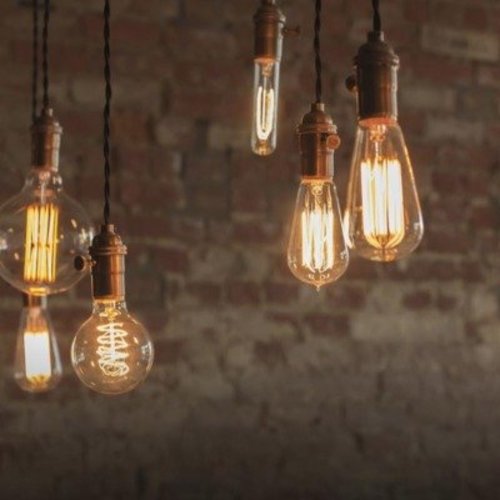 Lighting
LIGHTING TO ENLIGHTEN
The right lighting makes the difference
The right mix of good basic, atmospheric and functional lighting forms the basis of a warm and cozy home. At Furnwise you will find the right combination of lights and interior pieces. We offer a large collection of lamps: both hanging lamps and floor lamps. Our consultants are happy to help you make the right choice.
Lamps: Functional and attractive
Light has something magical, because you can use it in all directions. Try to discover the beauty of a place in your room. Then reinforce it with the right light. Or let the lamp itself form an eyecatcher. Such as an industrial pendant lamp with metal and wood or a nostalgic Hollywood lamp. We even sell lamps that look like film studio lights.
Lamps in all styles and colors
Fancy lighting is appropriate for every living style and living space. Not only on the basis of the lighting plan, but also on the basis of the interior. A good lamp fits into the room and is one with the interior. At Furnwise we offer lamps in all shapes and sizes. Would you like advice on which light fits best in your interior and lighting plan? Please contact us.