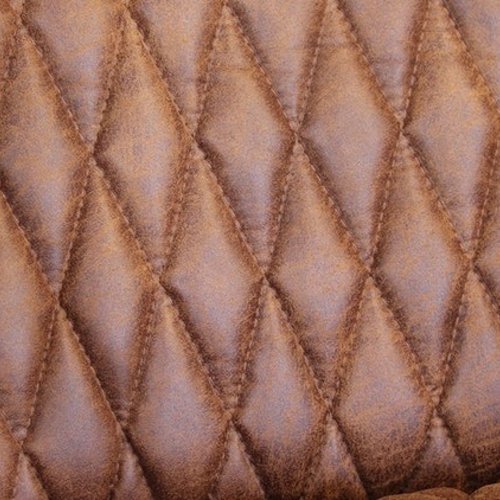 Different products, different materials!
How do I keep my leather furniture beautiful?
With our care kits, you can enjoy your furniture for years to come. Our care kits give the leather the right nutrition so that the furniture looks like new after a good cleaning. The Leather care kit contains a protector and a cleaner. The cleaner gets your furniture clean, the soft microfibre cloth ensures a beautiful result, and as icing on the cake you spray your furniture with a protector to protect it against stains and dryness.
How do I keep my wooden furniture beautiful?
With the care kit "Wood Care Kit" you are assured of a long-lasting enjoyment of your furniture. The care kit contains a cleaner and a protector. The cleaner provides a beautiful shine to your wooden lounge or dining table and the protector ensures years of pleasure! Of course, we always advise to use felts. Warm cups of coffee or tea are always sensitive to wood, so we give you this advice for free. You can also easily clean the wood with a slightly damp cloth, but do not use chlorine agents! This can cause colour differences on the tabletop.
How do I keep my fabric furniture beautiful?
For fabric furniture, we have the "Textile care kit", which ensures that you will not get any stains on your fabric furniture! This kit also contains a soft microfibre cloth that makes it easy to wipe off crumbs. Spray the cleaner on the cloth and make sure your furniture is free of crumbs. Afterward, you can spray it with a protector! Now you can enjoy your fabric furniture for years to come.