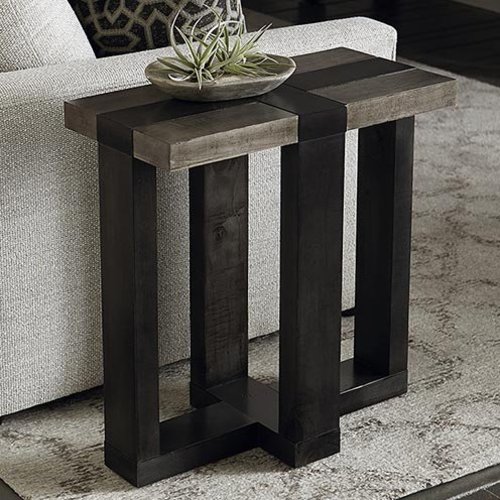 Side tables
SIDE and NEST tables
Side and nest tables: functional and stylish
A side table can be combined in many different ways within the room. A multifunctional table that gives every room a trendy and atmospheric look. Furnwise easily offers a side table that meets your living requirements with the different styles and varieties we offer. Handy as an additional add-on next to the couch, for displaying your most beautiful decoration, or as an original bedside table next to your bed. And can not you find a suitable coffee table for your living room? How about a side table (or more) as eye-catcher in the seating area? With the side tables of Furnwise you can go anywhere!
A lot of styles and varieties!
From the large collection of tables it can be difficult to make a choice that fits your wishes completely. For a trendy copy. Not only tough, but also very atmospheric and warm due to the use of natural materials and colors. Lover of a rural and romantic interior? At Furnwise you will find side tables that can be seen in any interior!
Buying a side table at Furnwise?
Found a side table that fits perfectly with your personal living style? Order easily online or request a quote. Are you not completely out yet? Our advisors will be happy to help you choose the correct table that matches your interior and budget. Together with you we find a suitable side table for your interior!