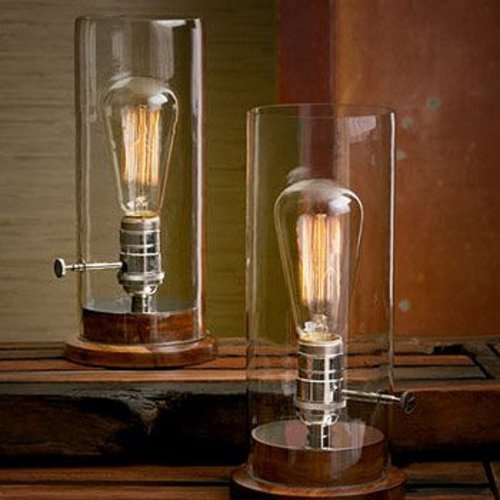 Looking for table lamps?
Sometimes all it takes is one, two or three special table lamps to complete a room. The little addition of a lamp can ultimately make the biggest difference and set the mood of a room.
Are you looking for a new lamp or floor lamp to feature in your bedroom or living room? To achieve a balanced look, it's important to consider the height, size, style and type of light bulb that will work best in your space. 
Lamps can be used for all different types of lighting scenarios. Light itself can typically be characterised into four different segments; ambient (general light in the room), task (light for a specific purpose), accent (light to highlight a feature) and decorative (lights that aim to look good).