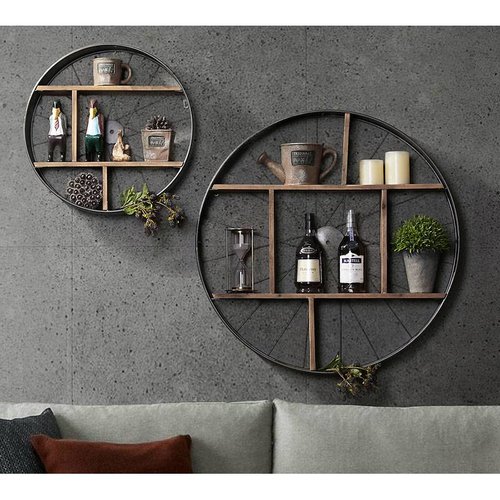 Shop our wide range of styles and choose from the Accessories that suits you!
LIVING ACCESSORIES
Home accessories, the finishing touch
With Home accessories such as a few cushions, a new carpet, photo frames and nice vases, you give your living room a completely new look. At Furnwise we offer beautiful items for creating warmth and atmosphere. Accessories reflect your taste and personality. So give your most beautiful memories a special place. With home accessories, your home is immediately a lot nicer!
Home accessories, just a little different
The home decoration collection consists of perfect items to change your style and colour every season. In winter, you can decorate your house with warm purple. In the summer you choose fresh green. So you are always hip and trendy! At Furnwise you will find the most beautiful home accessories. Affordable and according to the latest fashion trends.
Personal shopper for every taste
Do you have a distinct taste, but little time for selecting the right home accessories? Or do you not know how to bring up the right atmosphere at home? Then contact Furnwise. Your stylist will shop the best combinations within your living style and budget. Do not hesitate to contact us, we are happy to help!