Leave a comment
If you have any questions, don't hesitate to contact us. You can use our contact form on the website, but it's also possible to chat with one of us. By using our chat application on the website, you will receive a response/resolution to your problem immediately. By our standards, personal contact is critical.
We are always looking for flexible solutions to satisfy your needs and demands! There are no stupid questions, we are always happy to help each one of you!
The Furnwise Head office is located in the Netherlands, we are also based in the UK and in France.


Important message:
Sometimes delays can occur, nothing to worry about but we understand it is frustrating and far from ideal. Trust us, we do our best to prevent this and when delays occur we try to solve this asap for you!
Please keep an eye out for updates on the tracking link sent to you and if nothing has been delivered or updated on the tracking details after a few days, please contact us and we will look into this for you as a matter of emergency.
Contact us via: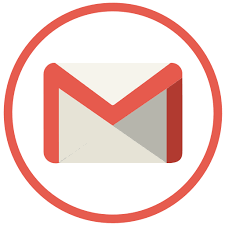 Email: respond within 24 hours on business days.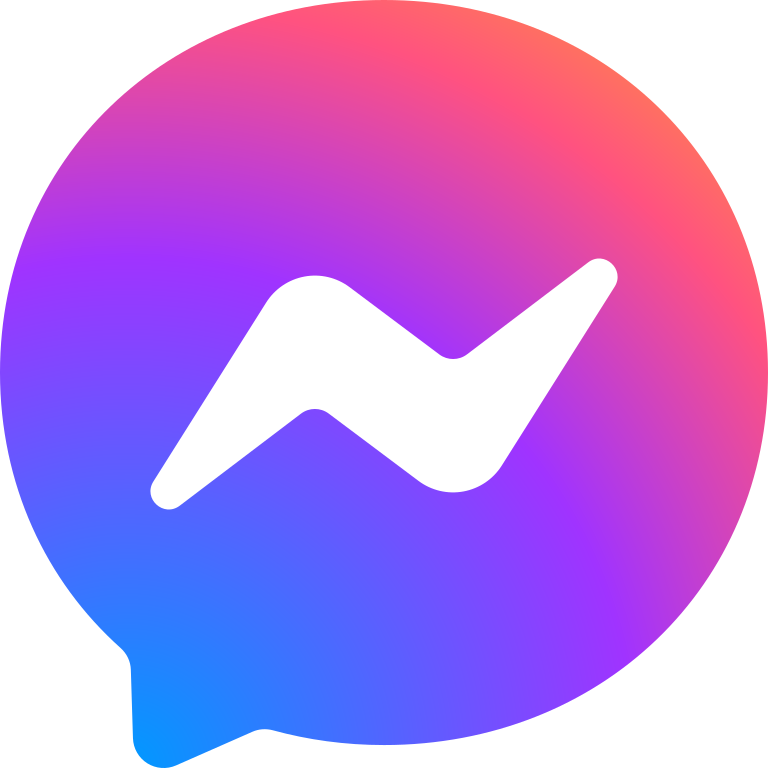 Messenger: respond within 24 hours on business days.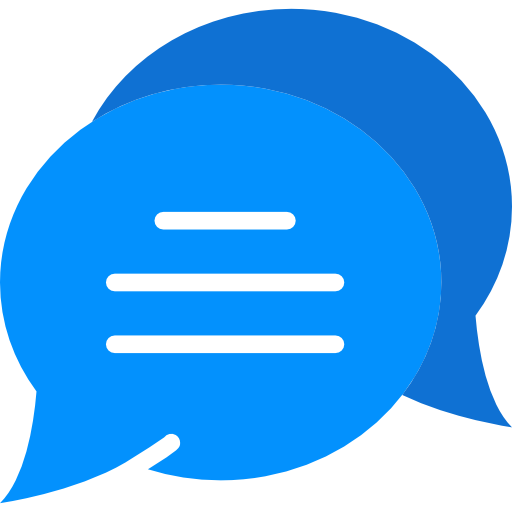 Chat: instant replies within business hours (7:30-16:00, English time).

We have NO PHONE LINE available at the moment. Why?
We do not have a call center, and our company is not set up to handle high volumes of phone calls. We have chosen to support you in the ways mentioned above in the best and most flexible way we can. We can solve anything through the options above. 
Furnwise was built online to operate fully online, including our customer support. All channels are manned by human staff to support you in any way they can. Without having to operate a call center, we can also keep our prices as low as possible.
A small impression of where we are and from where we will contact you can be found on our About Us page.
4,2

We score an 4,2 on Trustpilot