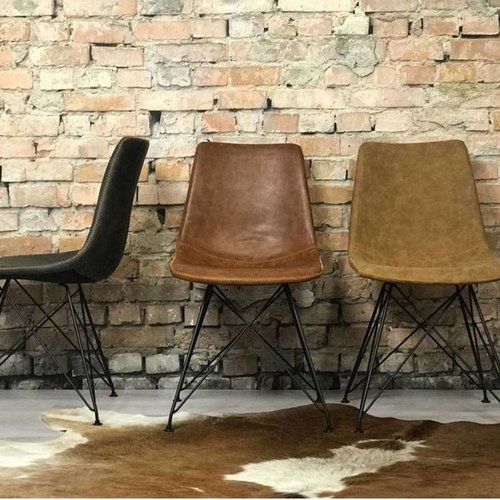 Retro Dining Chairs
Retro dining chairs are the perfect tool to capture that vintage feel at your dining table
Equipped with sleek and simplistic designs and furnished with PU leather or corduroy fabrics, these retro dining chairs offer any home a blast from the past.
Retro dining chairs and vintage dining chairs will suit in most interior styles, have a look in our wide variety of kitchen chairs. 
These retro dining chairs are available in a variety of colours that typically accentuate their retro feel. 
Choose a retro dining chair if you enjoy comfort and an old-school style that never really goes out of style.