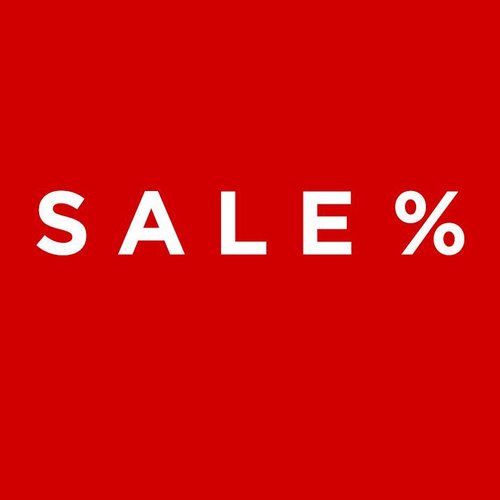 Super Sale on selected products!
It's SALE at Furnwise, a chance to take full advantage of fantastic value savings on a wide choice of furniture and accessories for living and dining. In our living room sale we have reduced prices and special offers on modern or classic Dining chairs, lounge chairs, footstools and sofas, so you can find yourself for instance a fabulous new set of set of dining chairs at a bargain price. Our dining sale brings you beautiful dining sets with dining tables and chairs in every style, shape and size and in everything from modern design to industrial design, leather or plastic all at significantly reduced prices.
Furnwise offers many styles and products for very affordable prices so that you can furnish your home comfortably, without overpaying.
At Furnwise we have continuously different items on sale.