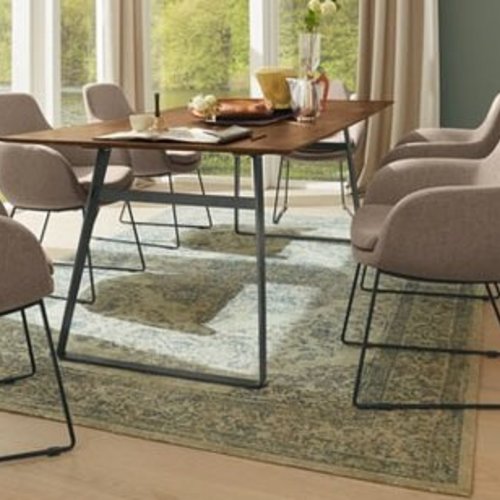 Modern Dining Chairs
Modern dining chairs for a modern dinner
Whether you are looking for the simple colours of a Brandy plastic dining chair, or the exquisite comfort of a Bauhaus dining chair, we have them all.
Available in a variety of materials, these modern dining chairs typically feature metal combined with leather or plastic to achieve the smooth lines that define modern design. 
If you prefer to keep things simple, too, then make sure to pick up a few of our modern dining chairs! They will fit well into almost any home.