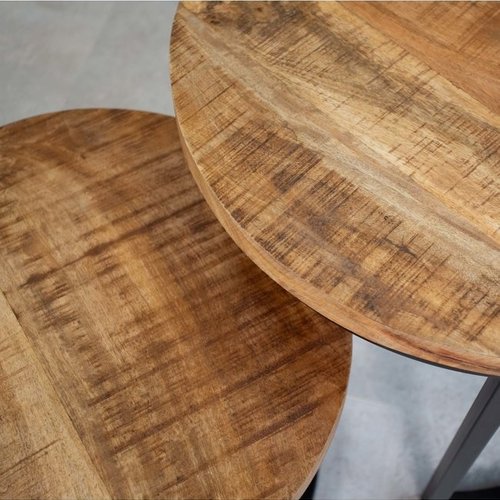 How to maintain mango wood?
Advantages and disadvantages of mango wood and how to maintain it?
Mango wood is a sustainable wood type, as it comes from old mango trees that no longer bear fruit. Mango wood has a light to dark golden brown colour. By staining the wood, it gets a certain colour. To protect the wood against dirt and moisture, the wood is varnished. This clear lacquered mango wood we often see back in diningroom tables or coffee tables, in these tables the mango wood will be shown perfectly. Do you want to know more about mango wood? Please read our extensive blog about mango wood, there you will find everything about the origin of the mango wood.

Advantages and disadvantages of mango wood

+ Exotic look
+ Durable
+ Modern and exclusive
+ Low maintenance
- Not always smooth
- Many differentiations in colour
What exactly is mango wood?

Mango wood is a hardwood species, originating from South-East Asia, especially India. A mango tree can be up to 40 meters high with a trunk of 3 to 4 meters thick. Partly because of this, you get thick solid planks, which makes mango wood extremely suitable for furniture and building constructions.
Mango wood has a warm appearance with a light to golden brown colour. Mango can also be compared with teak, but because of its specific structure, it has its own characteristic properties and appearance. Each tree is unique and therefore each piece of furniture is unique! In addition, mango wood is an ecologically responsible type of wood. The tree species is not on the list of endangered tree species.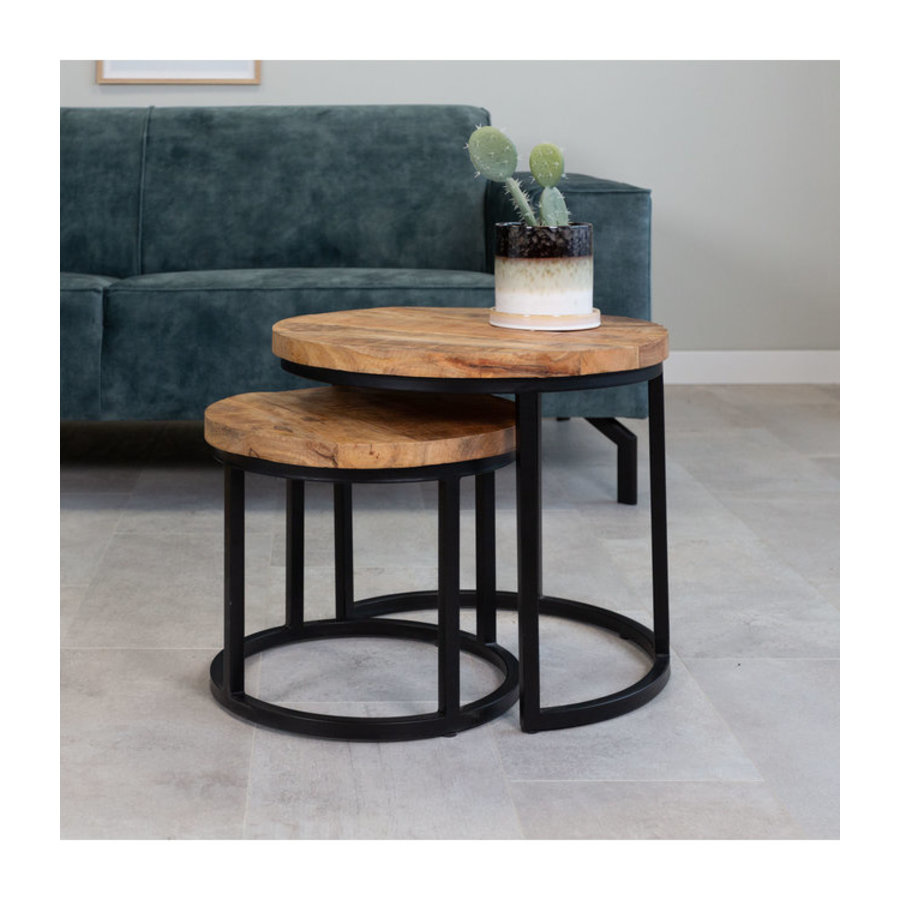 Maintenance of mango wood

Now you have purchased a new product of mango wood, you want to know how it should be maintained. In principle all our mango-wood products are pre-treated, by which they are easy in maintenance. Do you want to treat the furniture anyway? Then we recommend you to use a care kit especially for wood.
After use, your table can easily be wiped with a slightly damp cloth to remove food remnants and light stains. When using hot objects such as pans and cups, coasters are recommended.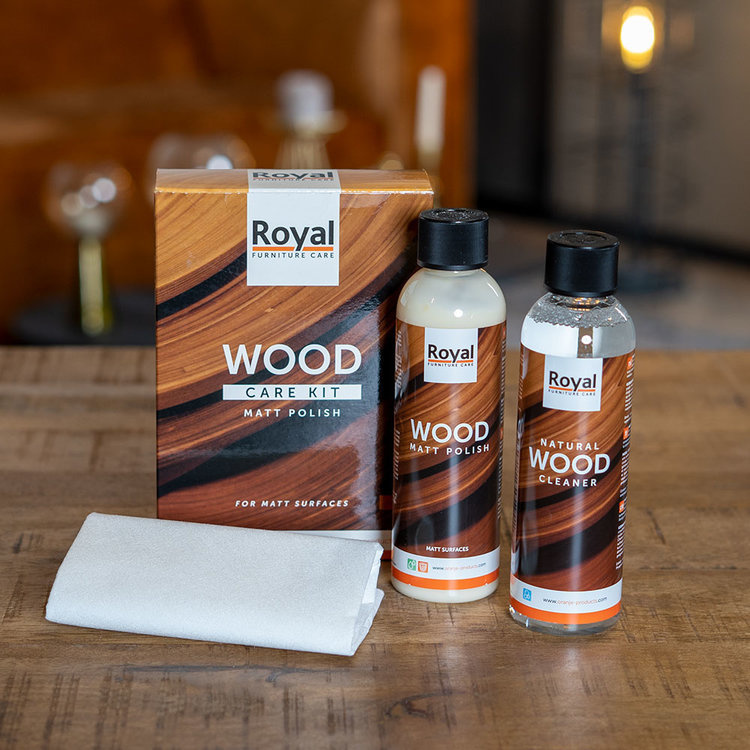 Coffee table made of mango wood

Coffee tables made of mango wood are very popular! And that is not without reason. The above mentioned advantages of mango wood come to their right in a coffee table.
The exotic and modern look of a mango wood coffee table creates a warm atmosphere, thus bringing more cosiness in your interior. Mango wood is of course a natural product, this ensures that the drawing of each piece of mango wood furniture is different. A coffee table of mango wood is as unique as a fingerprint.
Coffee tables of mango wood are available in many varieties. There are different sizes so that there is a coffee table that fits in every interior. There are also different heights. The height is of course completely up to your own preference, but keep in mind the effect that the height of a coffee table has on your interior. A high coffee table seems to take up a lot more space, making your interior look a lot smaller.