About us
Furnwise
Furnwise is based in the UK and The Netherlands we have warehouses in more European countries and we have our webshops live and running in the UK and France. As we are building we will become the next big European brand in Furniture. We try to deliver our entire assortment from stock. With our own employees in China, we can control the quality so we control the entire furniture process from the ''source'' to you as a consumer!
We can ship throughout Europe without problems and ensure fast delivery! Feel free to contact us if you have any questions. All our products are made with an eco/environmental friendly approach, we try to deliver all products from stock to ensure speedy delivery and maintaining quality and prices at high standards.
Our goal is to supply furniture at affordable prices. We ensure you that our customer service department will do all to satisfy your answers and solve your complaints. 

Our office hours are from Monday till Friday; 07:30 - 16:30 and on Sundays from 12:00 - 16:00
You can reach us;
- on our website via chat or the contact form.
- on our socials; Facebook or Instagram
- via email: [email protected]
We respond to your message within 24 hours.
Furnwise company impression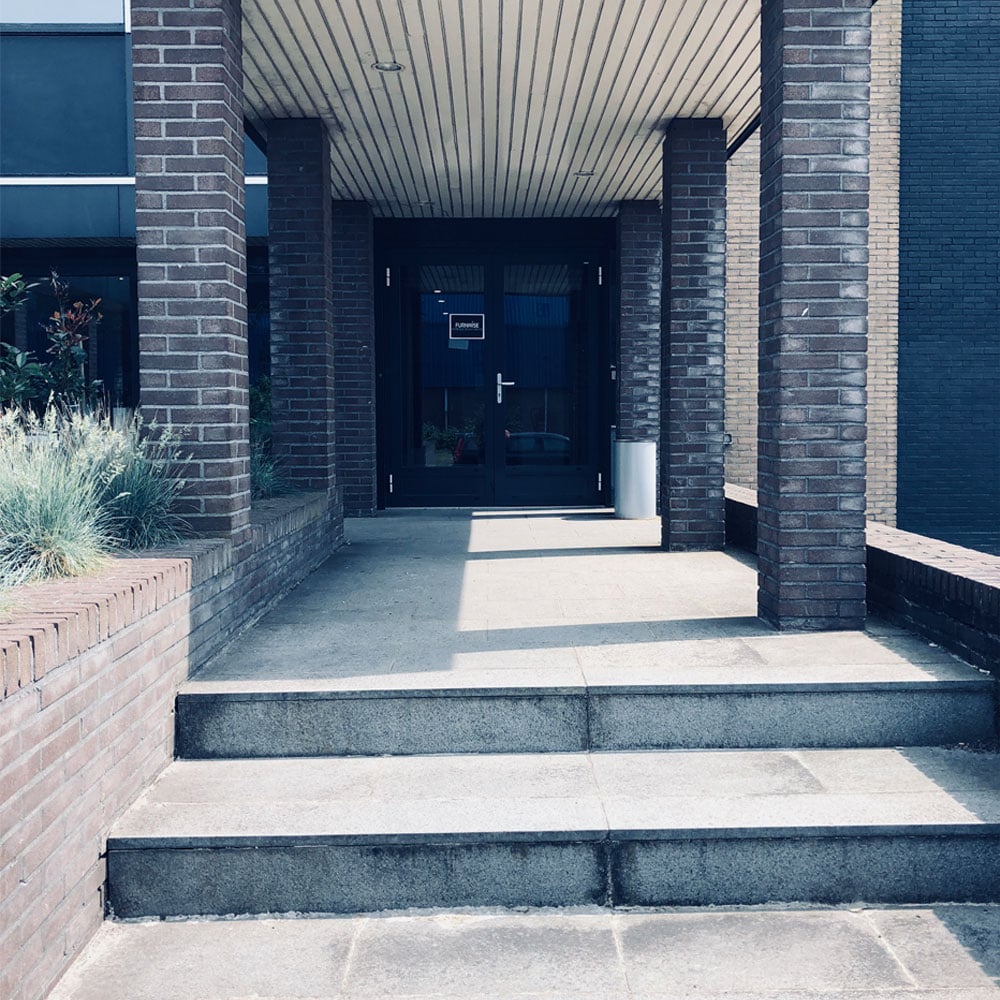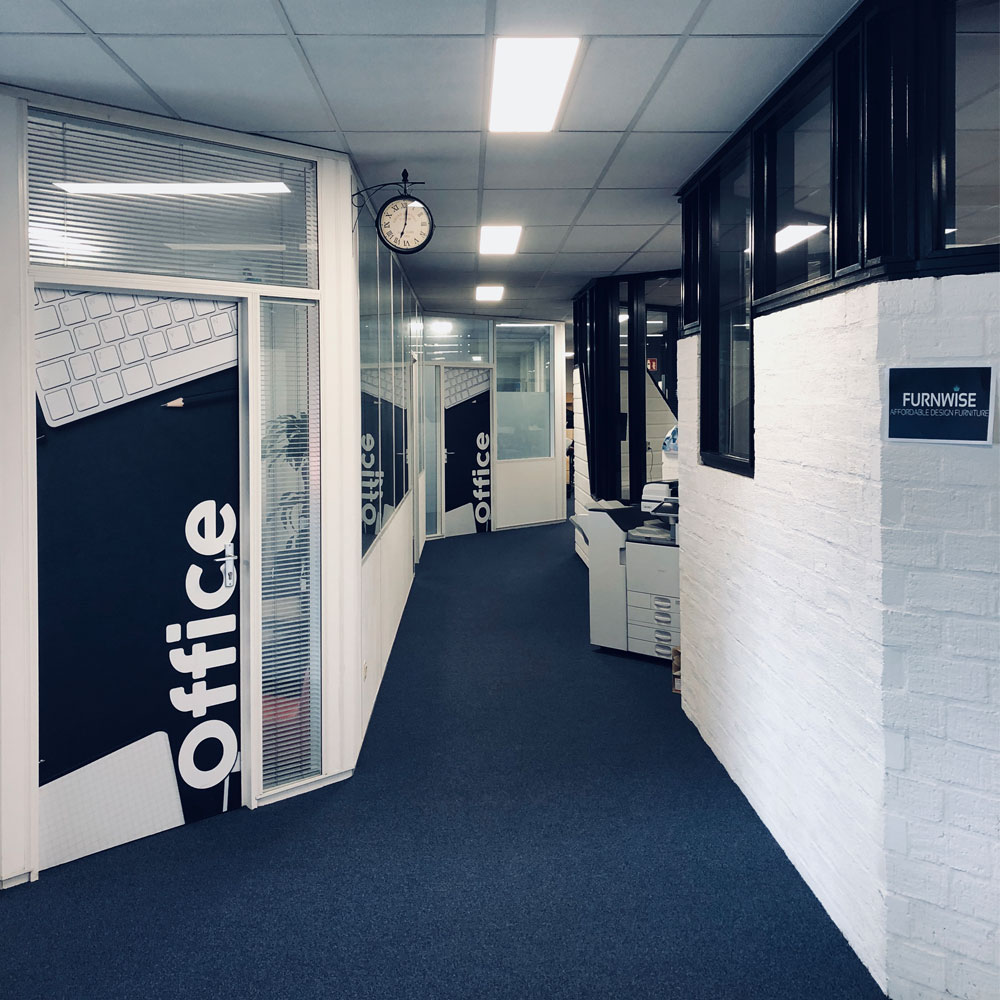 Furnwise company entrance                                                               Furnwise company office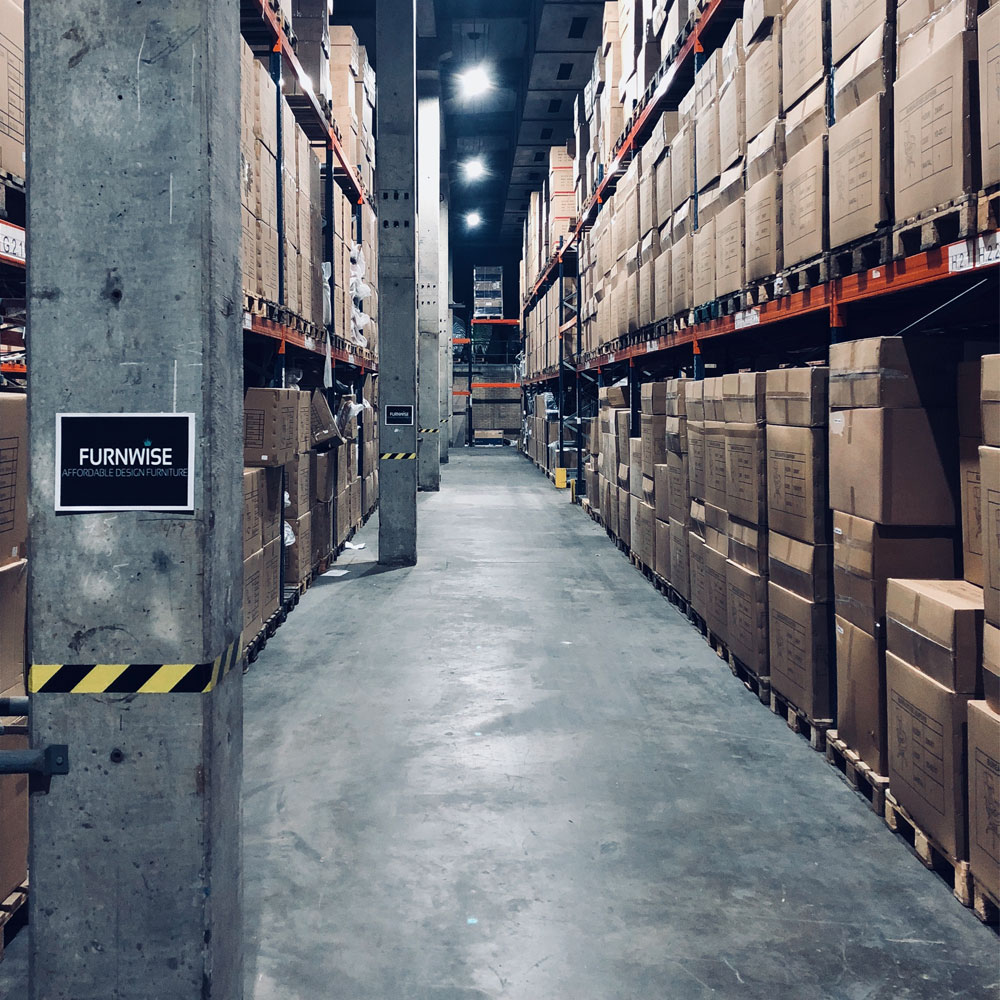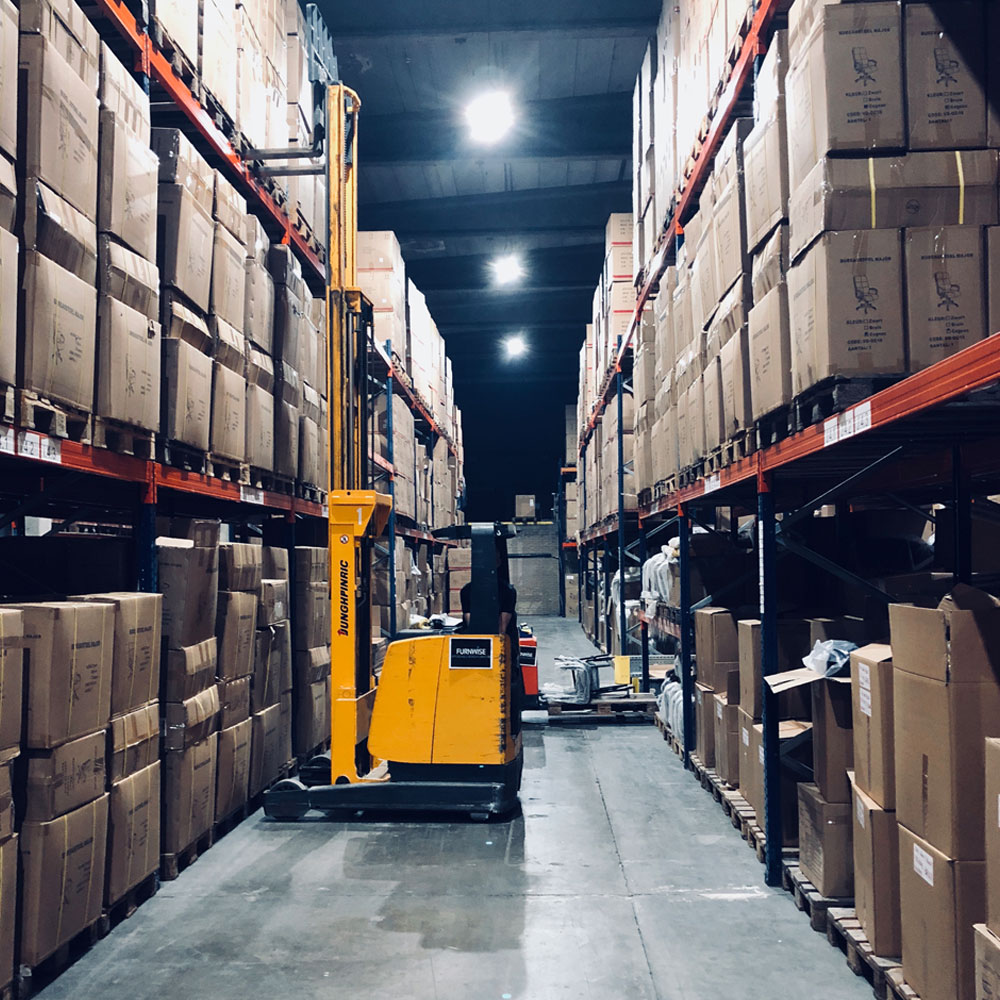 Furnwise warehouse (1)                                                                        Furnwise warehouse (2)

Team Furnwise
Company address:
Furnwise Headquarters and warehouses
Furnwise (sub part of Matrago BV)
Kapitein Grantstraat 3
7821 AP EMMEN
The Netherlands