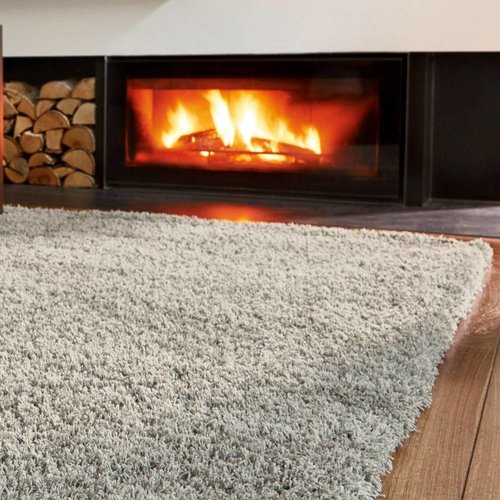 Looking for Rugs / Carpets ?
Rugs as atmosphere makers
A rug gives your interior a bit more atmosphere and a homely feeling! A lovely warm wool rug in the cold winter months for warm feet or a cotton rug with light colors in the summer as a beautiful accessory in the house. A rug finishes the interior and attracts attention in the living room in a positive way.
How do you place the rug in the living room?
When buying a rug it is first of all important to take into account the size of the surface on the floor. When you put a rug in the living room make sure that the rug is large enough so that it partly disappears under the sofa. Placing the front legs of the sofa or the armchair on the carpet creates more unity in the sitting area.
No carpet in the bedroom, but do you need more heat? Place the bed on a large rug, so that there is still enough of the rug on both sides. Or lay a sheepskin or small rug at the edge of the bed. Always keep the color of the floor in mind. Tip: for a unique effect, place two or three rugs half-way or what do you think of rugs as original wall decoration?
Looking to buy Rugs online at Furnwise?
To make it easier to choose from all rugs, it is important to find out what you are looking for. If you would like advice on which rug fits your interior, you can contact our stylists.
For more info visit our blog about rugs: https://www.furnwise.co.uk/blogs/blog/choosing-and-maintaining-a-rug/