Plastic
Plastic
Plastic seating is practical and durable in any interior!
Polypropylene (PP) can be molded into all kinds of shapes when heated so almost anything is possible. In addition, the plastic is easy to maintain and strong. Besides being easy to maintain, PP is also resistant to bacterial growth and is color and tear-resistant. This also makes the product suitable for children and health care institutions. Because of these advantages, plastic is extremely user-friendly in the kitchen, for example, our
plastic bar stools
for a kitchen island. If an accident were to happen while cooking, the plastic would not show!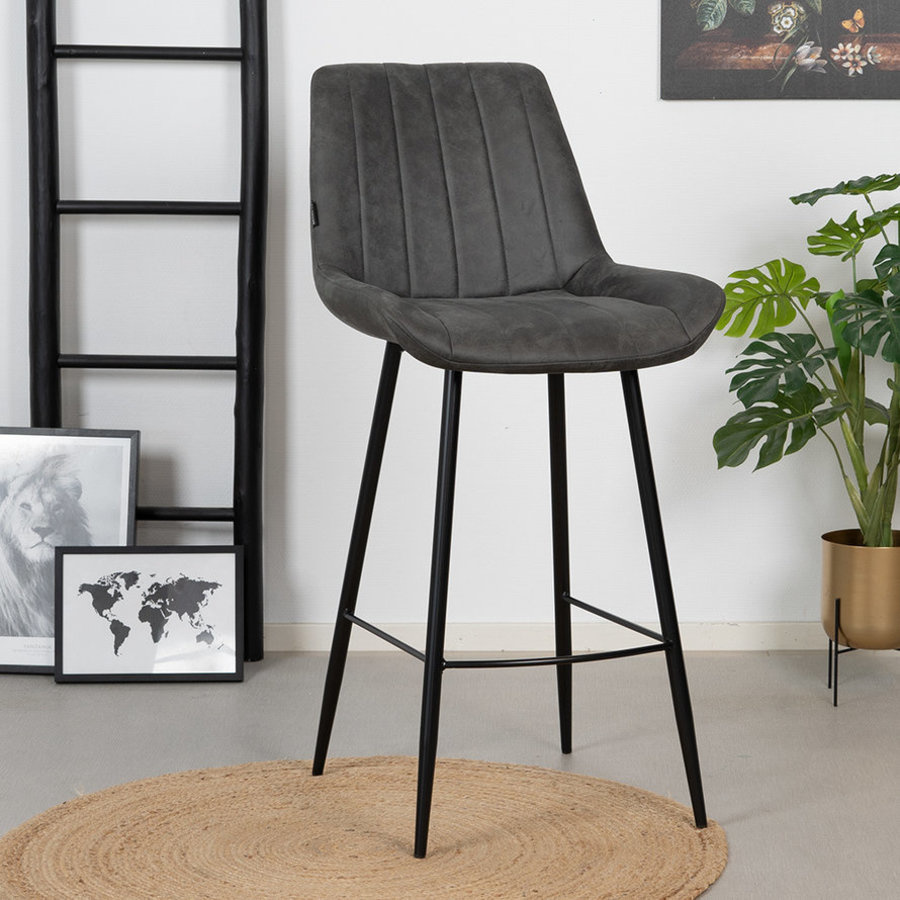 Advantages and disadvantages of plastic
Advantages
+ Smooth material, therefore very hygienic
+ Very durable
+ Strong, so it can stand up to a lot of wear and tear
+ Very easy to keep clean
+ High resistance to chemicals, almost all cleaning products can be used.
+ Lightweight
Disadvantages
- Can discolor slightly when exposed to direct sunlight
- Less comfort due to the hard material
- Can get hot in the sun
- Difficult to paint
Maintenance
The plastic is easy to wipe with a damp cloth. Avoiding sharp objects and excessive sunlight is recommended.