Payment methods
 
Visa
Visa is the largest global card network in the world in terms of transaction value, and the dominant payment method in all key global markets outside China.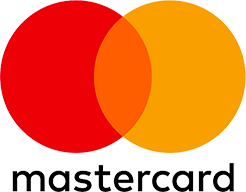 Mastercard
As one of the largest card schemes globally, MasterCard dominates the co-branded credit card market in Europe, and is market leader in several countires
One-click payments and a seamless experience across online, in-store, and in-ap
Additional layer of security with SecureCode 

Paypal
PayPal is a global wallet for online payments. It has 173 million active customer accounts and is available in 203 markets and more than 100 currencies. 

American Express
Accepted in more than 130 countries, with over 100 million cards in use, American Express (Amex), is a key method through which to reach high-value shoppers globally. In fact, Amex cardholders spend on average three to four times as much as Visa and MasterCard cardholders making it of particular interest to premium and high-end brands.
24/7 service and support Amex
Safekey 3D secure protection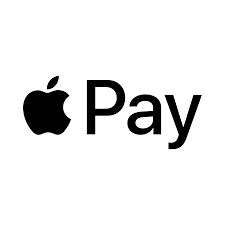 Apple pay
Apple Pay is easy and works with the Apple devices you use every day. You can make contactless, secure purchases in stores, in apps, and on the web. And you can send and receive money from friends and family right in Messages. Apple Pay is a safer way to pay, and even simpler than using your physical card.
Bank transfer
A bank transfer is when money is sent from one bank account to another. Transferringmoney from your bank account is usually fast, free and safer than withdrawing and paying in cash. Read on for more information, including how to make a bank transfer and what details you'll need.