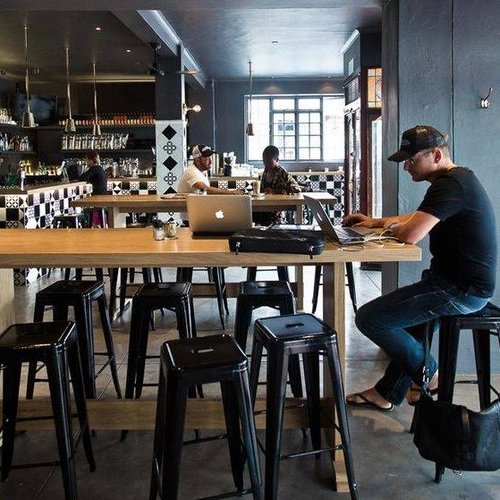 Chairs, Armchairs, Bar stools all available at Furnwise!
Furniture in a variety of styles and design at Furnwise!

Furnwise offers many styles and products for very affordable prices so that you can furnish your home comfortably, without overpaying.
Furniture we offer Dining Chairs, Lounge Chairs, Bar Stools, Foot Stools and Sofas and many ore in our other categories. Our furniture collections will not just furnish your house, they will help you make a home.

Styles and designs we at Furnwise sell a range of designer chairs for multiple uses: dining, working, reading or relaxing. From authentic tot modern, from industrial to vintage, you can find what you are looking for at Furnwise! 
Whether you are looking for an armchair a lounge chair, or a fine dining chair, you can mix and match most products available to create the perfect look for your home.
Please have a look at our article about furnishing a home or apartment when the space is somewhat limited: 15 furnishing tips
If you need any advice, please contact us!