Welcome spring!
At Furnwise, we understand the importance of creating a home that feels both comfortable and stylish. That's why we offer a wide range of furniture options that can help transform your space and give it the new look you're after.
One popular trend this spring is the use of pastel colors in furniture and decor. Soft shades of pink, blue, and green can add a calming and inviting feel to your space, making it the perfect place to relax and unwind after a long day. For example our armchair Eevi Pink Velvet!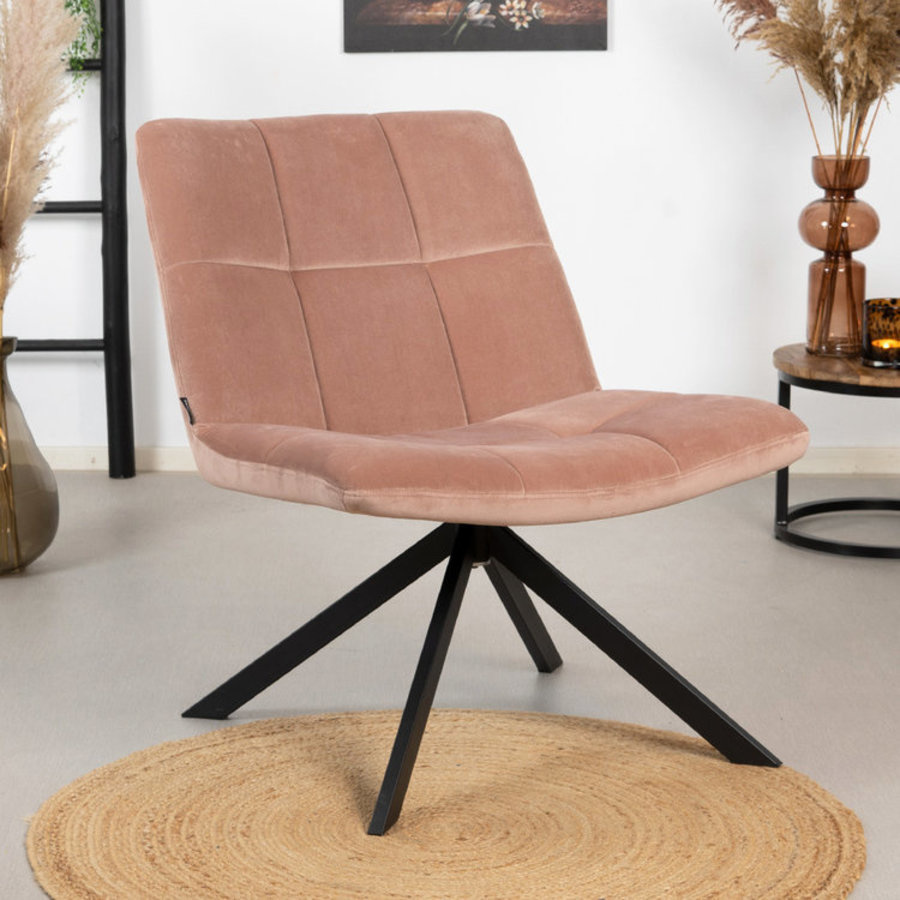 Another trend that's gaining popularity is the use of natural materials like wood, wicker, and rattan. These materials add a warm and organic feel to your home, and can help bring the beauty of the outdoors inside. We recommend a wooden coffee table like coffee table Tweak set of 2.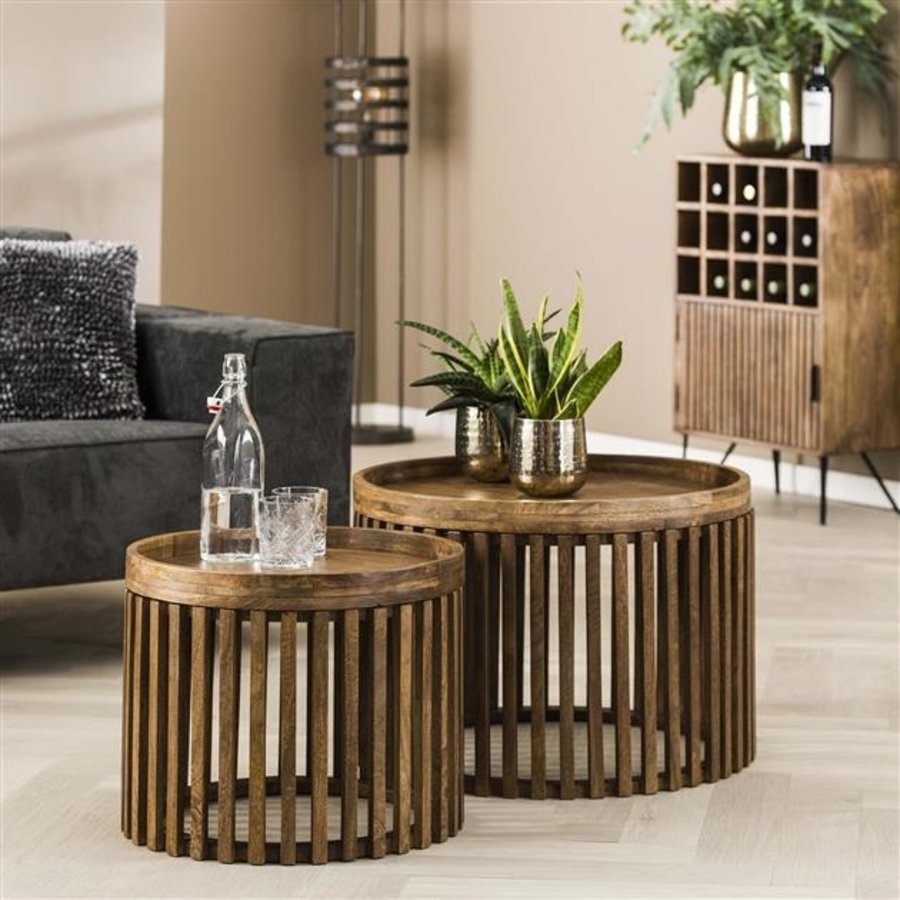 Of course, buying new furniture doesn't have to mean a complete overhaul of your space. Sometimes just adding a few new pieces, like a statement chair or a stylish side table, can make a big difference in how your space looks and feels. For example, the side table Rosie set of 2.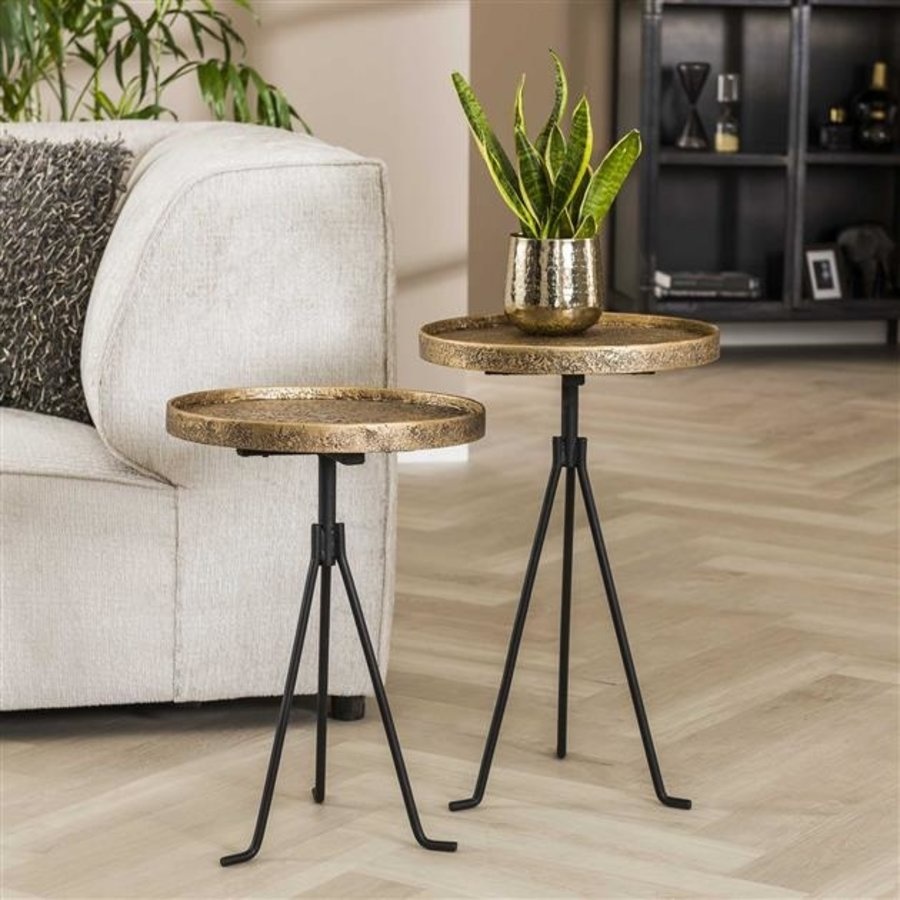 At Furnwise, we believe that your home should reflect your unique style and personality. That's why we offer a variety of furniture options, from classic to contemporary, that can help you create the space you've always wanted.
So as you embark on your spring cleaning journey, don't forget to think about how you can refresh your space and give it a new look. With the right furniture and decor, you can create a home that feels both comfortable and stylish, and that's truly a reflection of you. Do you need any help or inspiration? Please contact us via live chat (via our website) or via [email protected].
Happy Spring Cleaning!