The Psychology of Color in Furniture Design: How Colors Affect Your Mood
Understanding the psychology of color in furniture design can help you make intentional choices that align with your desired ambiance. In this blog post, we will explore the impact of different colors on our mood and how they can be incorporated effectively in furniture design. Let's dive in!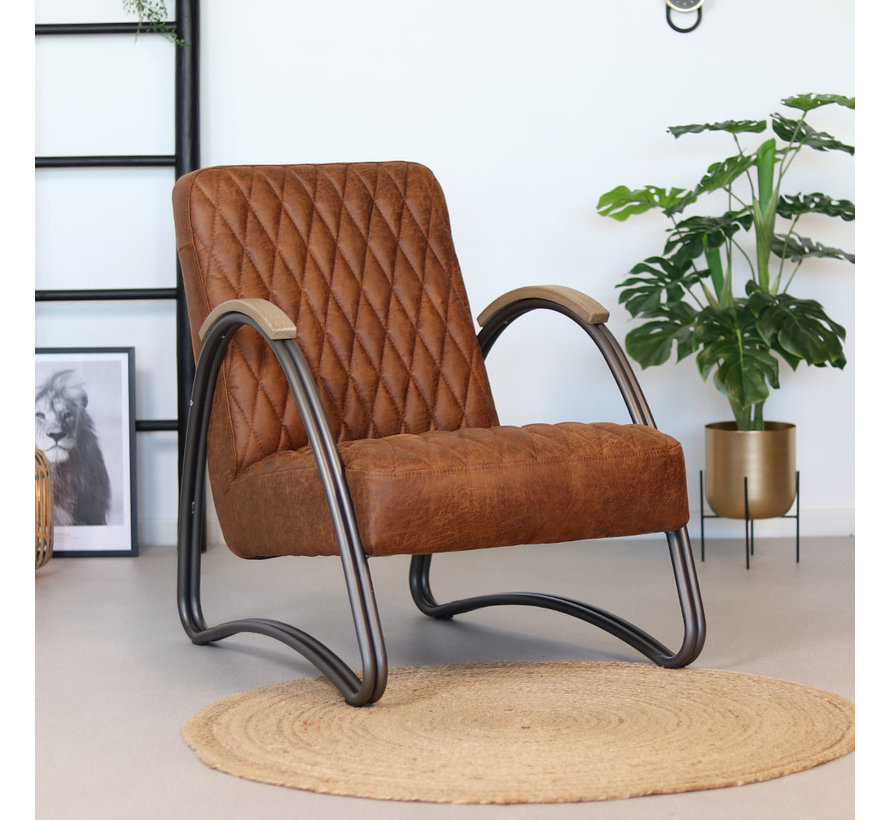 The Power of Warm Tones: Warm colors such as red, orange, and yellow are known for their energetic and stimulating effects. These colors can evoke feelings of excitement, enthusiasm, and warmth. Incorporating furniture pieces with warm tones can add vibrancy and create a lively atmosphere in your home. Consider a red accent chair or an orange sofa to inject energy and passion into your living space.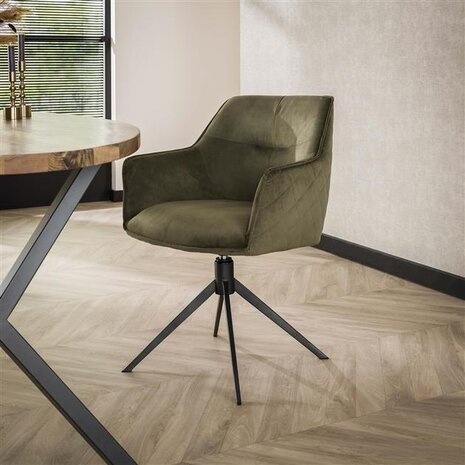 Creating Calm with Cool Hues: Cool colors like blue, green, and purple have a calming and soothing effect on our minds. These hues are often associated with tranquility, relaxation, and serenity. Introducing furniture in cool tones can help create a peaceful and serene ambiance in your home. Imagine a soft blue sofa or a mint green side table, providing a refreshing and calming touch to your living room.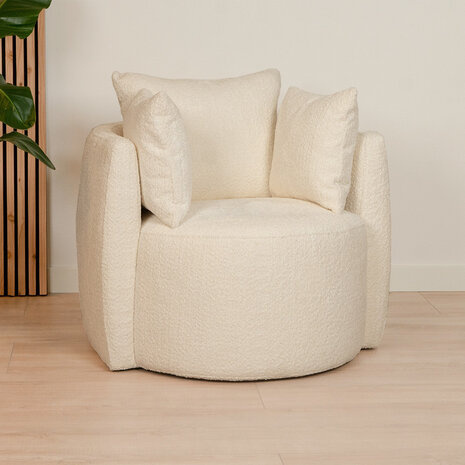 Neutrals: Timeless Elegance and Versatility: Neutral colors like white, beige, and gray are versatile options in furniture design. They exude a sense of sophistication, elegance, and timelessness. Neutrals serve as a perfect backdrop for incorporating pops of color through accessories or artwork. Neutral-toned furniture pieces can effortlessly blend with various design styles, allowing you to change the overall ambiance by adding different accent colors.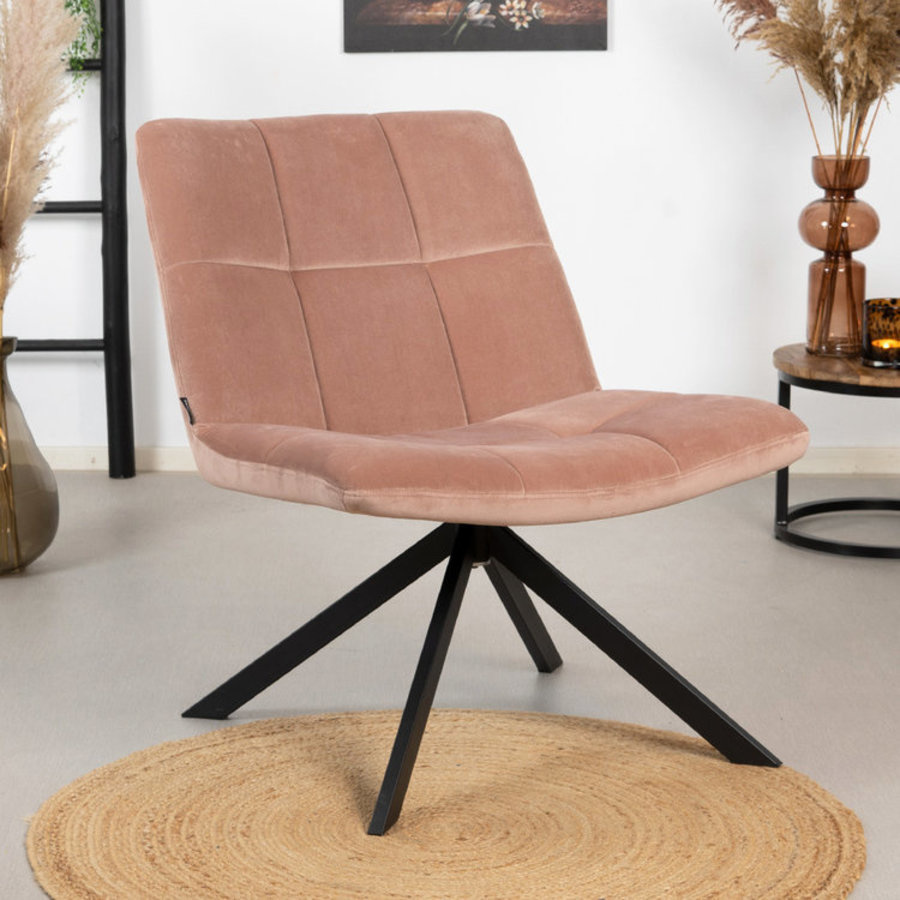 The Dynamic Impact of Bold Colors: Bold and vibrant colors such as electric blue, emerald green, and fuchsia can make a powerful statement in furniture design. These colors can evoke feelings of excitement, creativity, and boldness. Incorporating furniture in bold hues can serve as a focal point in your space, adding a sense of drama and personality. A bold-colored armchair or a statement piece of furniture can instantly elevate the visual impact of your interior design.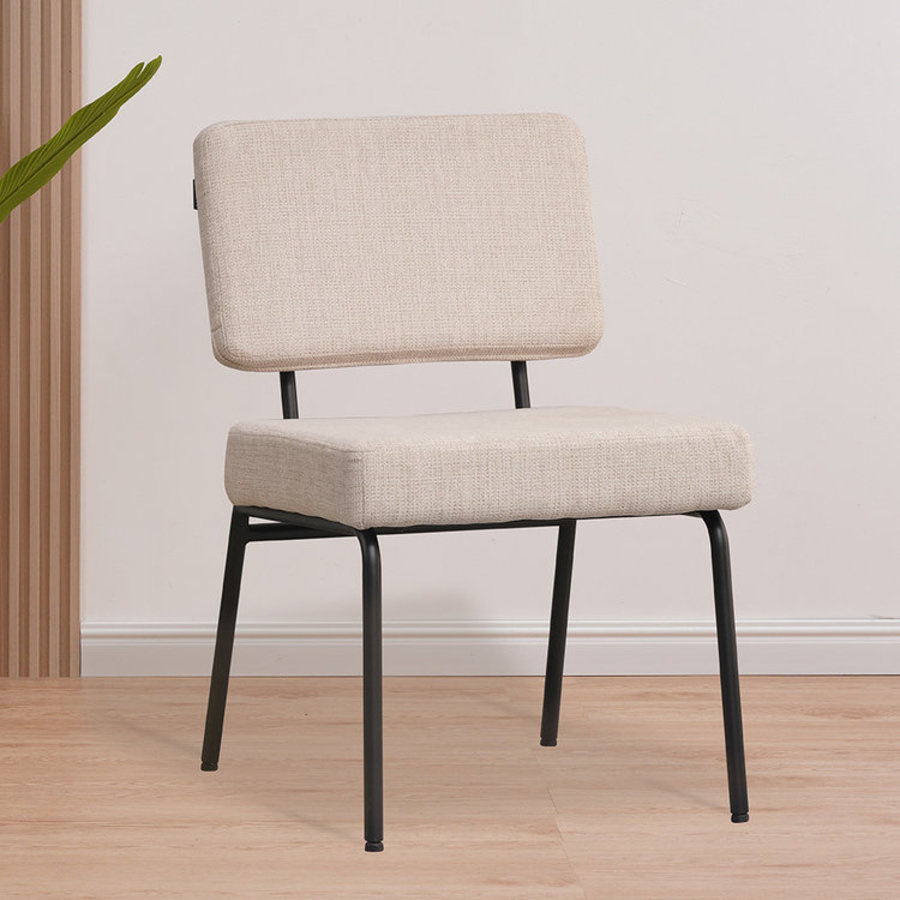 Cultural Associations and Symbolism: Colors often have cultural associations and symbolic meanings. For example, red is commonly associated with luck and prosperity in Chinese culture, while white represents purity and simplicity in many Western societies. Understanding these cultural associations can help you incorporate colors that resonate with your personal values and traditions, adding depth and meaning to your furniture choices.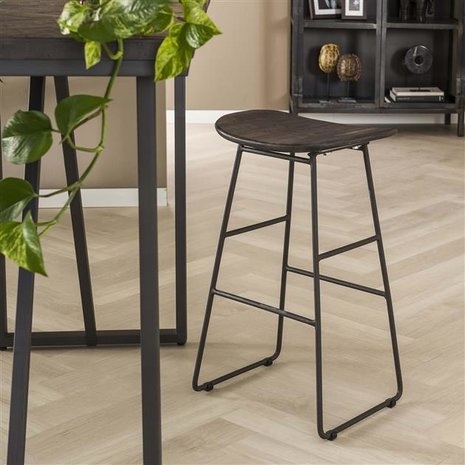 The psychology of color in furniture design is a fascinating aspect that can significantly impact our mood and the ambiance of our living spaces. By harnessing the power of colors, you can create a harmonious and emotionally engaging environment that reflects your personal style and preferences. Whether you opt for warm tones to energize your space, cool hues to create a calming atmosphere, or bold colors to make a statement, let the psychology of color guide you in designing a space that nurtures your well-being and enhances your everyday experiences.
Remember, when choosing furniture based on color psychology, consider your personal preferences, the intended function of the space, and the overall design scheme. By understanding the psychology of color, you can curate a home that not only looks beautiful but also cultivates the desired emotions and mood for yourself and your guests.
Do you need any assistance choosing the right products for your house? Do not hesitate to contact our customer service team, we are happy to help you!