Embrace the Cozy: Welcoming October's Shorter Days and Darker Weather
Light Up Your Space
As the days become shorter, it's essential to invest in quality lighting to illuminate your home effectively. Consider adding floor lamps, table lamps, or pendant lights in warm, soothing tones to create a cozy ambiance. Dimmable lighting fixtures can be particularly useful, allowing you to adjust the brightness according to your mood and the time of day. Perfect for this is our Watson range, which provides great lighting through the amazing hand-made shade! Have a look at the whole range here.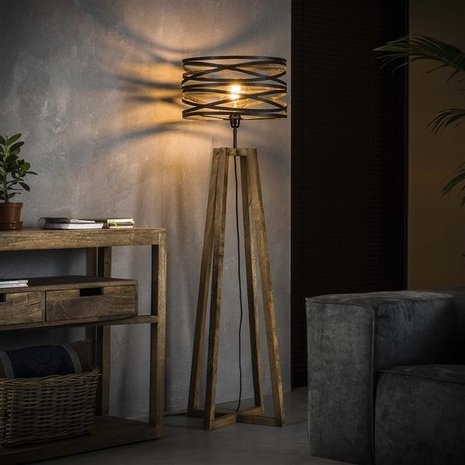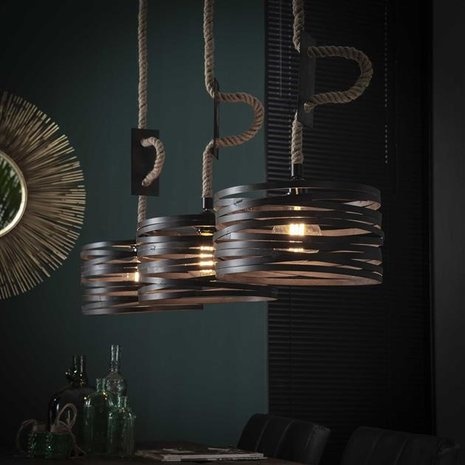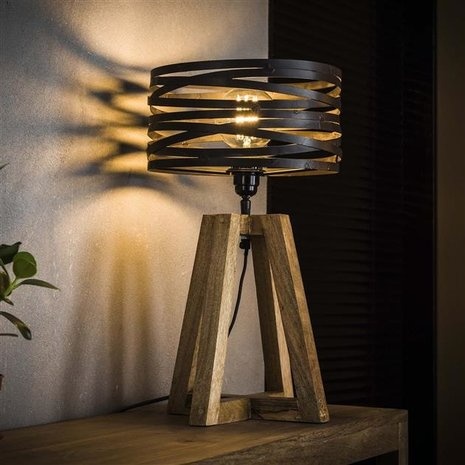 Choose Comfortable Furniture
October is the perfect time to update your furniture to create a comfortable and inviting living space. Opt for plush sofas and chairs with soft upholstery in earthy tones like deep browns, rich greens, or warm oranges. These colors not only complement the season but also promote relaxation and warmth. For example the Fuzzy range, which offers multiple colours and plushy fabrics! View the range of chairs here.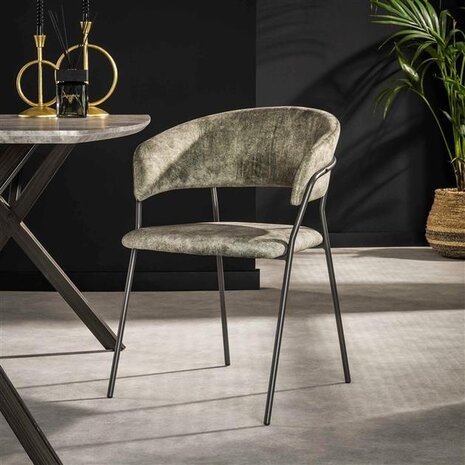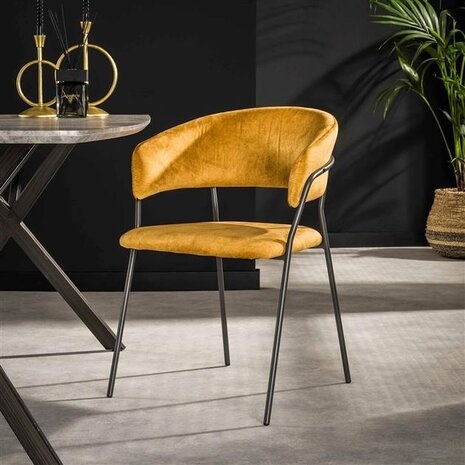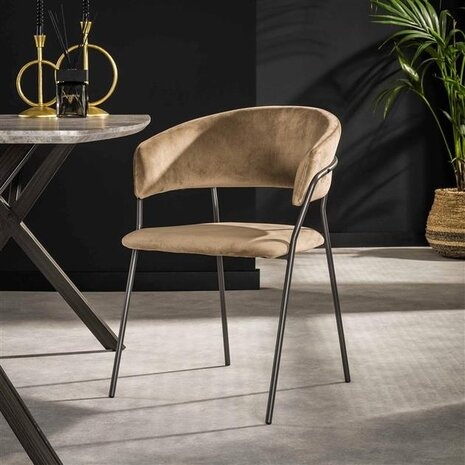 Warm Textiles and Throws
Embrace the chill in the air by adding soft, textured textiles to your decor. Drape cozy blankets and throws over your furniture to invite snuggling on cool evenings. Consider adding some seasonal cushions with autumnal patterns and colors to create a sense of warmth and comfort. We have a great range of different cushions and pffos, for example the Anna cushions, available in different sizes. View the whole range here!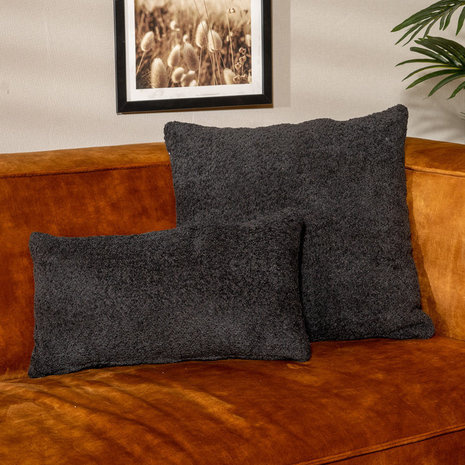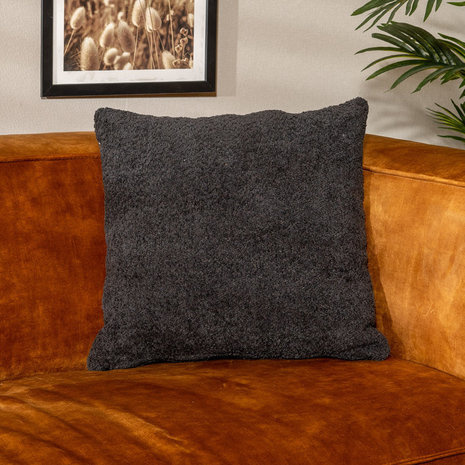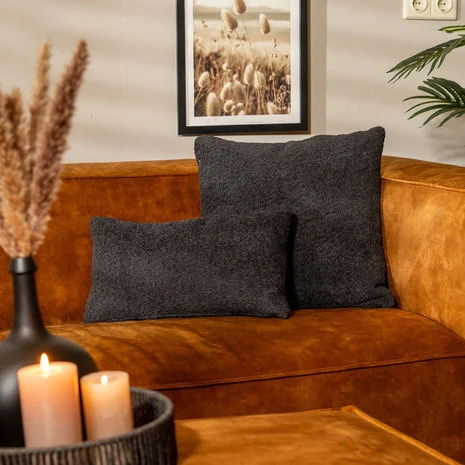 Create a Reading Nook
With shorter days and darker evenings, there's no better time to create a reading nook. Find a quiet corner in your home, add a comfortable chair or chaise lounge, and place a bookshelf nearby. Make this your cozy retreat where you can escape into the pages of a good book while the rain taps gently on your window. A great seating area is for example the Malaga, in different velvet fabric colours. Have a look at all the Malaga chairs here!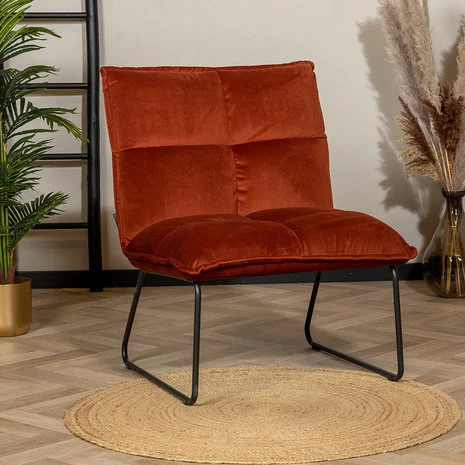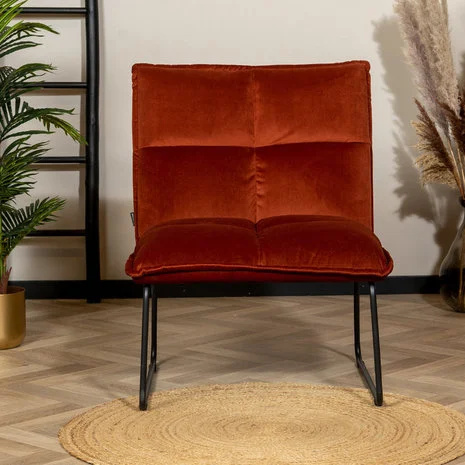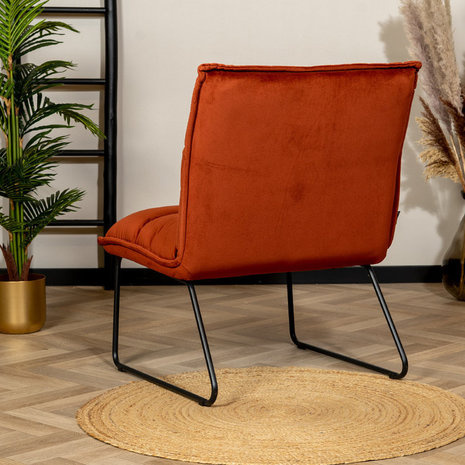 Warm, Earthy Colors
Embrace the autumnal color palette by incorporating warm, earthy tones into your decor. Deep reds, burnt oranges, and muted yellows can add a touch of coziness and sophistication to your living space. The Billy armchair is available in all these beautiful colurs, check it out!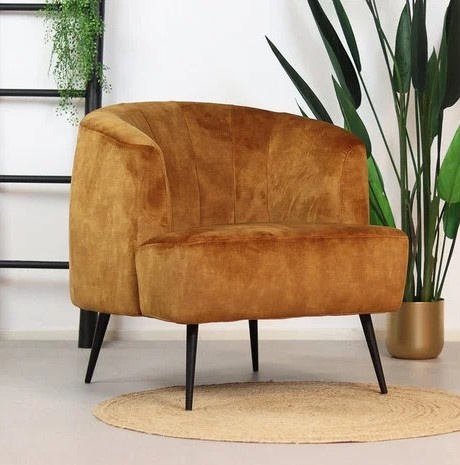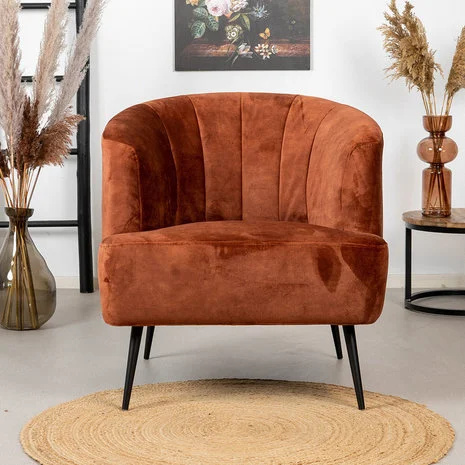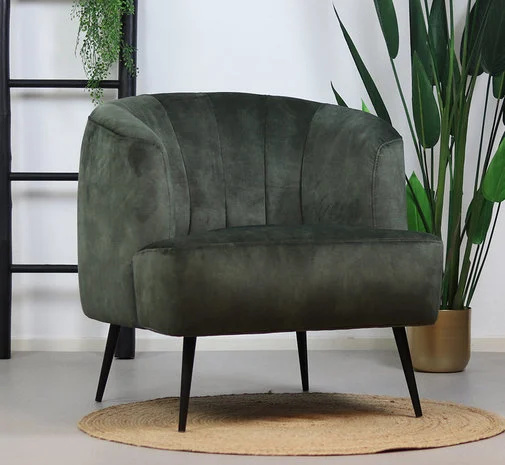 While October's shorter days and darker weather may inspire thoughts of hibernation, they also offer the perfect opportunity to transform your living space into a cozy retreat. With the right furniture, lighting, and decor from Furnwise, you can embrace the changing season and create a warm, inviting ambiance that will make you look forward to spending more time indoors. Embrace the beauty of autumn and make your home a haven of comfort and style this October.
Do you need any help creating your cozy autumn space? Do not hesitate to contact us via live chat on our website, or via email: [email protected]. Happy to help!