Elevate Your Outdoor Living with Stylish and Functional Furniture
When it comes to creating a perfect outdoor oasis, furniture plays a vital role. Whether you have a spacious backyard, a cozy balcony, or a charming patio, investing in high-quality outdoor furniture can transform your outdoor space into a welcoming and comfortable retreat. In this blog post, we'll explore the world of outdoor furniture and how it can enhance your outdoor living experience. From durable materials to trendy designs, Furnwise offers a wide range of outdoor furniture options to suit every style and budget.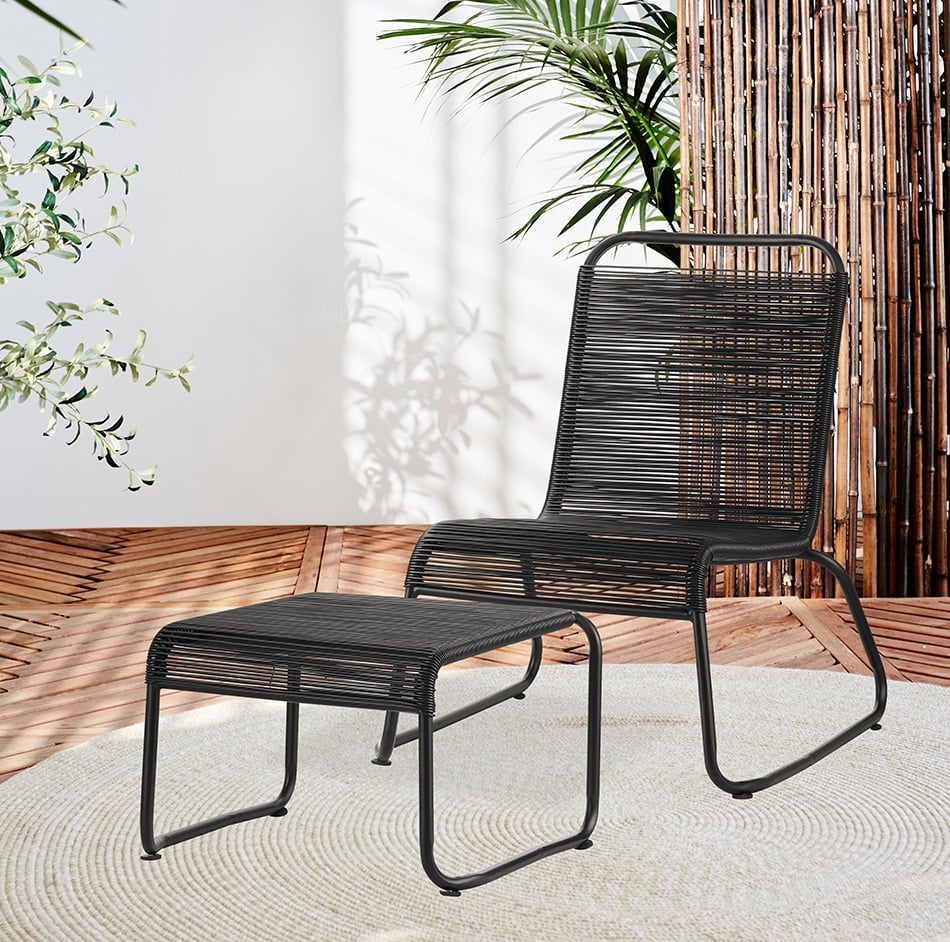 Durability that Withstands the Elements: Outdoor furniture needs to endure various weather conditions, from scorching summers to heavy rains. Furnwise understands the importance of durability and offers furniture made from weather-resistant materials such as aluminum, teak, and synthetic rattan. These materials are known for their strength, resistance to moisture, and ability to withstand fading and discoloration. By choosing durable outdoor furniture, you can enjoy your outdoor space year-round without worrying about constant maintenance.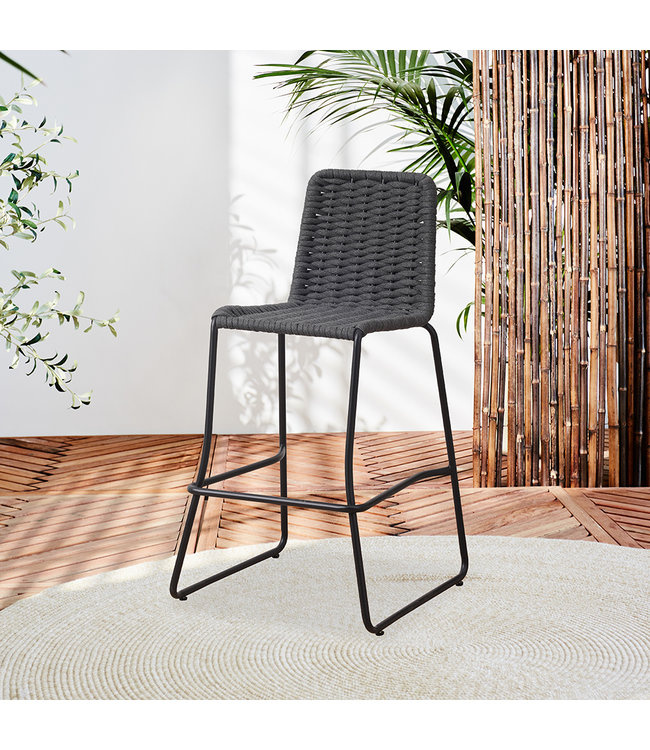 Outdoor Bar Stool Ray Anthracite
Comfort and Relaxation: Creating a cozy and inviting outdoor area starts with comfortable seating options. Whether you prefer lounging by the poolside, hosting lively gatherings, or simply enjoying a peaceful evening outdoors, Furnwise offers a wide range of seating choices. From plush sofas and sectionals to elegant dining sets and hammocks, you can find furniture that combines comfort and style. Add some outdoor cushions and pillows to enhance the coziness and make your outdoor space an extension of your indoor living area.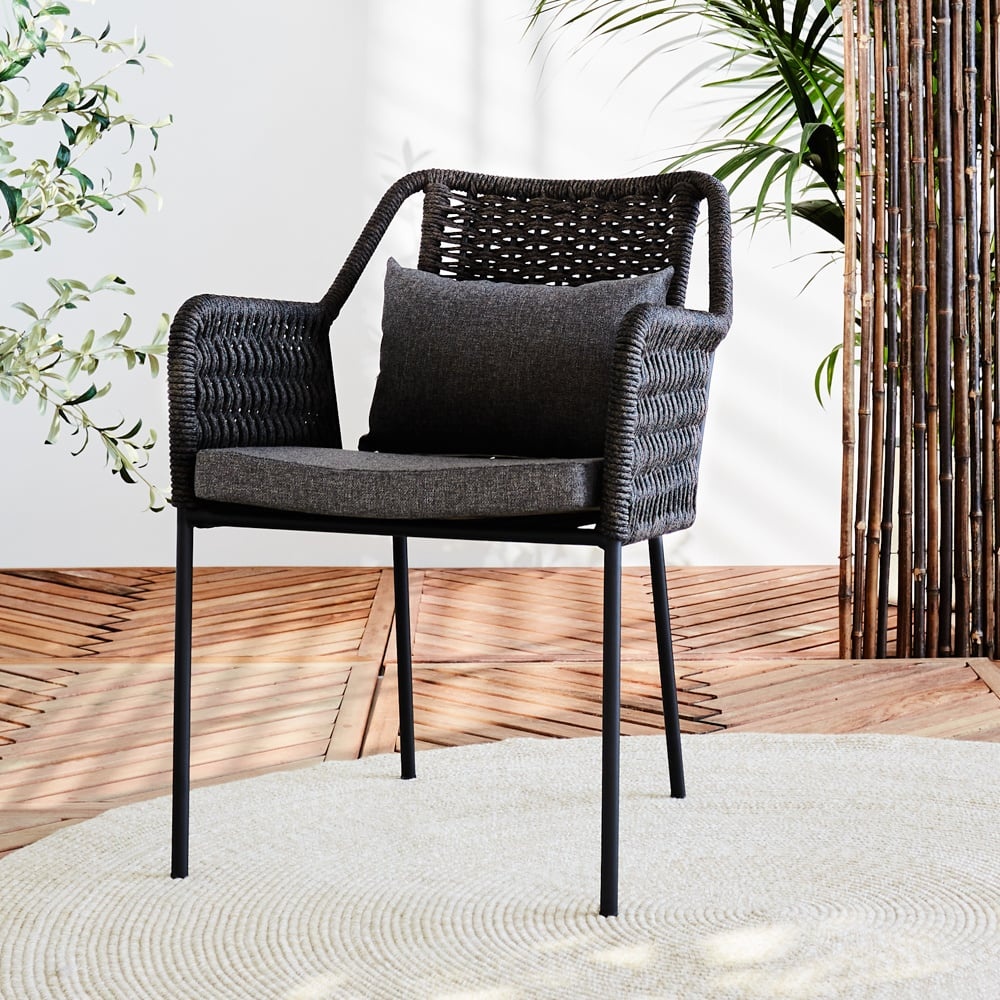 Outdoor Dining Chair Kaya Anthracite
Versatile Designs for Every Style: Outdoor furniture should not only be durable and comfortable but also complement the aesthetics of your outdoor space. Furnwise offers a diverse range of outdoor furniture designs, from modern and minimalist to classic and traditional. Whether you prefer sleek lines and contemporary finishes or intricate details and rustic charm, there is something for everyone. You can mix and match different pieces to create a personalized outdoor sanctuary that reflects your unique style.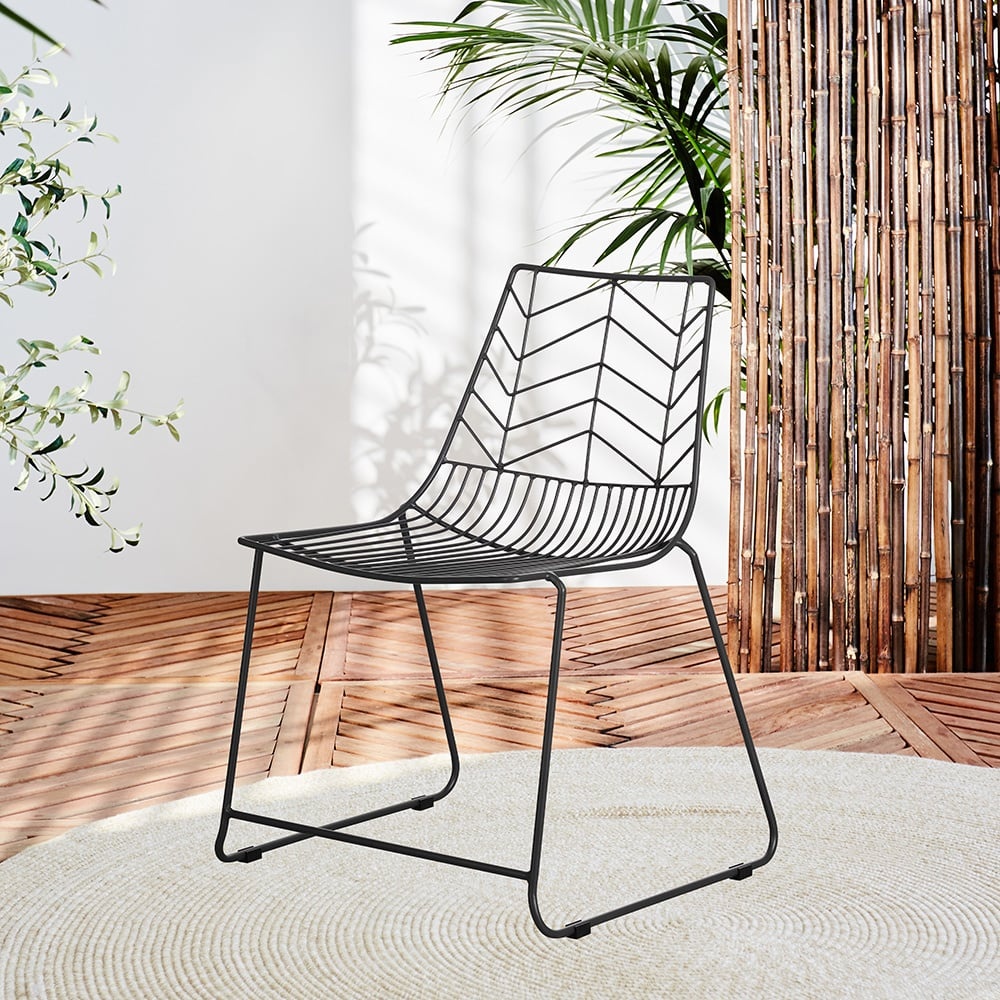 Outdoor Dining Chair Millie Black
Space Optimization: Outdoor areas come in various shapes and sizes, and Furnwise understands the importance of space optimization. If you have a small balcony or patio, you can find compact and foldable furniture that maximizes your available space without compromising on comfort. For larger outdoor areas, modular furniture allows you to customize your seating arrangement to accommodate gatherings of any size. By choosing the right furniture pieces, you can make the most of your outdoor space, whether it's for intimate conversations or large-scale entertaining.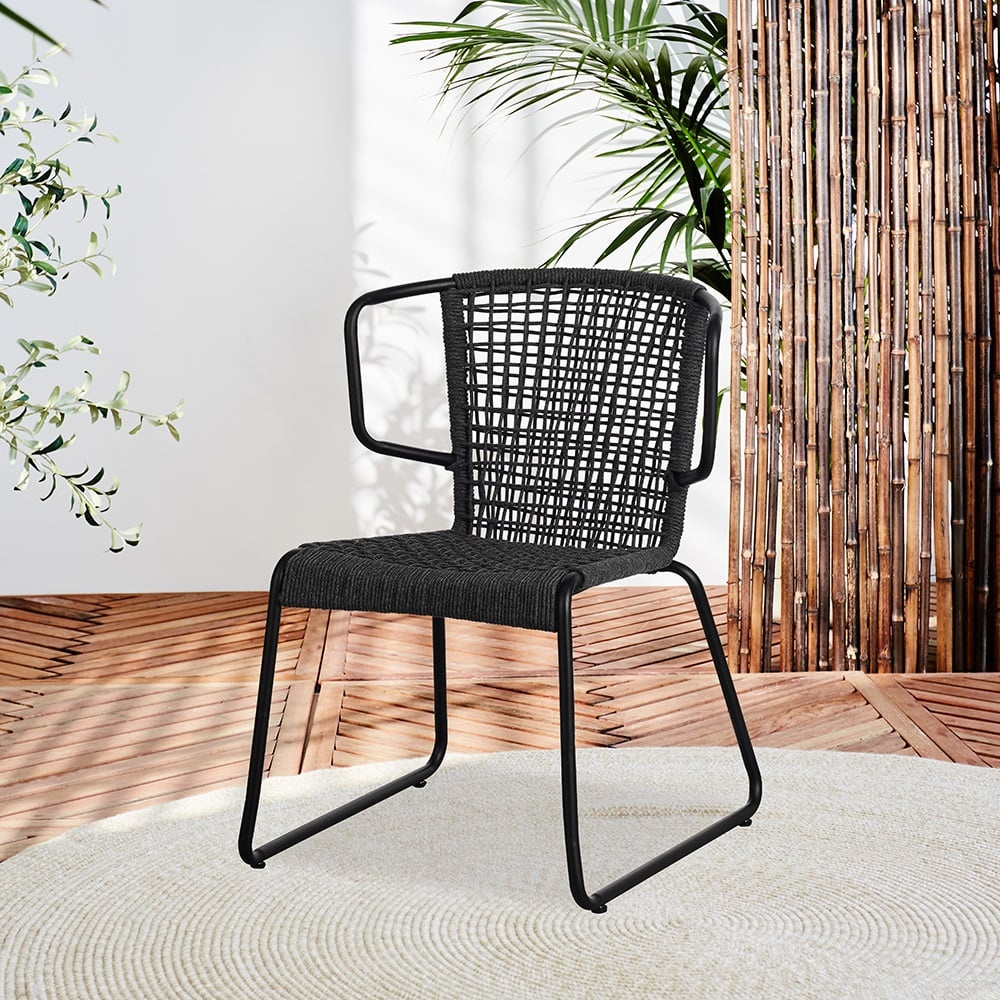 Outdoor Dining Chair Dora Anthracite
Outdoor Dining Delights: One of the great joys of outdoor living is dining al fresco. Furnwise offers a range of outdoor dining sets that are not only stylish but also designed to withstand outdoor conditions. From elegant tables to comfortable chairs, you can create a dining area that elevates your outdoor entertaining experience. Consider options with extendable tables for flexibility or bar-height sets for a contemporary touch. With the right outdoor dining furniture, you can enjoy memorable meals under the open sky.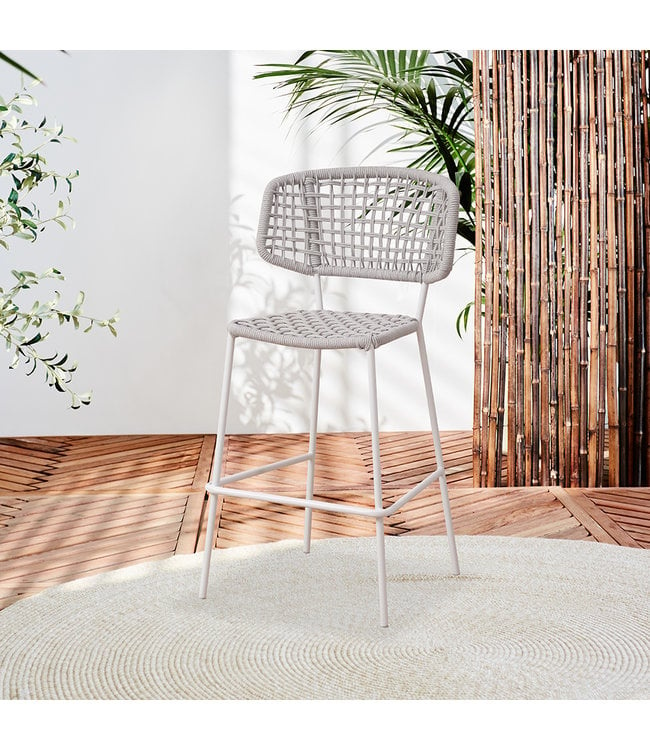 Outdoor Bar Stool Leslie White
Conclusion: Investing in high-quality outdoor furniture from Furnwise allows you to create a stylish and functional outdoor space that enhances your lifestyle. By choosing durable materials, prioritizing comfort, and considering the versatility of designs, you can transform your outdoor area into a haven for relaxation, entertainment, and enjoyment. Explore Furnwise's wide range of outdoor furniture options and start designing your dream outdoor oasis today.