Combining black furniture; the interior design trend of the moment!
Go for a timeless statement item in the colour black

Everyone knows that the colour black is timeless and never goes out of fashion. This is not only the case with furniture, but also in the fashion industry. This is partly because the colour is a good basis for any interior; it is also said that 'black is the base'. You can then complement the base with a number of colourful items, such as various decorative cushions or a beautiful vase with cheerful flowers.
Besides, with a black piece of furniture you get a statement item in your home. Especially if the rest of the interior has a light and warm colour palette. Whether you go for a black coffee table, a beautiful corner sofa or a comfortable armchair. Guaranteed that you get a real eye-catcher in your home, but at the same time create a calm effect.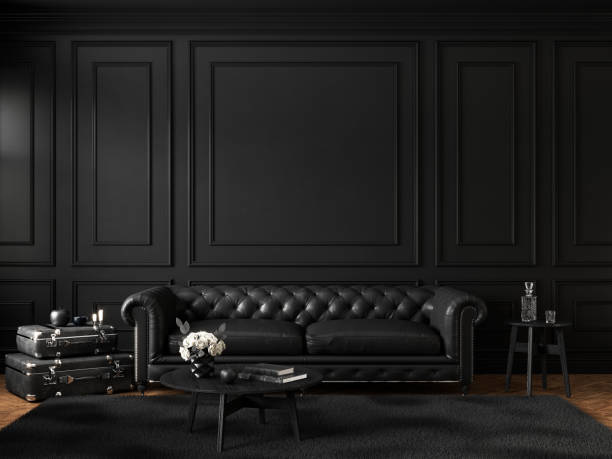 Combining black furniture in your home

Because the colour is timeless, it is easy to combine in the home. Black is perhaps one of the most versatile colours available. For this reason, this colour is easy to combine in almost any interior style. Choose an interior style and combine plenty of different colours.
For a tough, industrial interior, combine the colour with robust materials and colours, such as cognac, anthracite and olive green. For a modern interior, use clean lines and colours, such as white and light grey in combination with black.
Besides the fact that black furniture combines well with other colours, it is also advisable to combine it with various materials, such as wood, metal and velvet. This gives a playful effect and emphasises the different colours and materials.
Decorate your living room with black accessories

Besides black furniture, you can also choose black accessories. These add depth and strength to your interior. An absolute trend in your home at the moment is black doors and window frames, especially steel doors.
Would you like to keep it subtle? Then choose paintings on the wall with beautiful black frames. This will turn a bare wall into the eye-catcher of your living room in no time. A small effort with a great effect!
Finally, you can choose beautiful black ornaments and various accessories. This way, you can add a personal touch to your interior. Check out all our accessories here!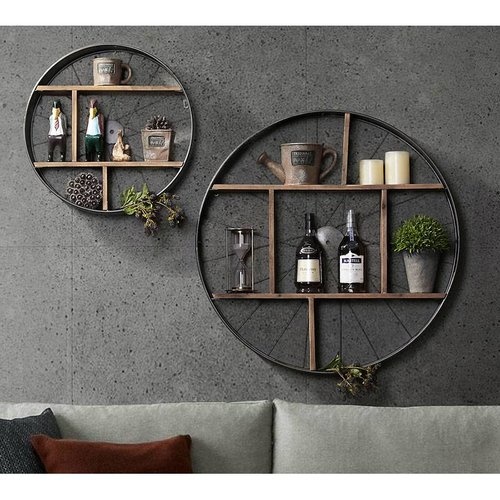 Popular black furniture

There is no doubt that black furniture is popular. Read more about the most popular pieces of furniture below: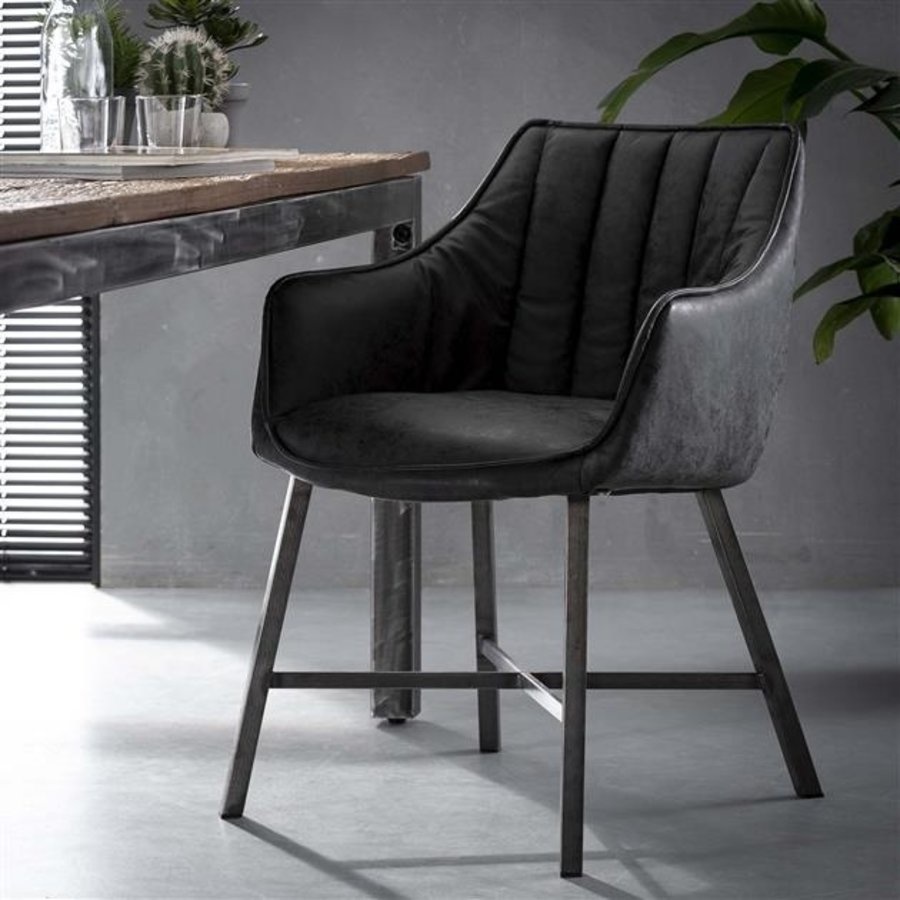 Black dining chairs

Black dining chairs are timeless, classic items at the dining table and give a tough and stylish look to the dining room. Combine them with a sturdy robust table to make the chairs stand out, or keep it neutral by going for a dining table in black as well.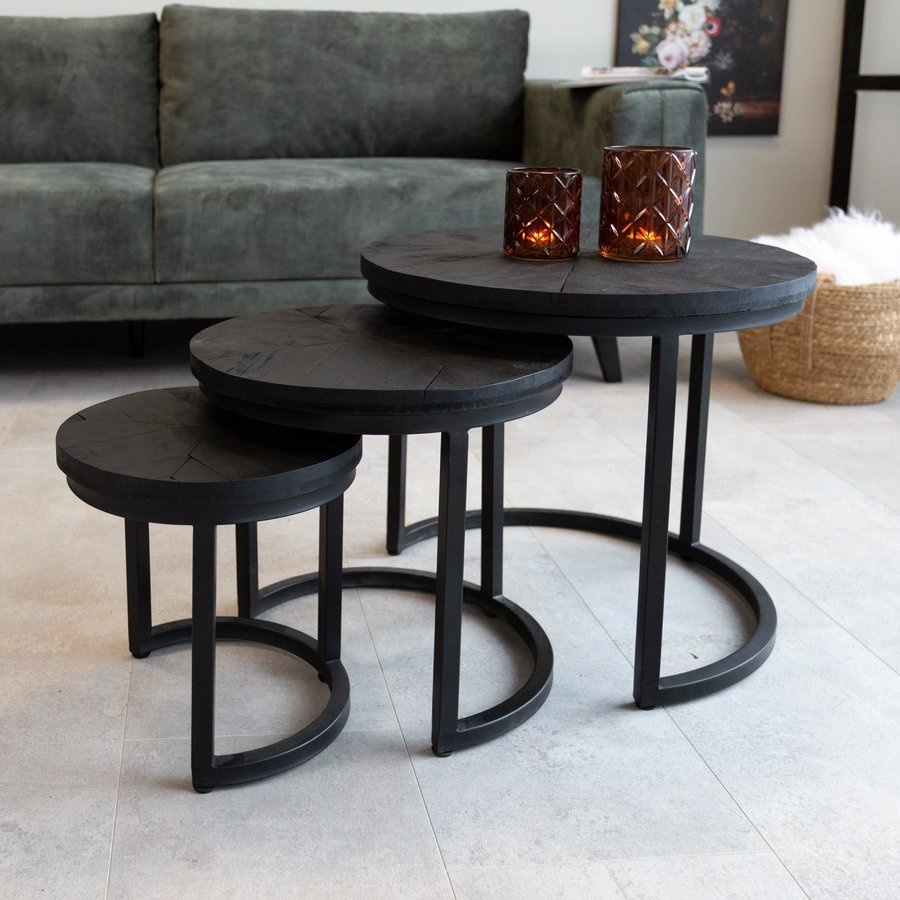 Coffee table in black

A touch of black in the living room? Go for a stylish coffee table in black. Decorate it with your prettiest accessories and a light rug to emphasise the coffee tables. The combination of light and dark colours create a good balance is the living room.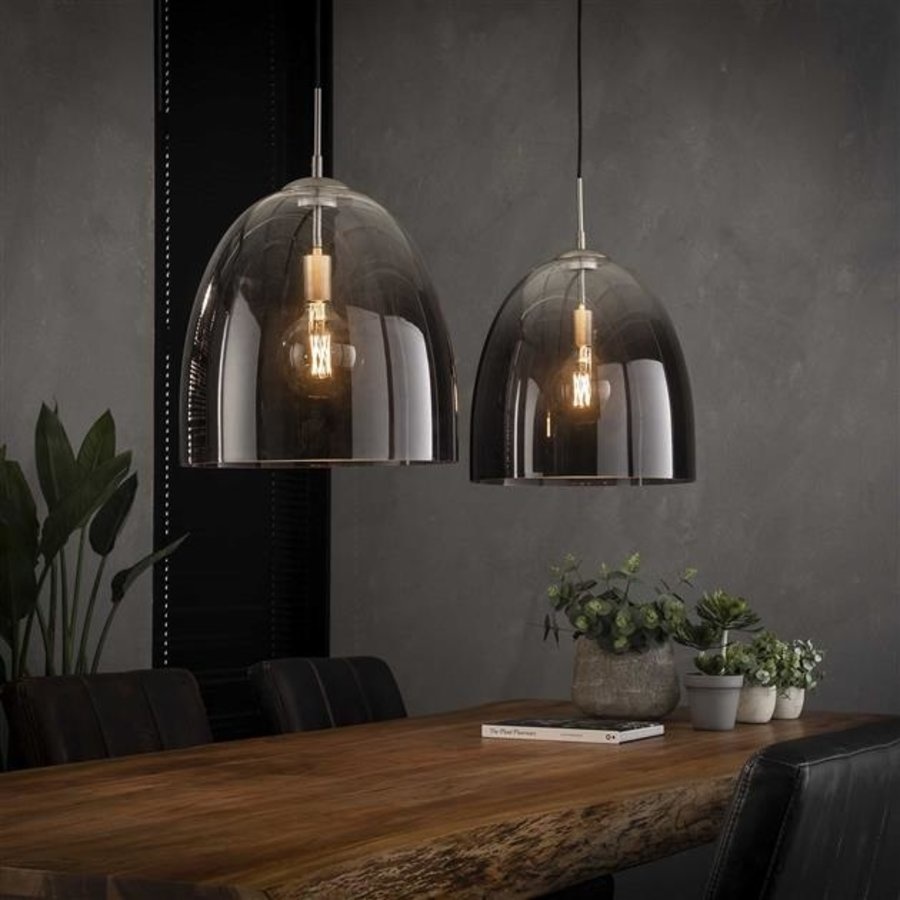 Black lamps

Black lamps are also incredibly popular, from floor lamps to pendant lamps. Smoked glass lamps in particular are a favourite. Smoked glass has a dark, black look. The dark glass gives it a stylish look and the light shines atmospherically through the shades. In short, this is a must-have in your home.
What is your favourite black furniture? Let us know in the comments!