Ceiling lights to decorate your interior!
Ceiling lights to decorate your interior!
Are you searching for a ceiling light to decorate your interior? Here are some tips to help you choose a suitable lamp and light up your house.
We have various ceiling lights in our webshop, including industrial, modern, and retro styles. All our ceiling light are adjustable to 150 cm.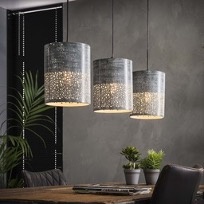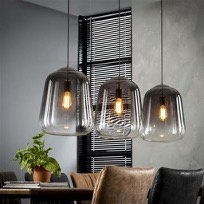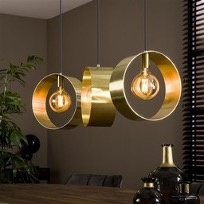 Ceiling light, preferable height
When choosing a ceiling light, you may come to a question: how high should I put my ceiling light above our dining table? When gathering with your family or friends, we believe that you do not want to experience looking into the light all the time. As a result, do not hang the light too high. On the other hand, you would like to see the people opposite you, so do not hang the light too low. Our suggestion would be to hang the ceiling light between 60 cm and 80 cm.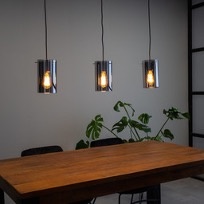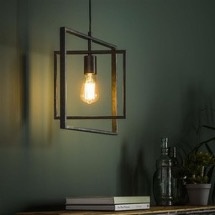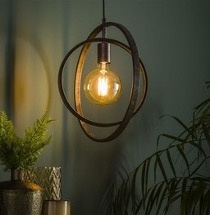 Choose the lightbulbs
We do not include lightbulbs in the lamp itself. However, we recommend you buying LED lightbulbs since they are eco-friendly. It also depends on the ceiling light you like. You can see our recommendation underneath the product (related products) or contact our customer service via email: [email protected] or simply use the chat on the website. We will be more than happy to help you choose the suitable lightbulbs to match the ceiling light!