Black Friday Furniture Deals: Furnwise's November Extravaganza
Black Friday: The Ultimate Shopping Day
Black Friday, falling on the last Friday of November, is renowned for its jaw-dropping discounts and unbeatable deals. This year, Furnwise is joining the celebration, and we're pulling out all the stops to make it a memorable shopping experience for our customers. Expect massive discounts, special offers, and exclusive promotions on a wide range of furniture pieces that will elevate the aesthetics and functionality of your home such as the new addition to our range of dining chairs - "Rare" available in two colors.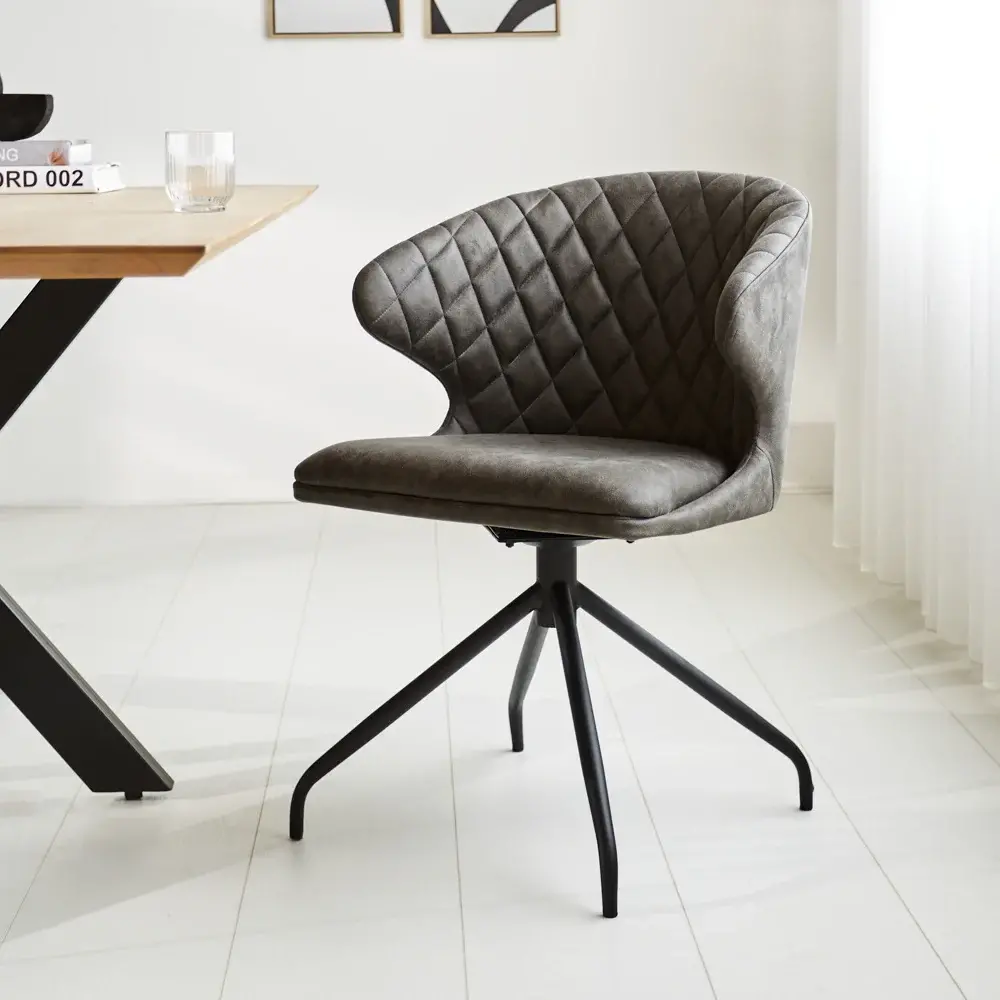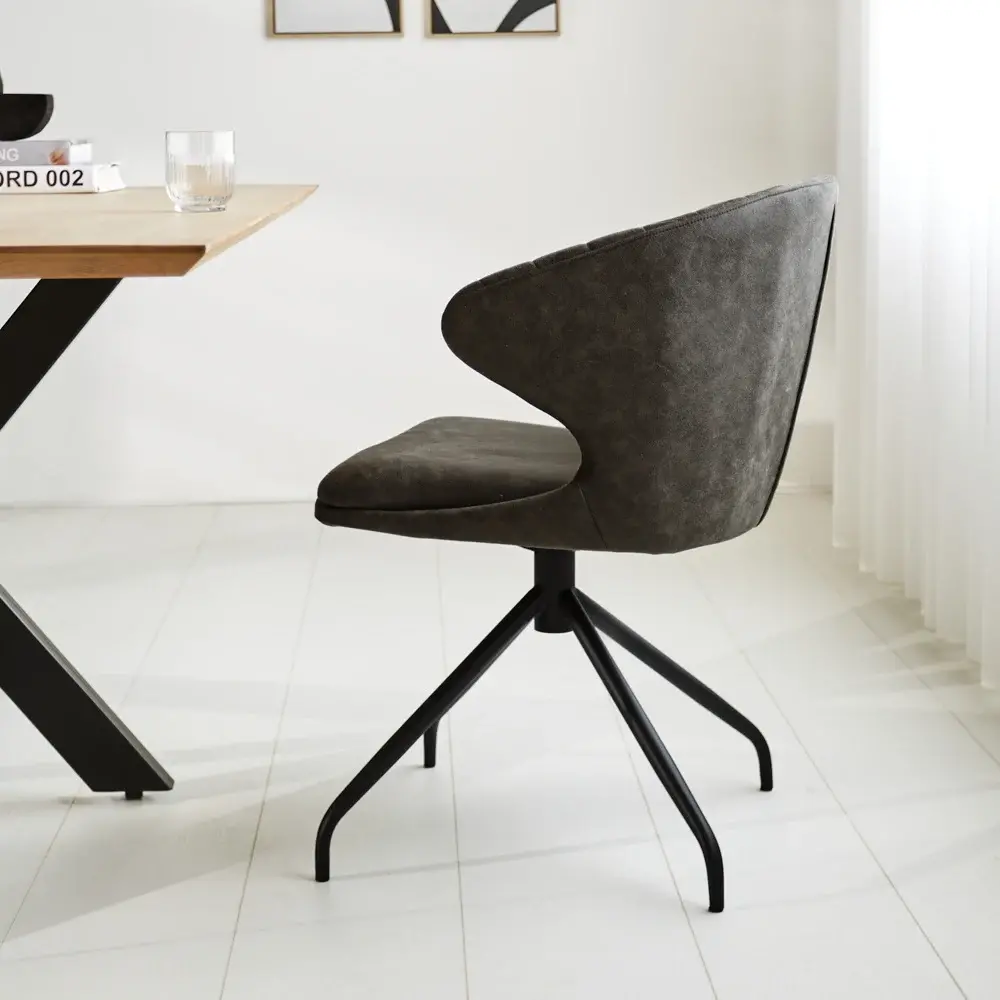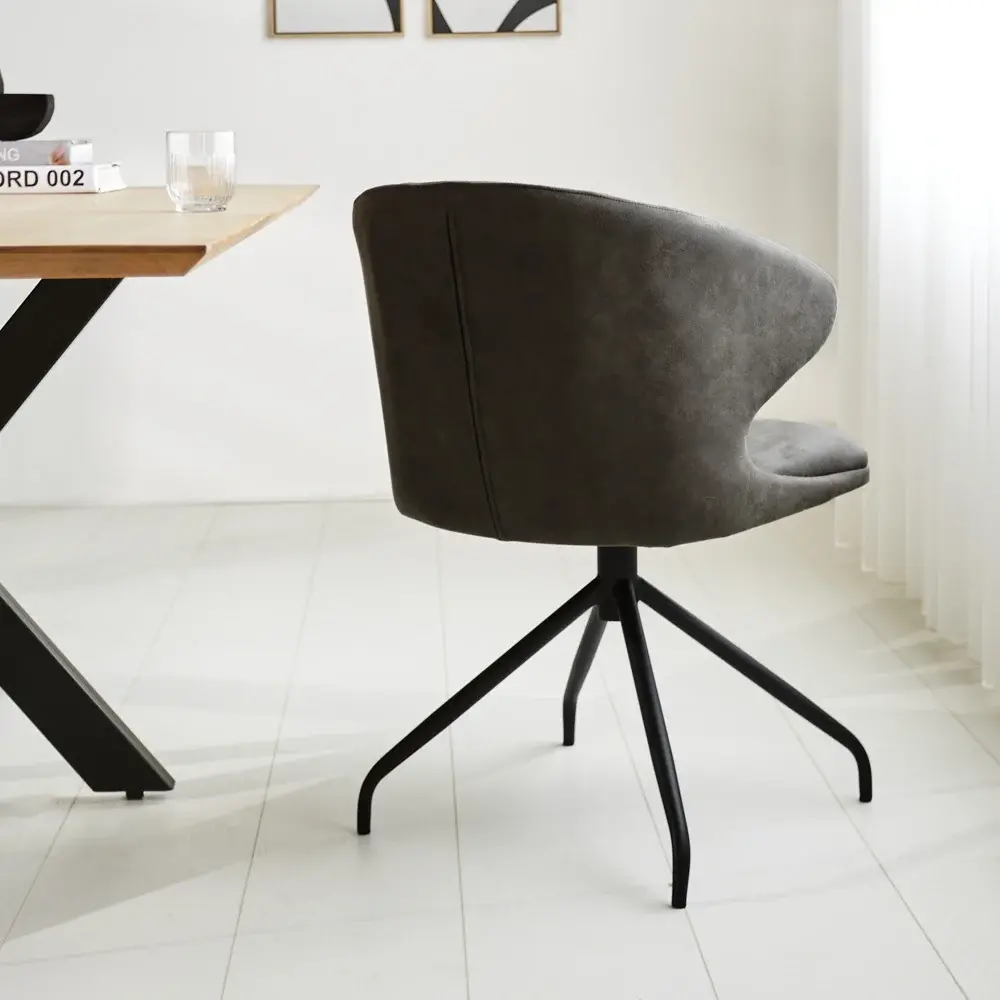 Trend Spotlight: Cozy and Comfortable
As the weather gets colder, people naturally gravitate towards creating warm and inviting interiors. This November, it's all about achieving a cozy and comfortable ambiance. Think plush sofas, oversized chairs, and soft, earthy tones. Furnwise's collection includes a variety of comfortable seating options and accessories to help you create a snug and inviting atmosphere for your family and guests. Armchair Forge in boucle fabric is the perfect example!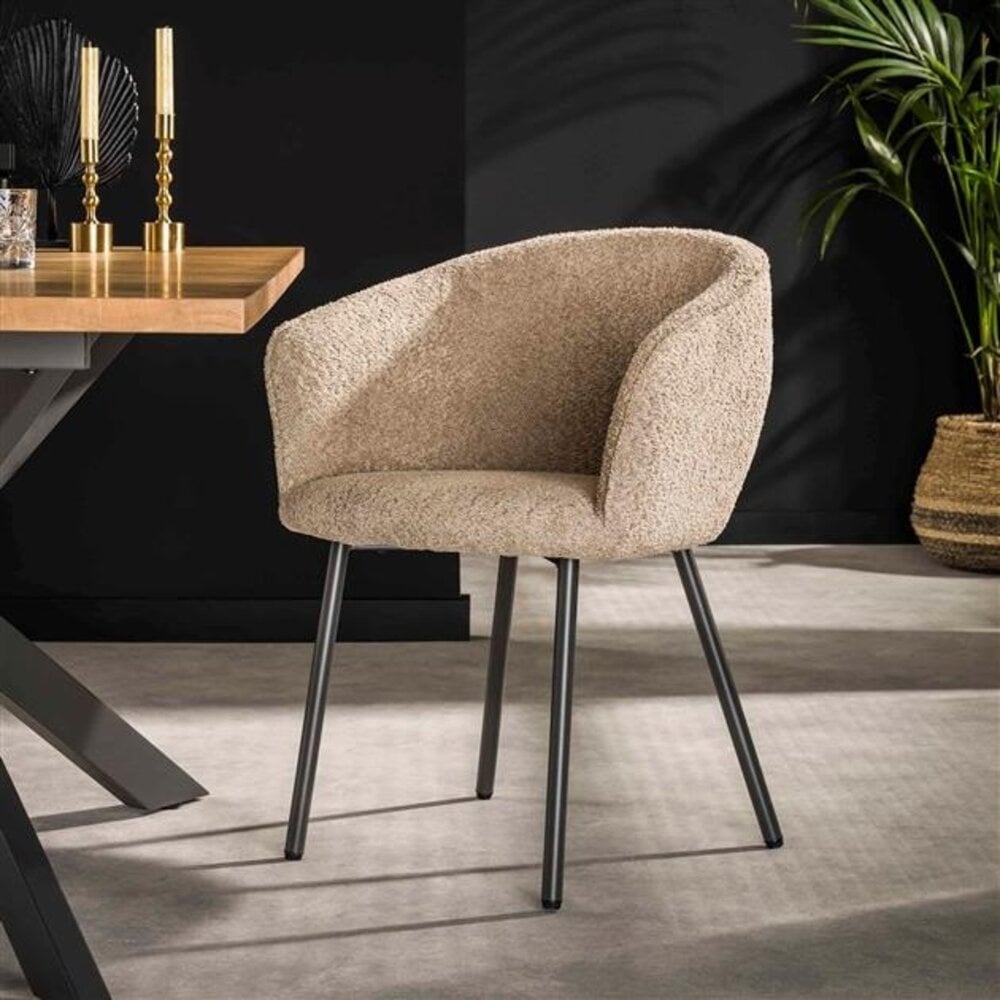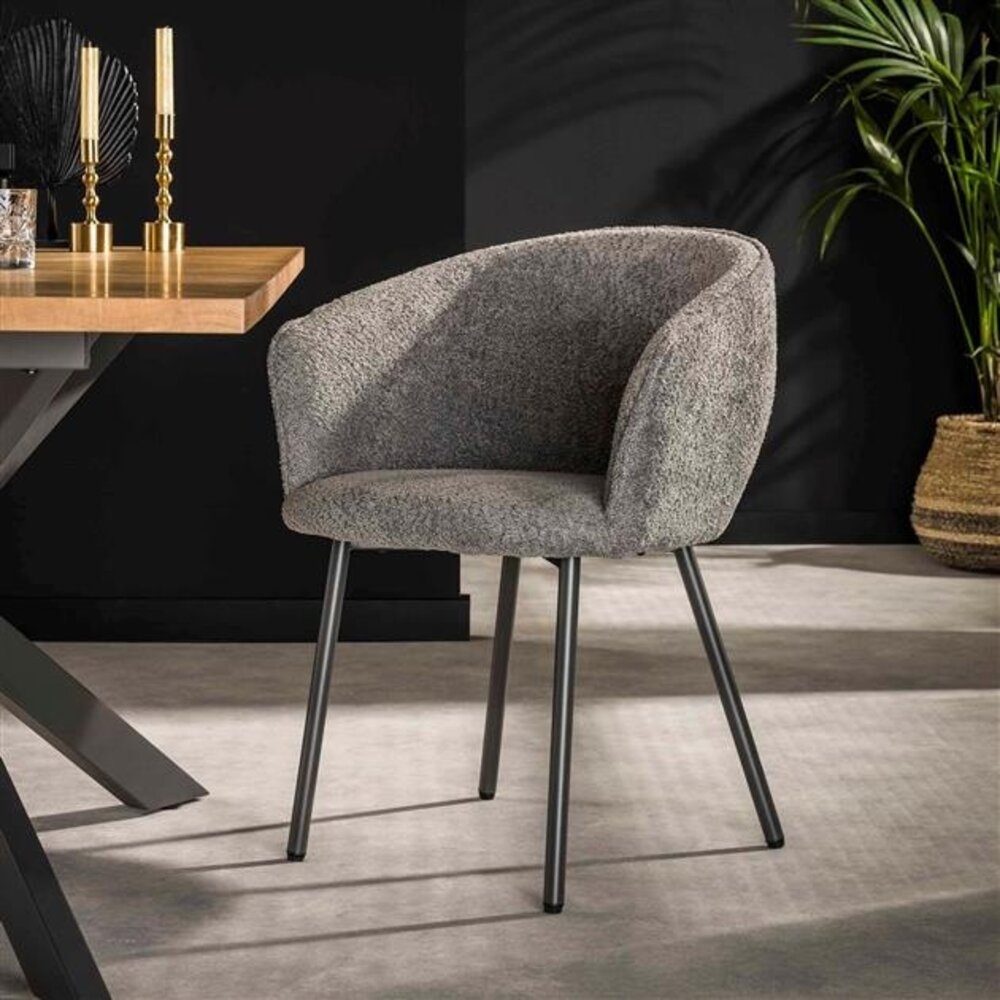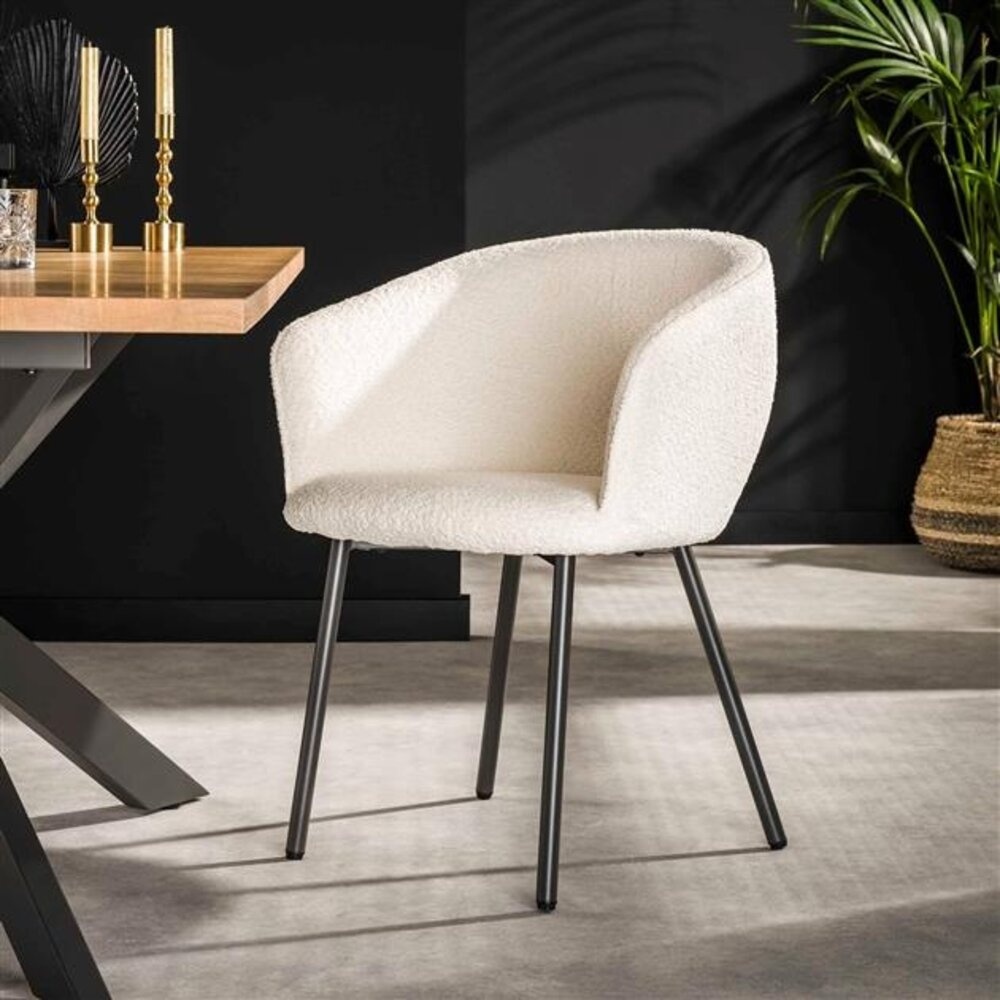 Sustainable Choices for November
Sustainability is not just a trend; it's a way of life. This November, consider making environmentally conscious choices when shopping for furniture. At Furnwise, we are committed to offering sustainable options. Explore our eco-friendly furniture lines that are both stylish and planet-friendly. From reclaimed wood to recycled materials, there's a sustainable option for every room in your home. Explore one of our charming sustainable lines, Frey.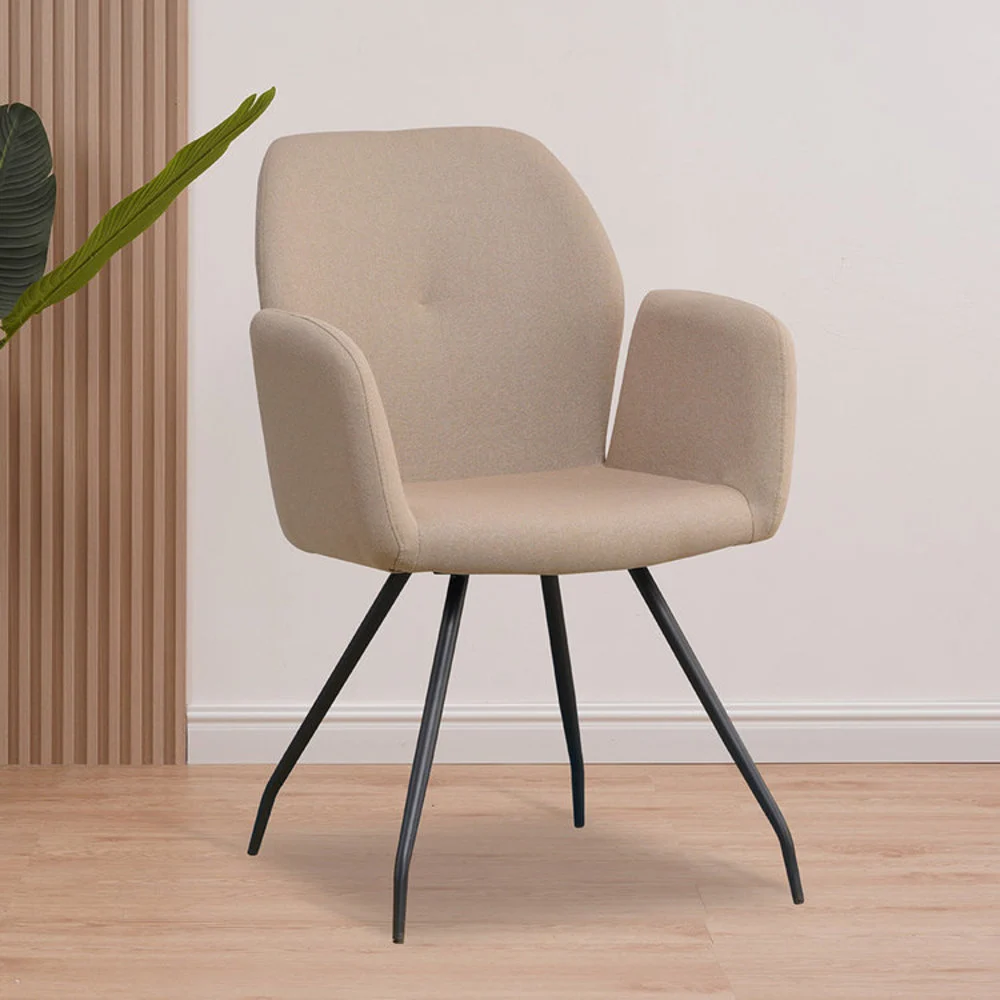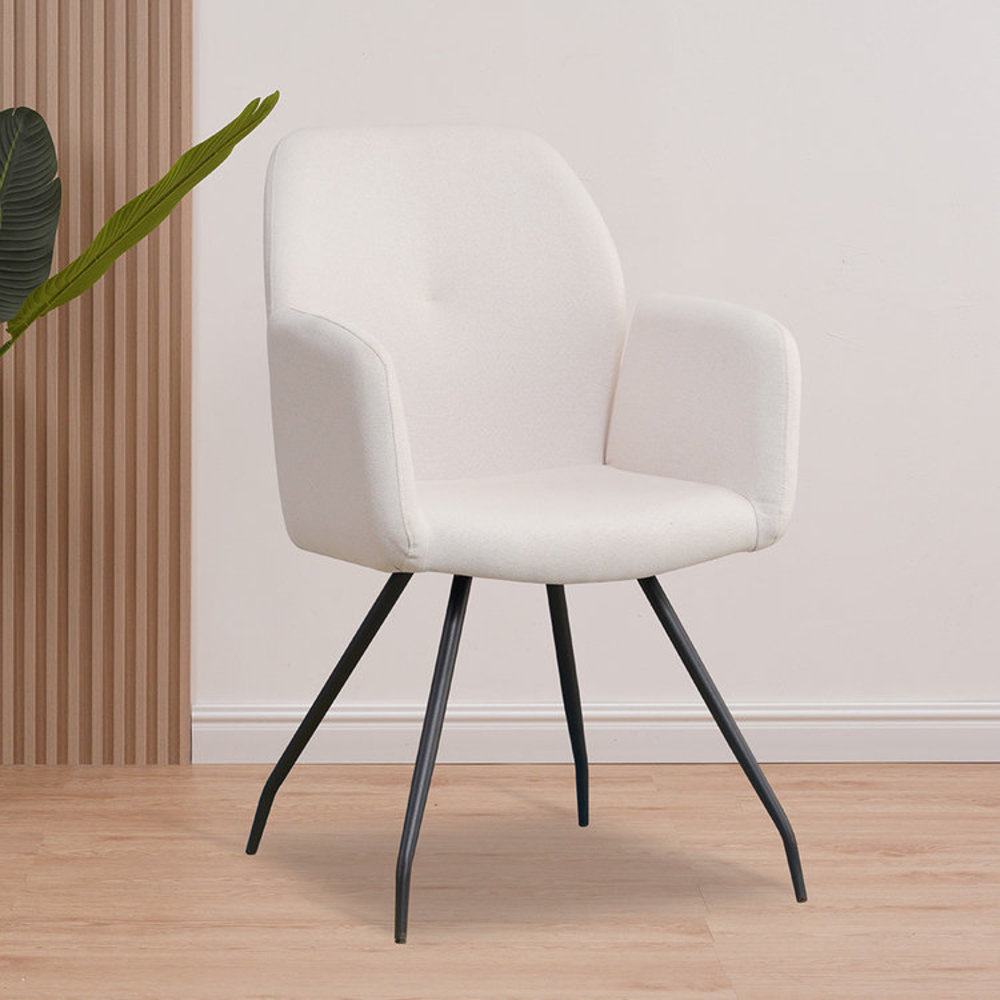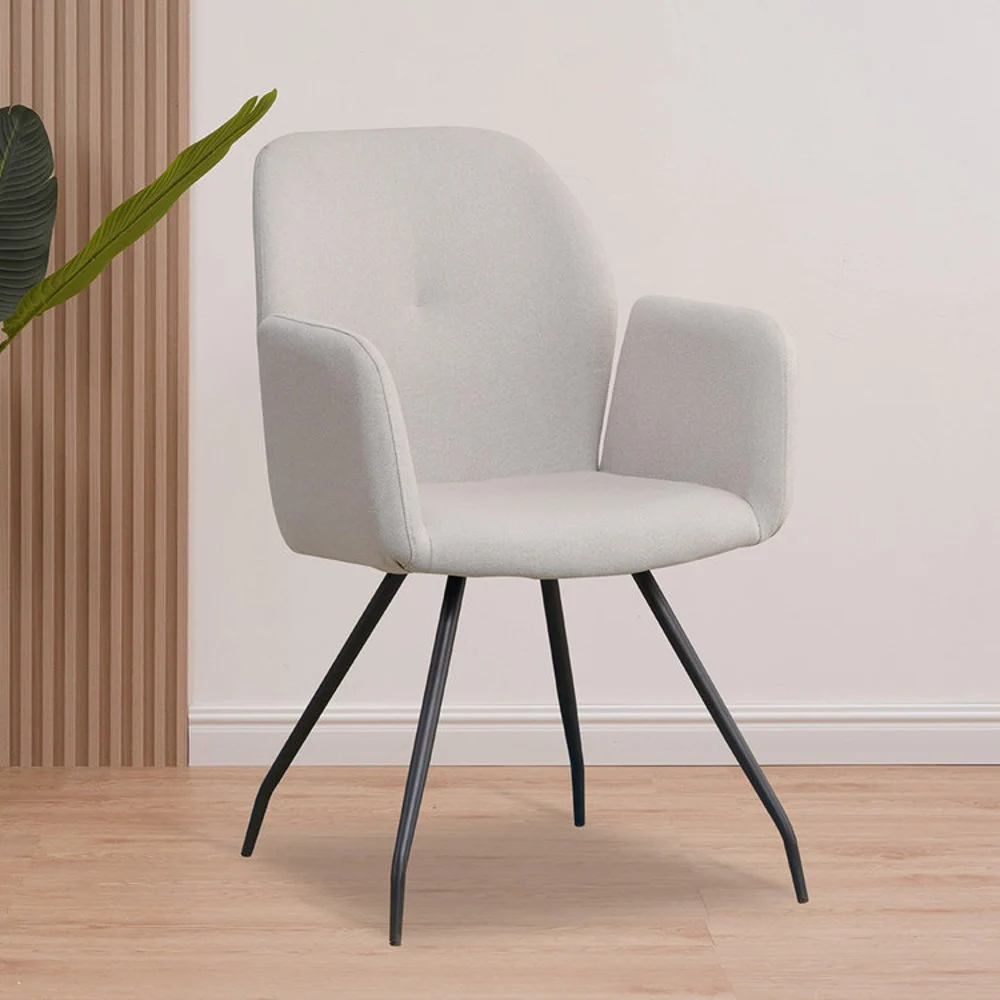 Home Office Makeover
With remote work becoming more prevalent, a functional home office is essential. If you've been putting off upgrading your workspace, now is the perfect time. Furnwise offers a fantastic selection of desks, ergonomic chairs, and storage solutions that will make your home office not only productive but also aesthetically pleasing. Add a touch of chenille and coziness to your working space with the Rotatable chair Nela.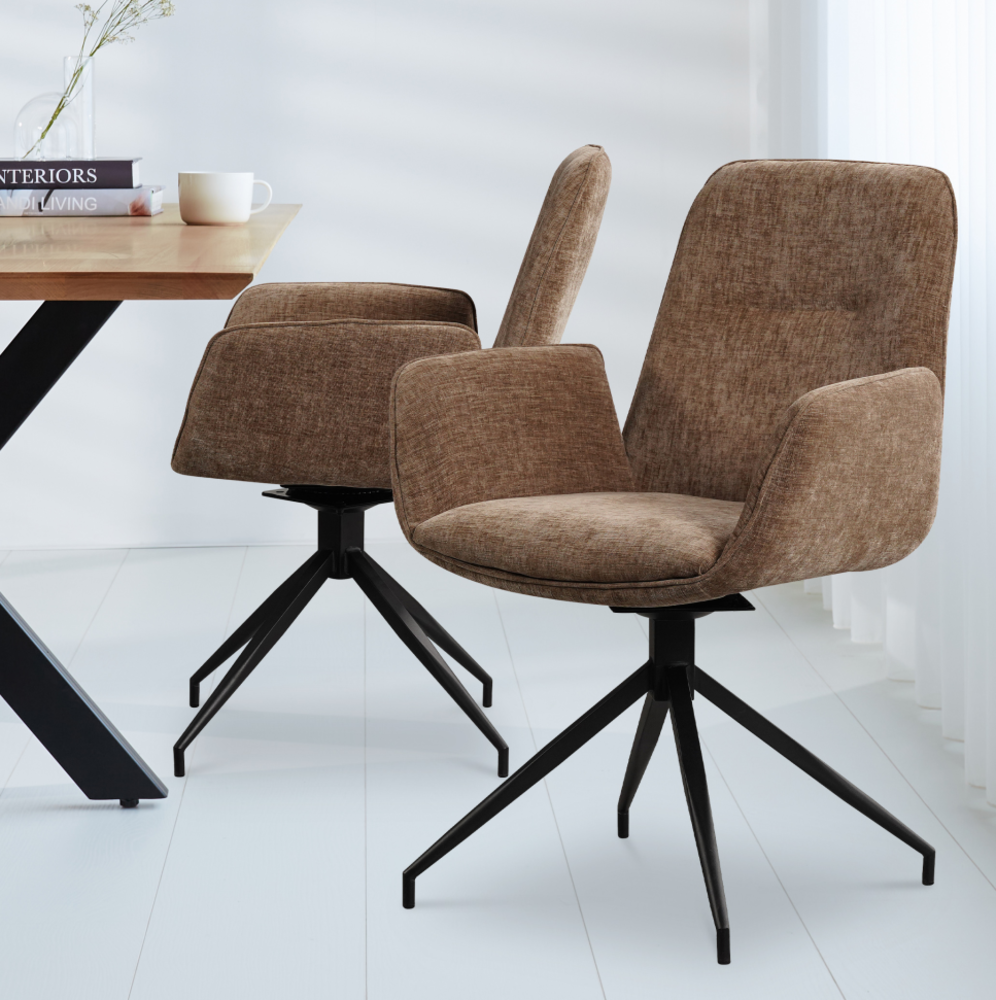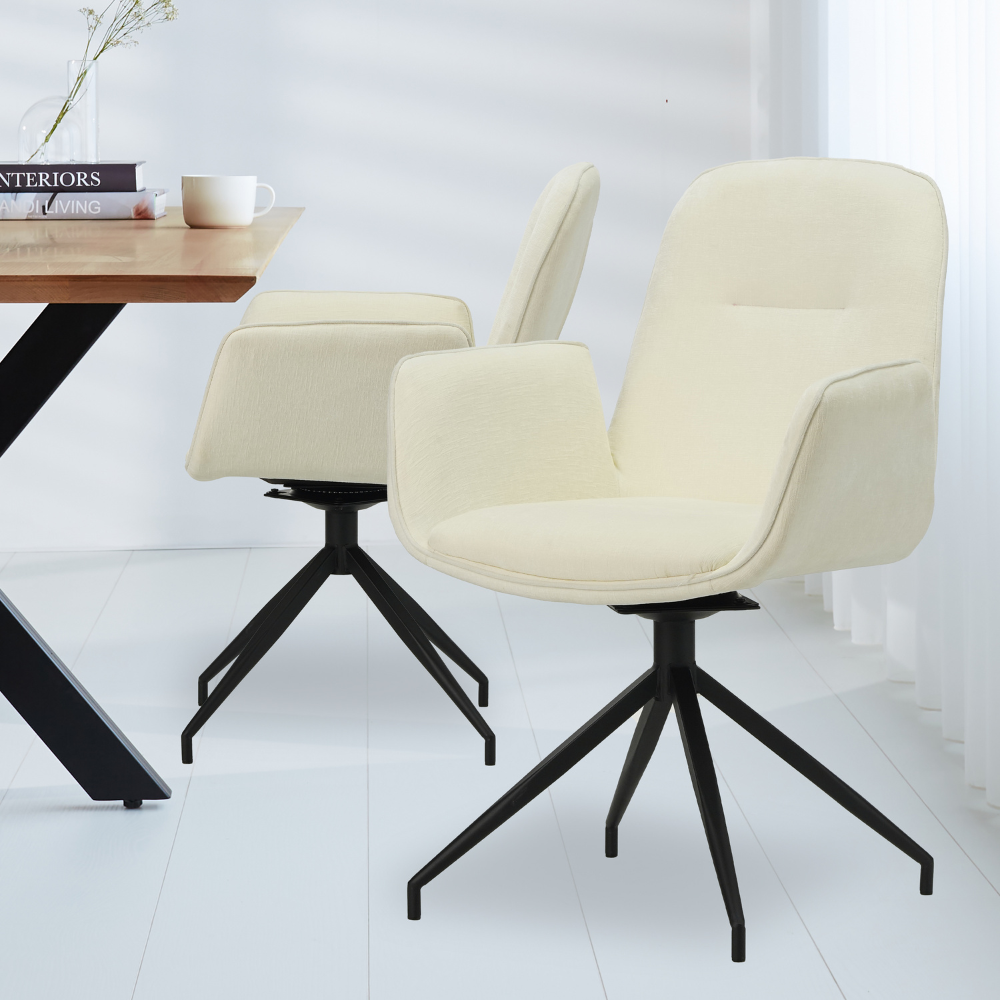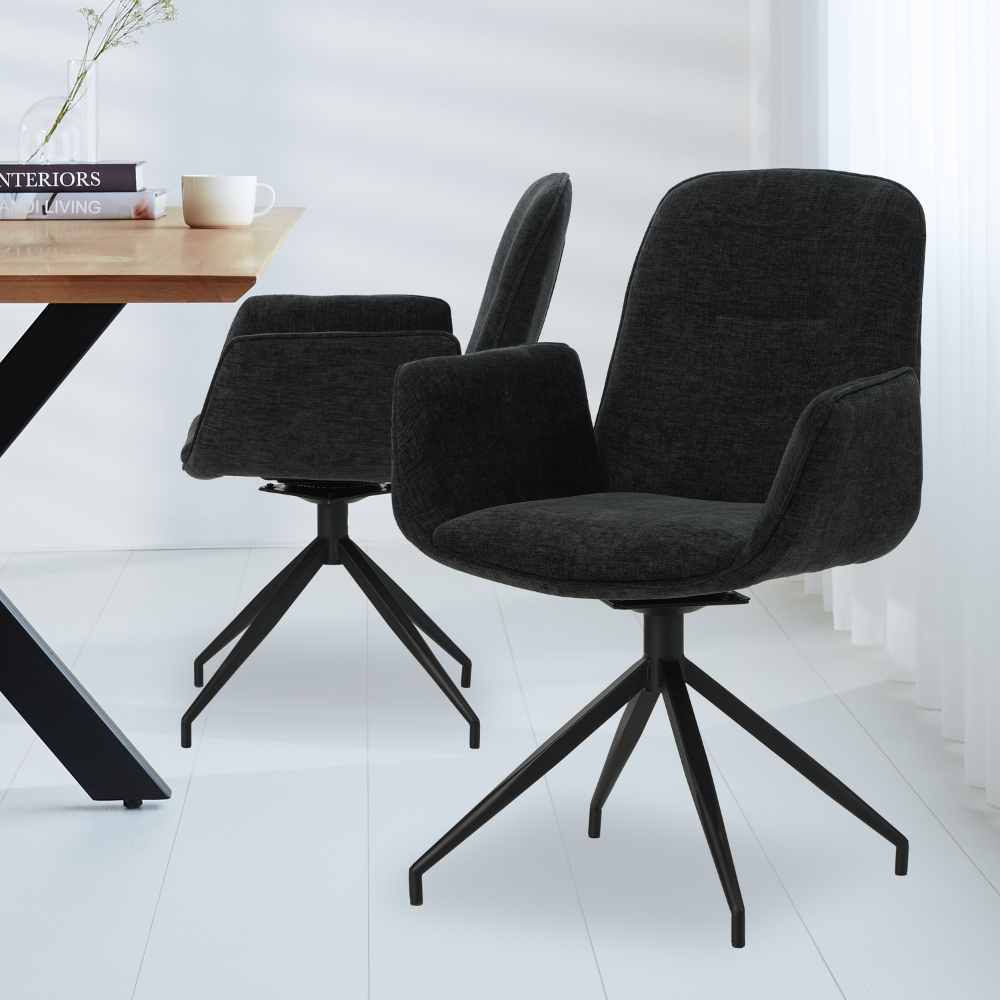 Dining Room Elegance
November often brings gatherings and celebrations with loved ones. Make your dining room a focal point with our exquisite dining sets. From sleek modern designs to classic and rustic options, you'll find the perfect dining furniture to impress your guests during Thanksgiving and beyond. Elevate your space with the glamorous bar stool Xander.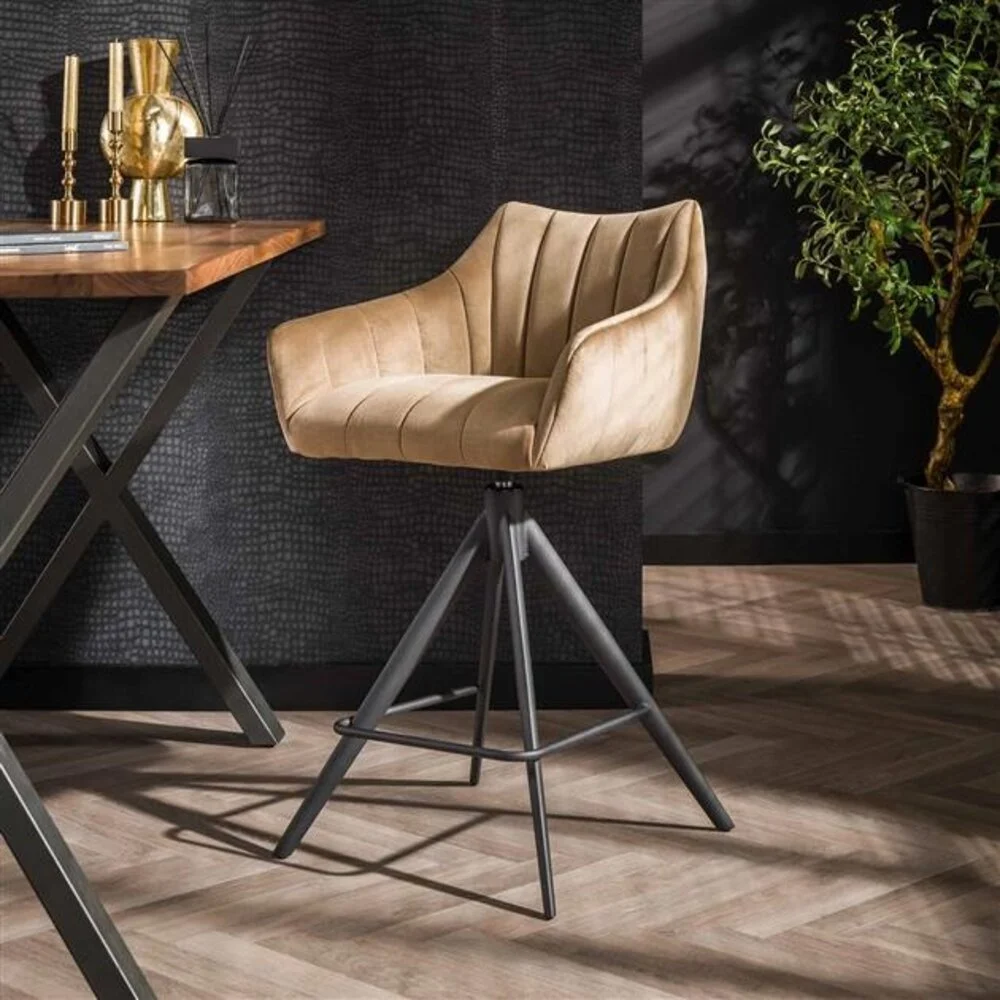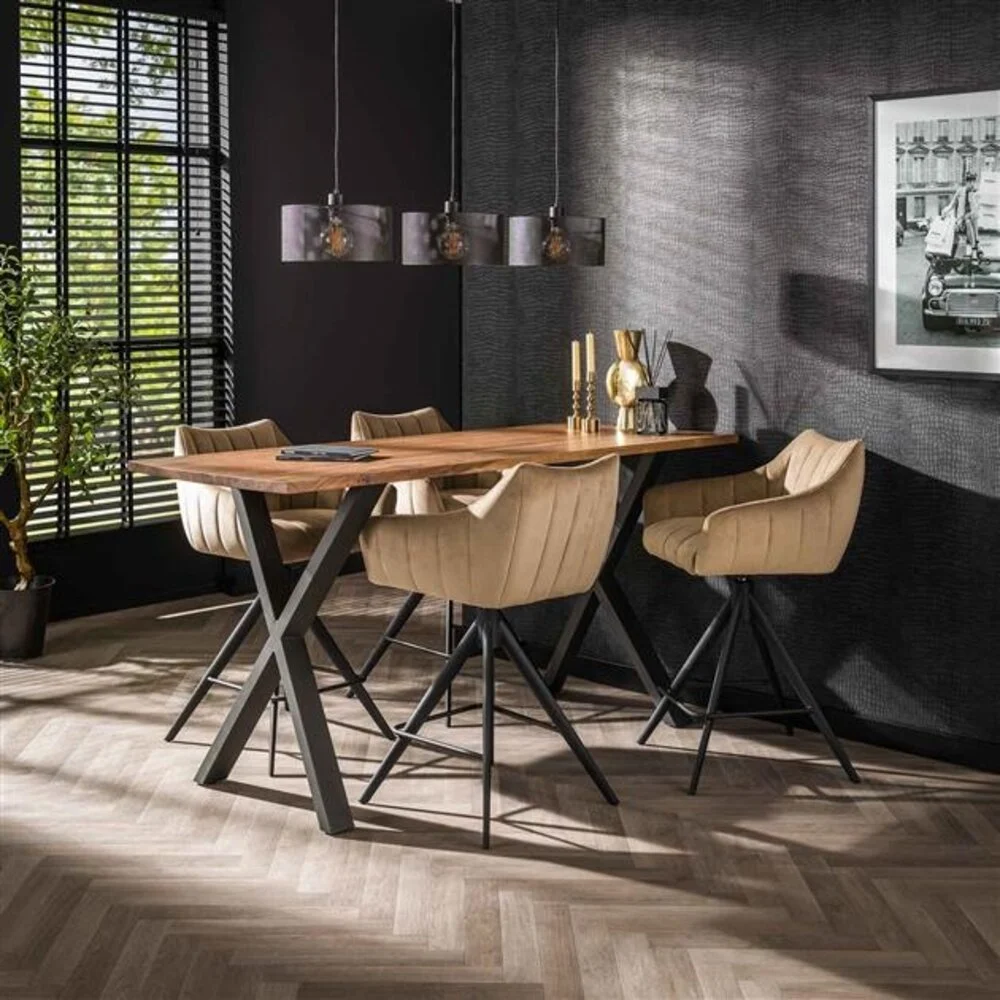 Kid-Friendly Furniture
For families, November means school breaks and quality time with the little ones. Invest in durable and kid-friendly furniture pieces that can withstand the rigors of family life. Furnwise's range of kid-friendly furniture is both safe and stylish, ensuring a harmonious home for everyone. The velvet chair Moda is the perfect colorful addition to a kid's room in any style.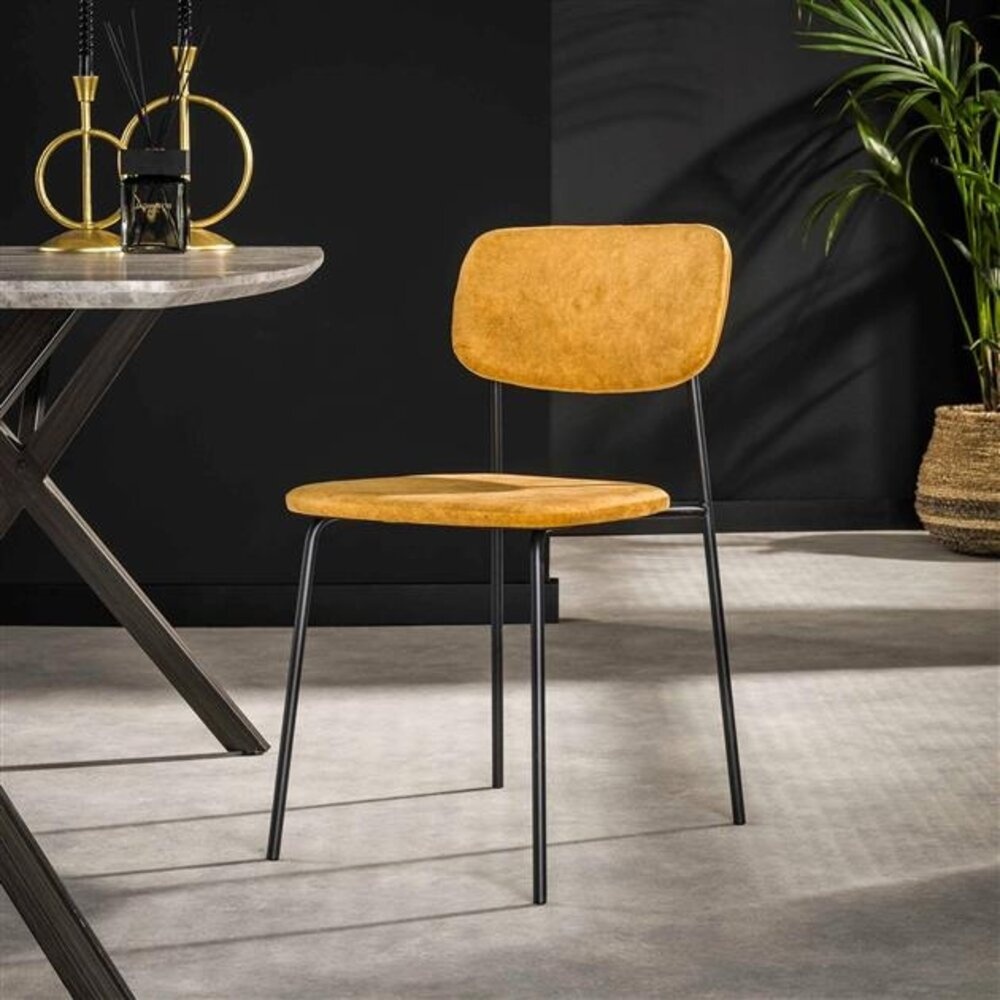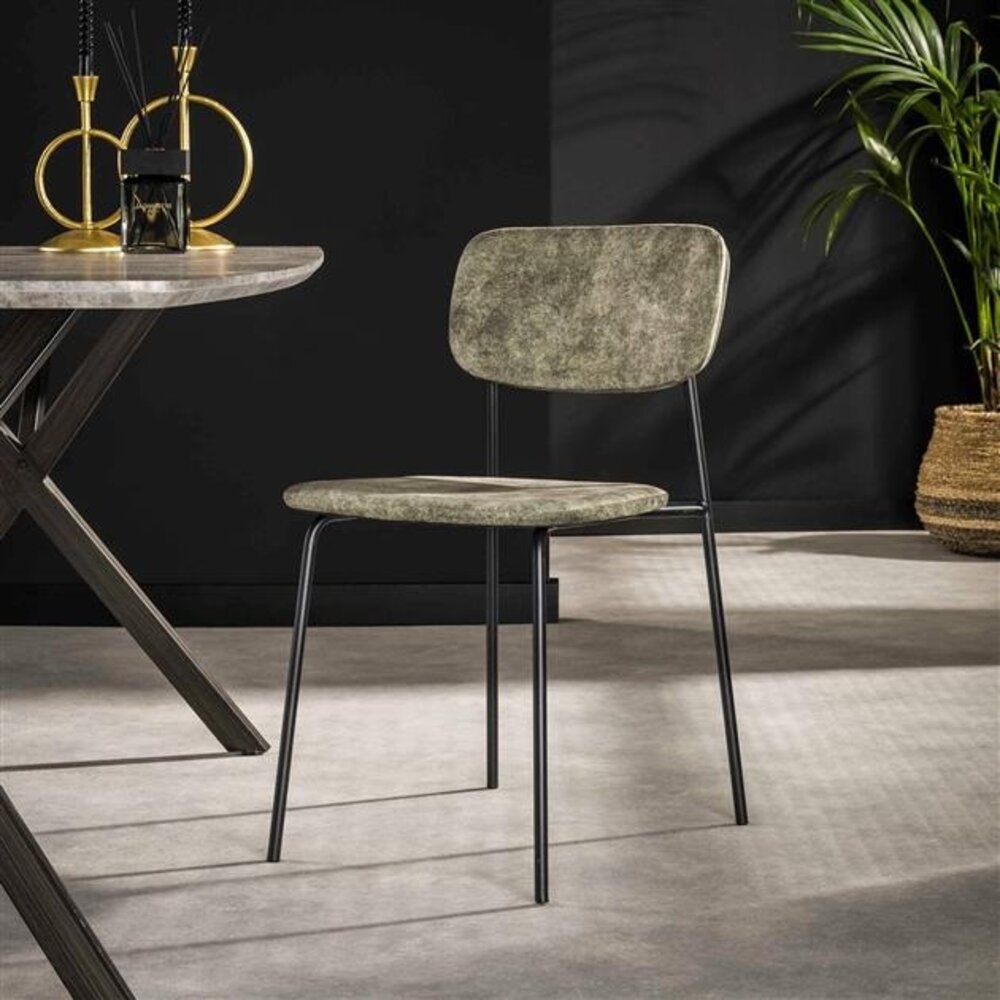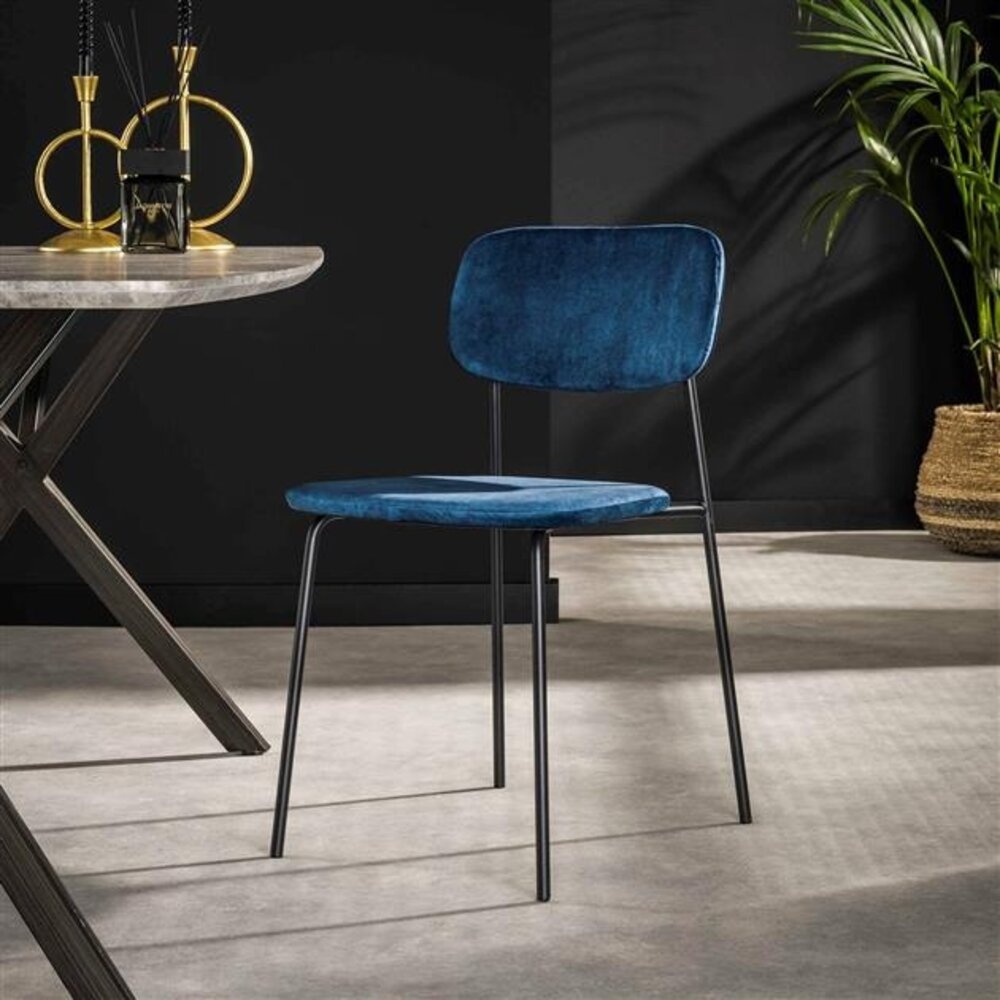 This November, let Furnwise be your partner in creating a warm, stylish, and sustainable home. Keep an eye on our website for exclusive Black Friday deals and promotions that will help you transform your living spaces. Whether you're revamping your living room, upgrading your home office, or preparing your dining room for holiday gatherings, Furnwise has everything you need.
Join us this Black Friday to make your home the cozy and comfortable haven you deserve. Happy shopping!