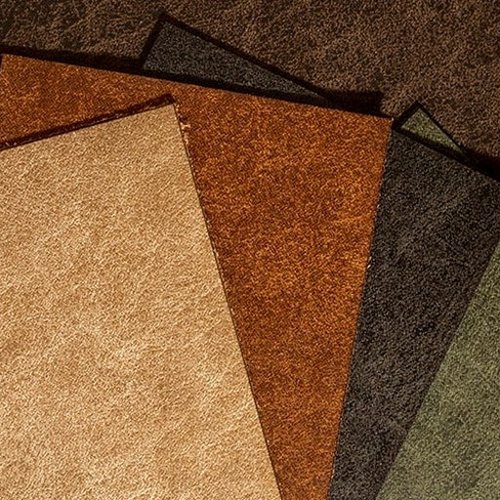 Eco-Leather
Eco-Leather, what is it?
Eco-leather is a combination of genuine leather and polyester. When leather hides are shredded, the remnants remain. These remnants are ground down and combined with polyester to form eco-leather. Eco-leather consists of 70% leather and 30% polyester.
Eco-leather has the same properties as real leather, but because it is combined with micro-fiber, there are some extra advantages compared to real leather. For example, eco-leather is always water-resistant, which means that stains have much less chance! Eco-leather has a beautiful swept structure and in terms of look, there is no difference between real leather and eco-leather.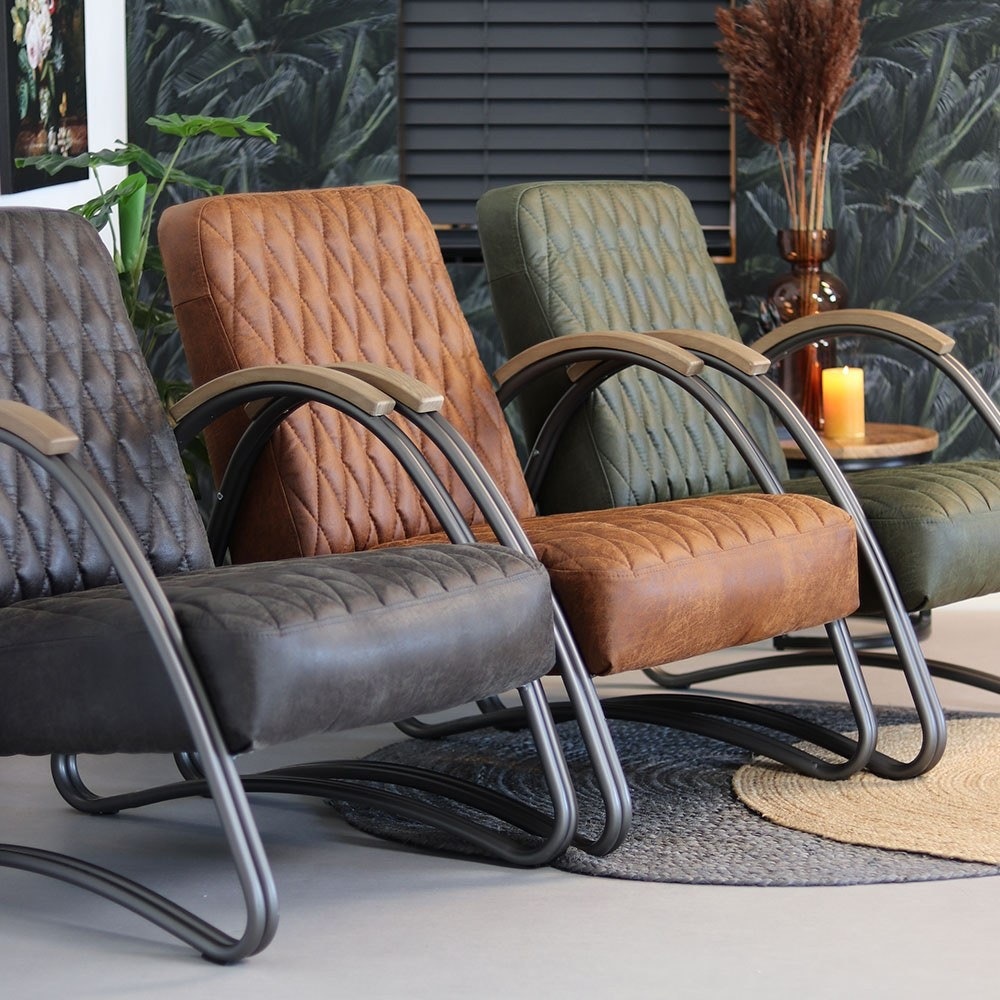 Advantages and disadvantages of eco-leather
Eco-leather has a beautiful and rich look and feel and therefore has some advantages over real leather. In addition, there are also a number of points to take into account. See below for the advantages and disadvantages of eco-leather:
Advantages

Very easy to keep clean
Water-resistant, less chance of stains
More flexible and cheaper than real leather
Durable
Real leather look

Disadvantages

May discolour in contact with sunlight
Wrong cleaning materials can cause irreparable damage

 
Maintenance
Eco-leather requires little maintenance because it is naturally water-resistant and stain-resistant. Do you want to protect your furniture extra? We advise you to treat your eco-leather furniture twice a year with a care kit, especially for eco-leather. The treatment of eco-leather is the same as for fabric or microfibre furniture because the top layer is made of textile. We do not recommend using a care kit for real leather, as this can cause stains!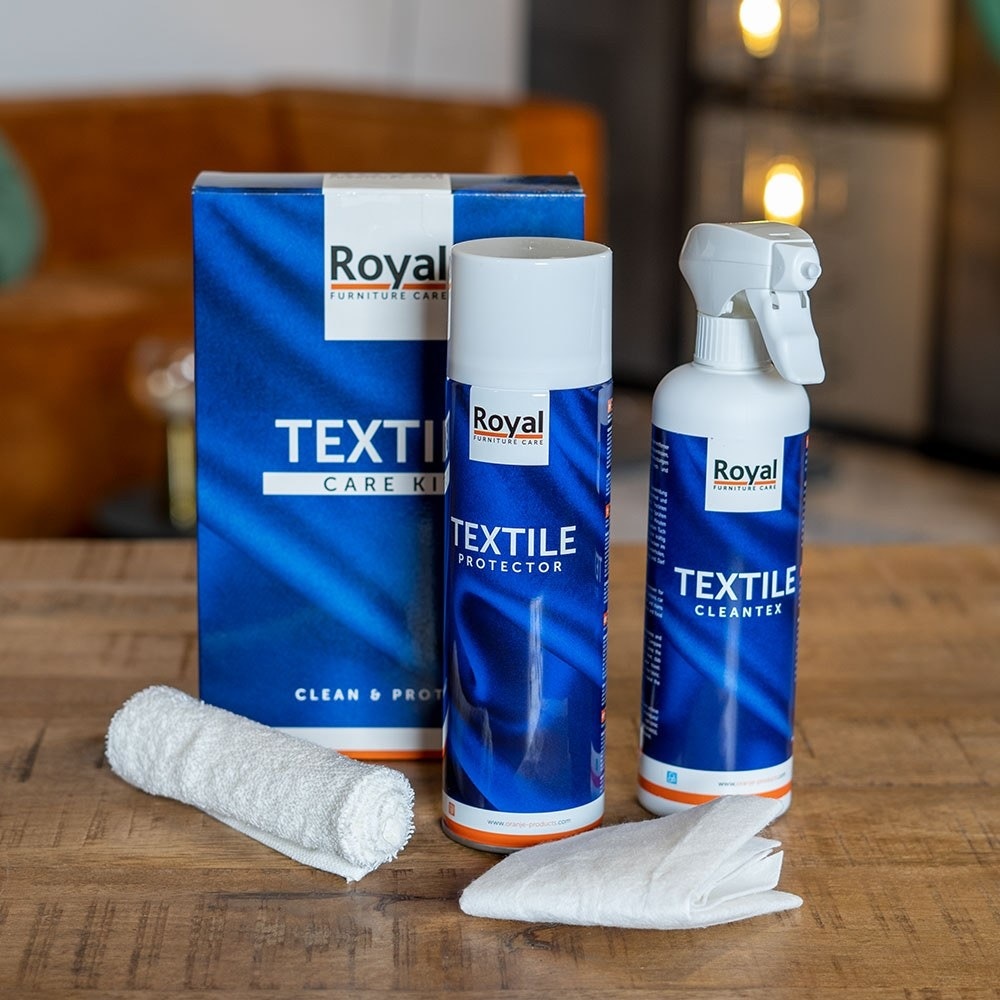 With the textile care kit, you are assured of long-lasting pleasure from your eco-leather furniture. The kit consists of a protector and a cleaner specialized in protecting and cleaning your furniture against water, grease, oil, and other stains. The protector makes the fabric invisible water-repellent and stain-resistant.
Cleaning eco-leather
In addition to maintaining your eco-leather furniture, it is also easy to clean it. Should something be spilled on your furniture, then you can easily wipe it off with a slightly damp cloth. You can also keep your furniture clean by vacuuming it once in a while. We recommend doing this with the wide nozzle and with the suction on the lowest setting. It is also important to avoid sharp objects and excessive contact with sunlight, as sunlight can cause the eco-leather to discolour and dry out.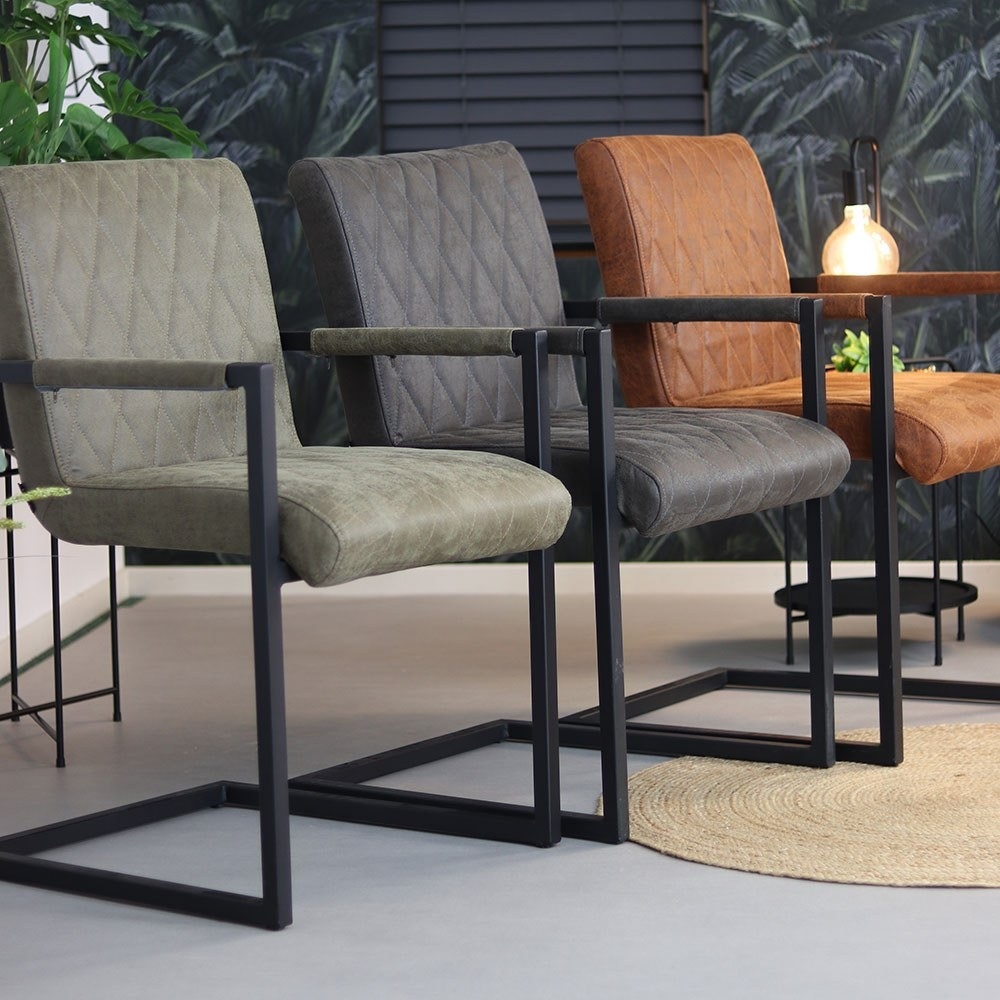 Products made of eco-leather
Eco-leather is a material that is often used for seating. This is because it is resistant to stains and is also quite flexible, which benefits the seating comfort. In addition, it is durable and timeless and it is easy to combine in different interior styles.
In our assortment, you will find many eco-leather dining chairs, eco-leather sofa, eco-leather bar stools and eco-leather armchairs. Because it is easy to maintain, it is a favourite in many interiors. In addition, eco-leather furniture has a tough appearance that fits perfectly in an industrial interior, for example. Are you going for an eyecatcher in your home made of eco-leather?