Inspiration from our customers
Get inspired by our very own happy customers
Please get inspired by our private and business customers and have a look below. All products can be bought at us :)
If you want to inspire others, please feel free and send us your own fantastic pictures.
Dining Chair Bradley taupe placed in a board room (10 pcs):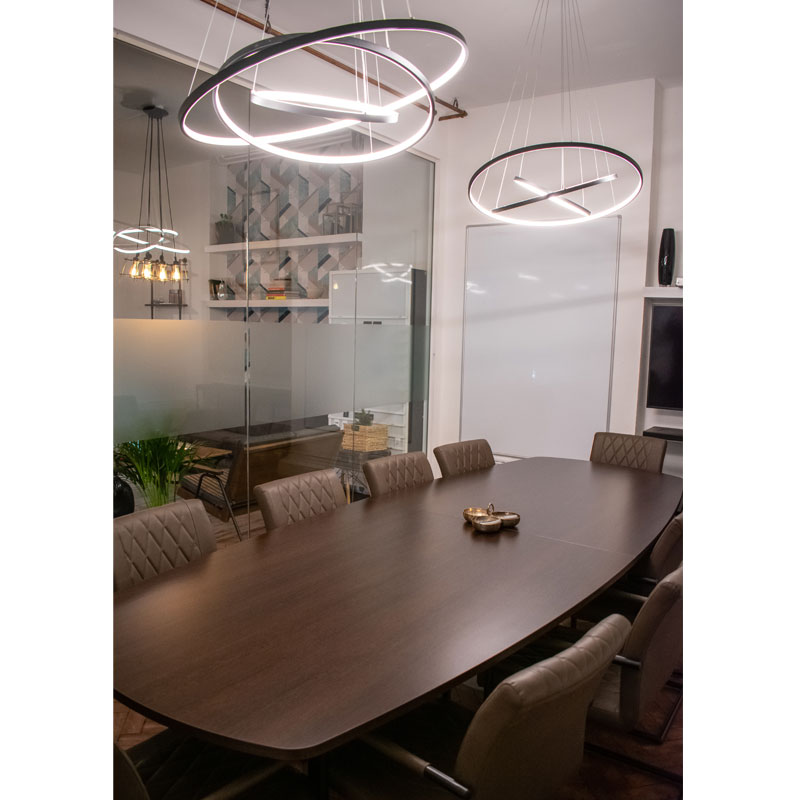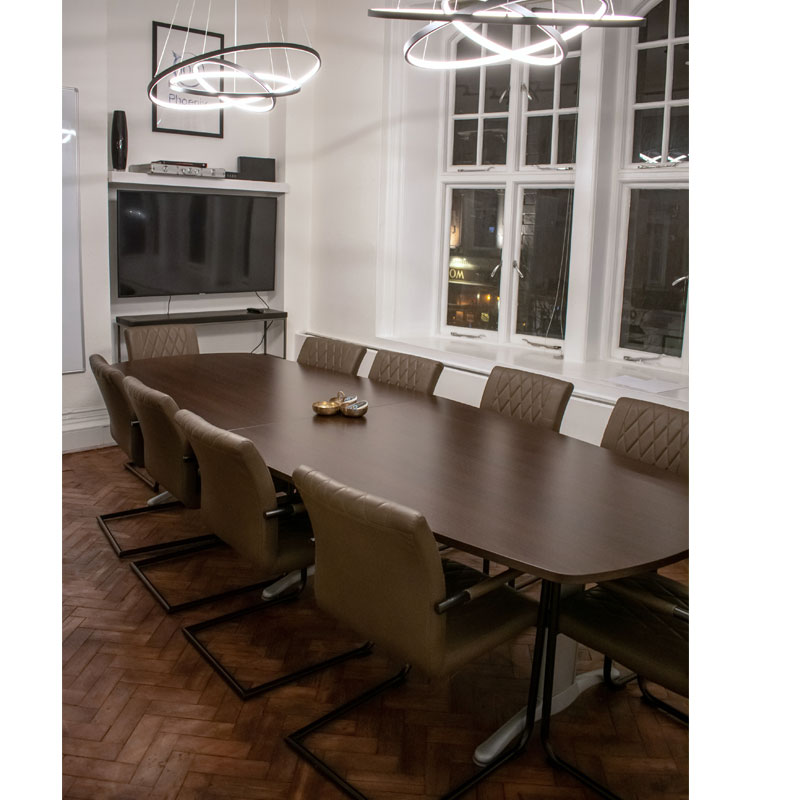 Barcelona chair white premium leather placed: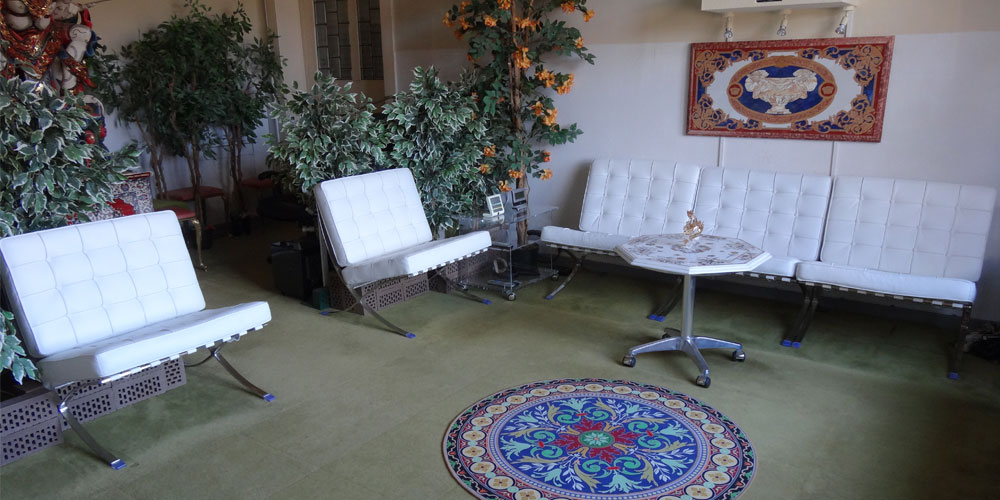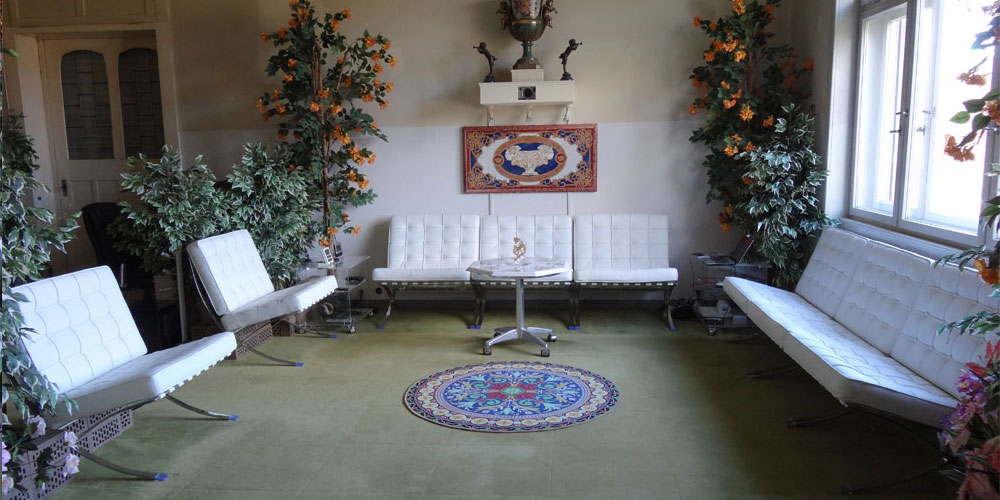 The Coffee table Giro (variours pictures) send in by our happy customers.
Get your own Giro here: Coffee table Giro
Shop your very own Dining Chair Jonah Cognac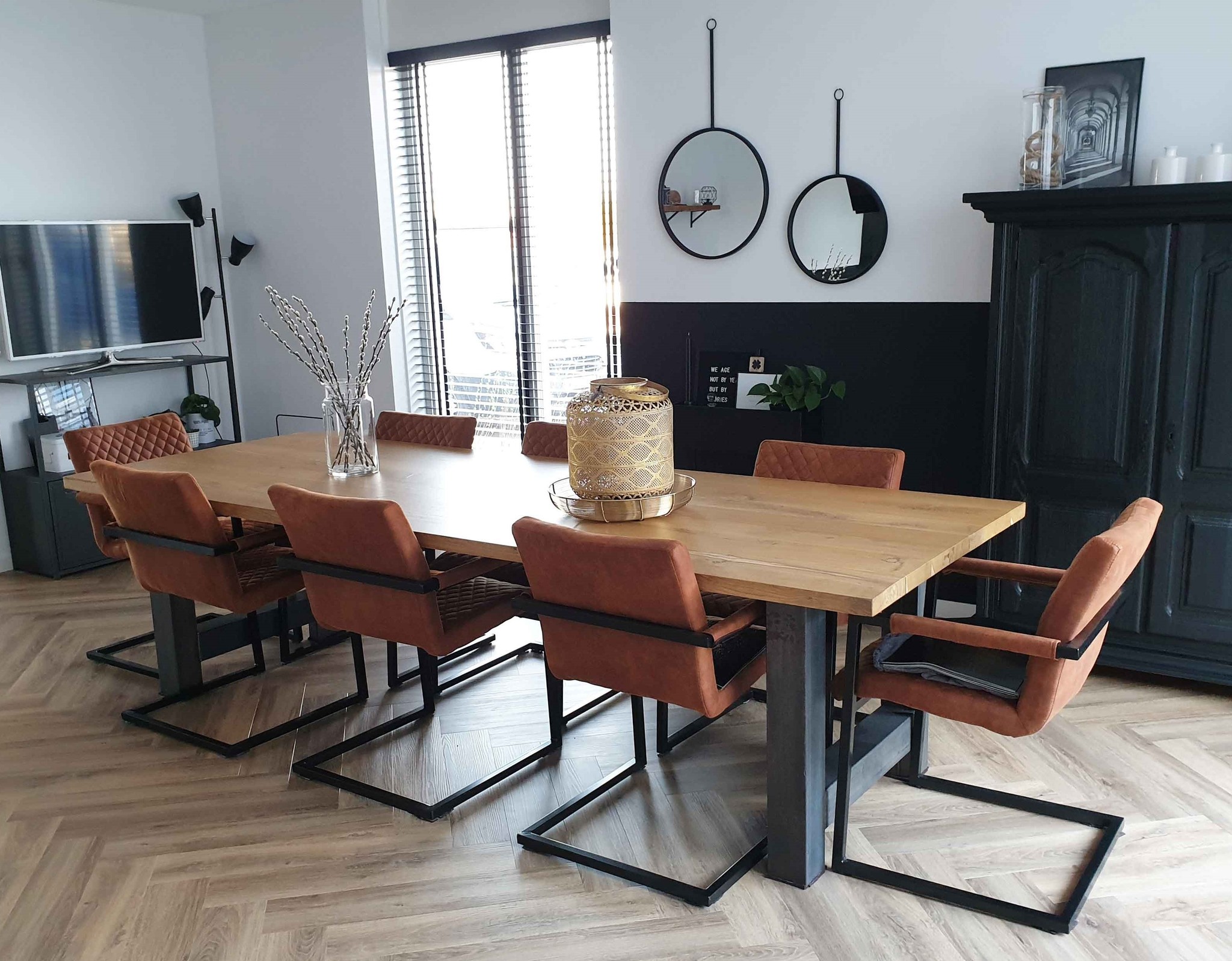 The Bruut Dining Chair and Sofa beuatifully combined.
Shop them here: Bruut chair and sofa Range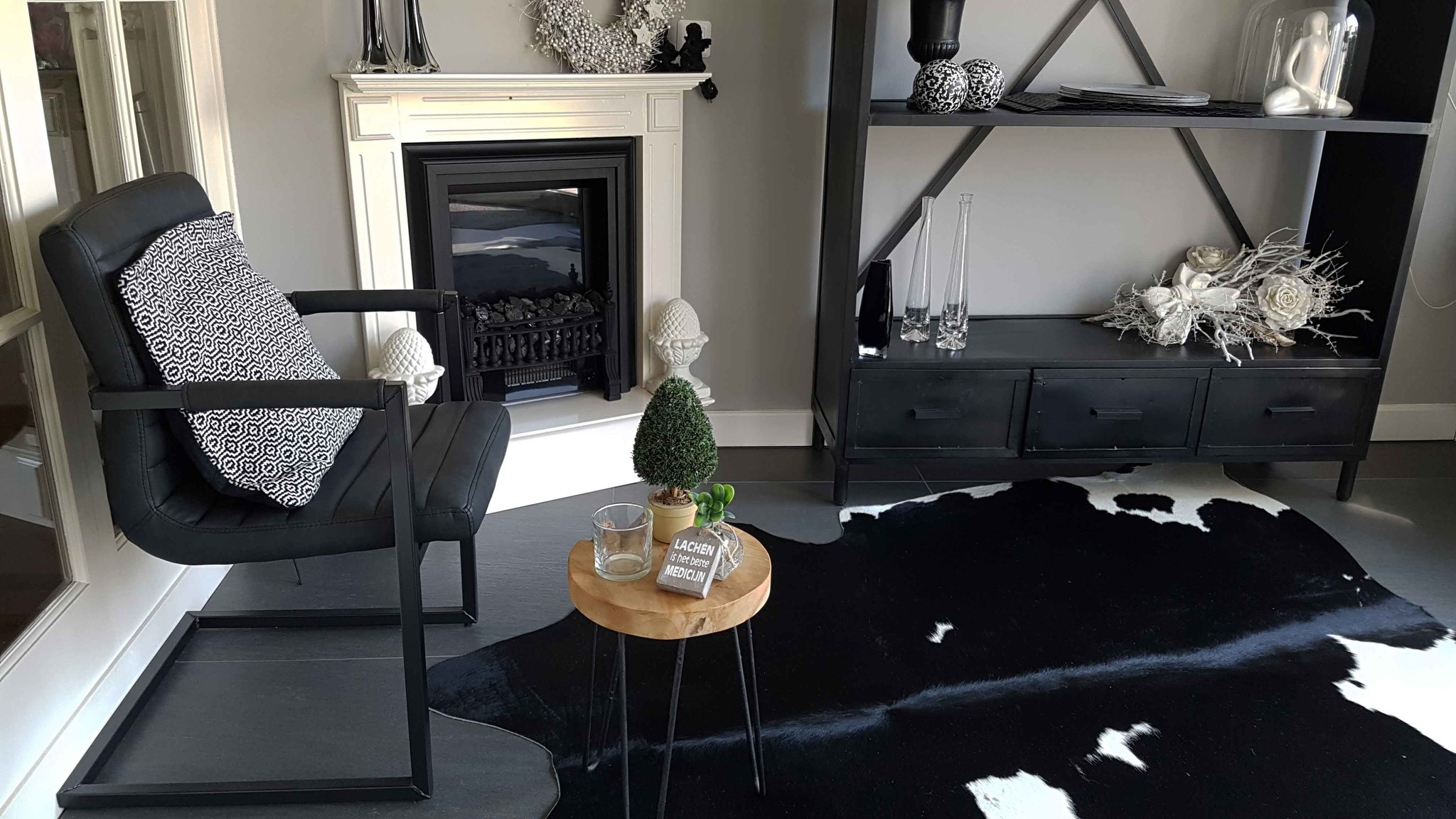 Have a look at the Zander and Roberto Ceiling light below!
Shop your very own ceiling light here: Furnwise Ceiling Lights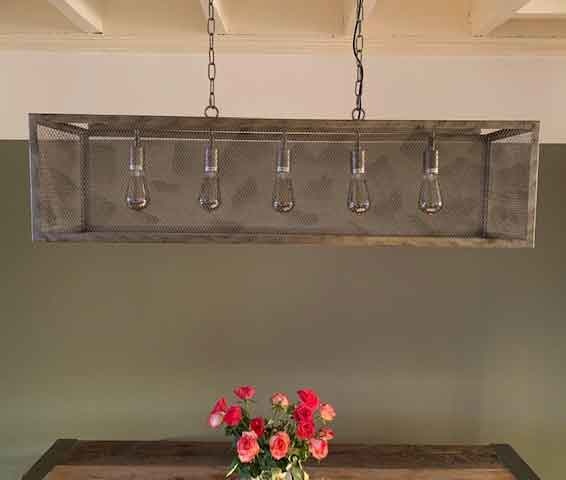 Get inspired by 2 customers who bought the Dining Chair Bradley 

in Taupe and the other in Cognac.