Inspiration from our very own customers
Get inspired by our very own happy customers
Please get inspired by our private and business customers and have a look below. All products can be bought online at Furnwise!
If you want to inspire others, please feel free and send us your own fantastic pictures you can email them at [email protected] this would be highly appreciated by us and by our (potential) customers! 



Kendal dining chairs in Cognac, aren't they beautiful?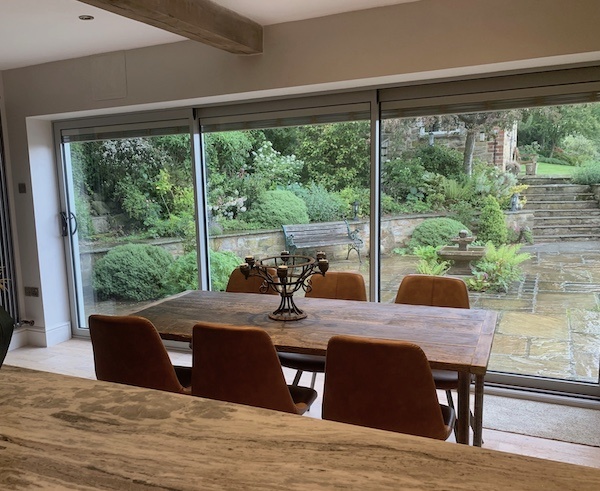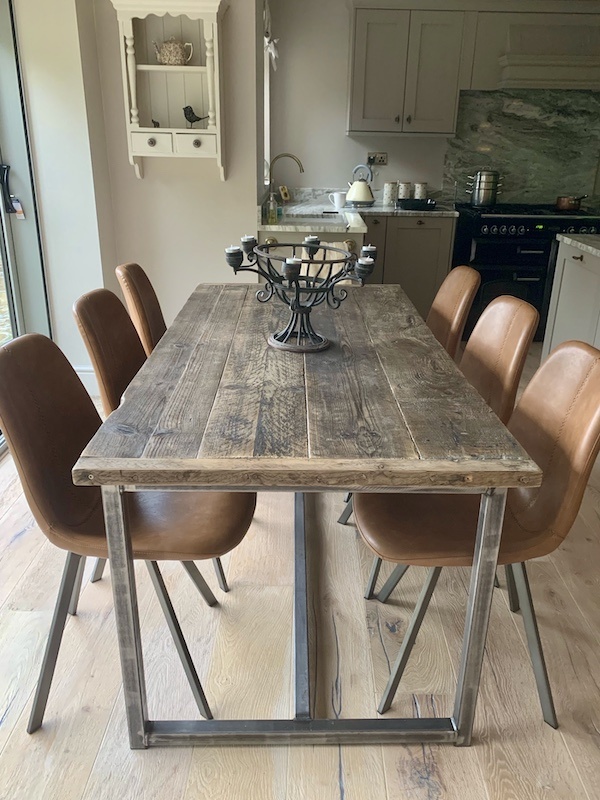 Beautiful! Look at the Winston blended in nicely in the corner :)
The Winston Floor lamp with its industrial look blended in quite nicely in this interior.
Get your very own Winston floor lamp!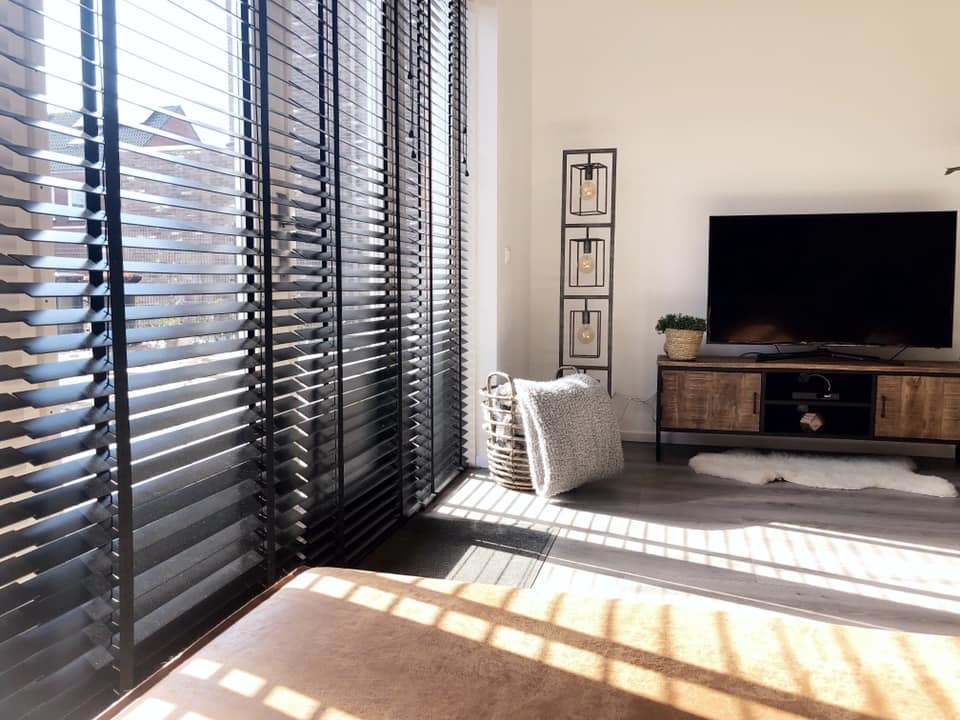 Wall shelves are not only practical, but very handsome as well ;)
Look at one of our customers wall, she decorated very nicely!
Shop your own Kronos.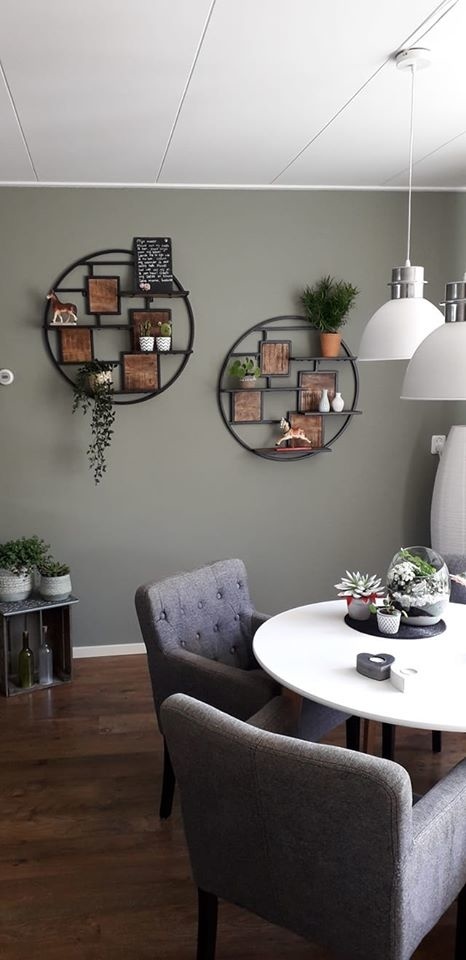 Look at this Restaurant in London, our own Jace fits in perfectly!
The bar stools and chairs are provided by us and look at them blend in beautifully.
Shop your own Jace products.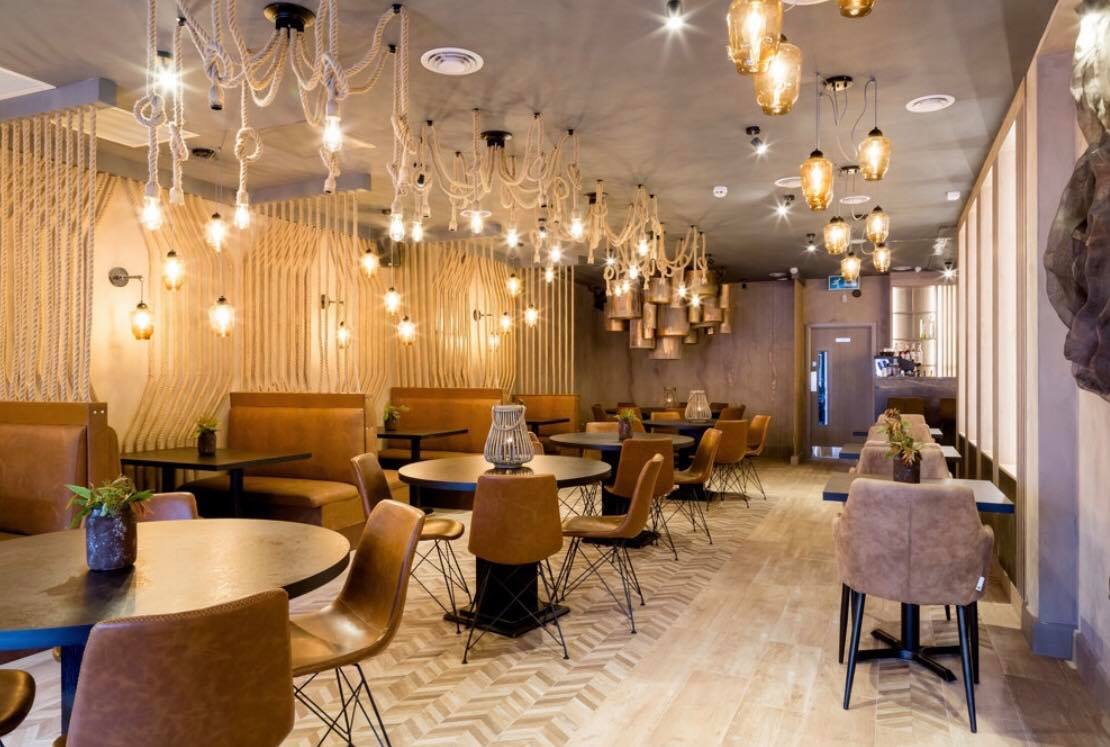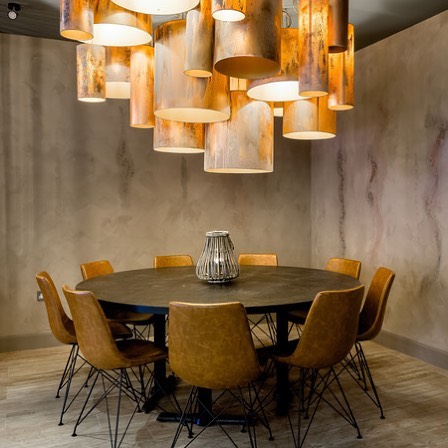 Another happy business customer (Italy) bought our Barcelona Chairs!
The Barcelona chairs are situated in this business venture. Looking sharp!
Shop your own Barcelona Chair!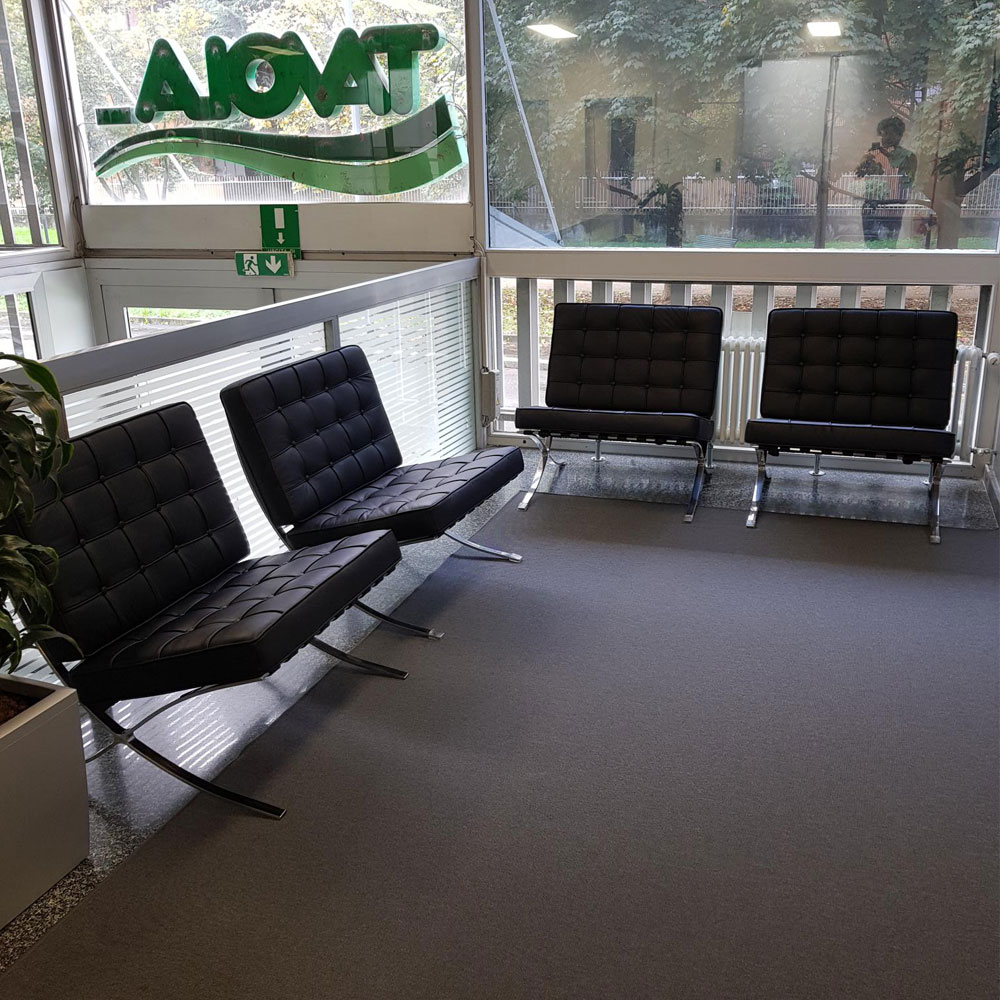 The Jace dining chair at one of our business customers!
Look at our beautiful Jace placed in a hip and trendy restaurant situated in London, it fit's perfectly in a home interior as well. Shop your own Jace.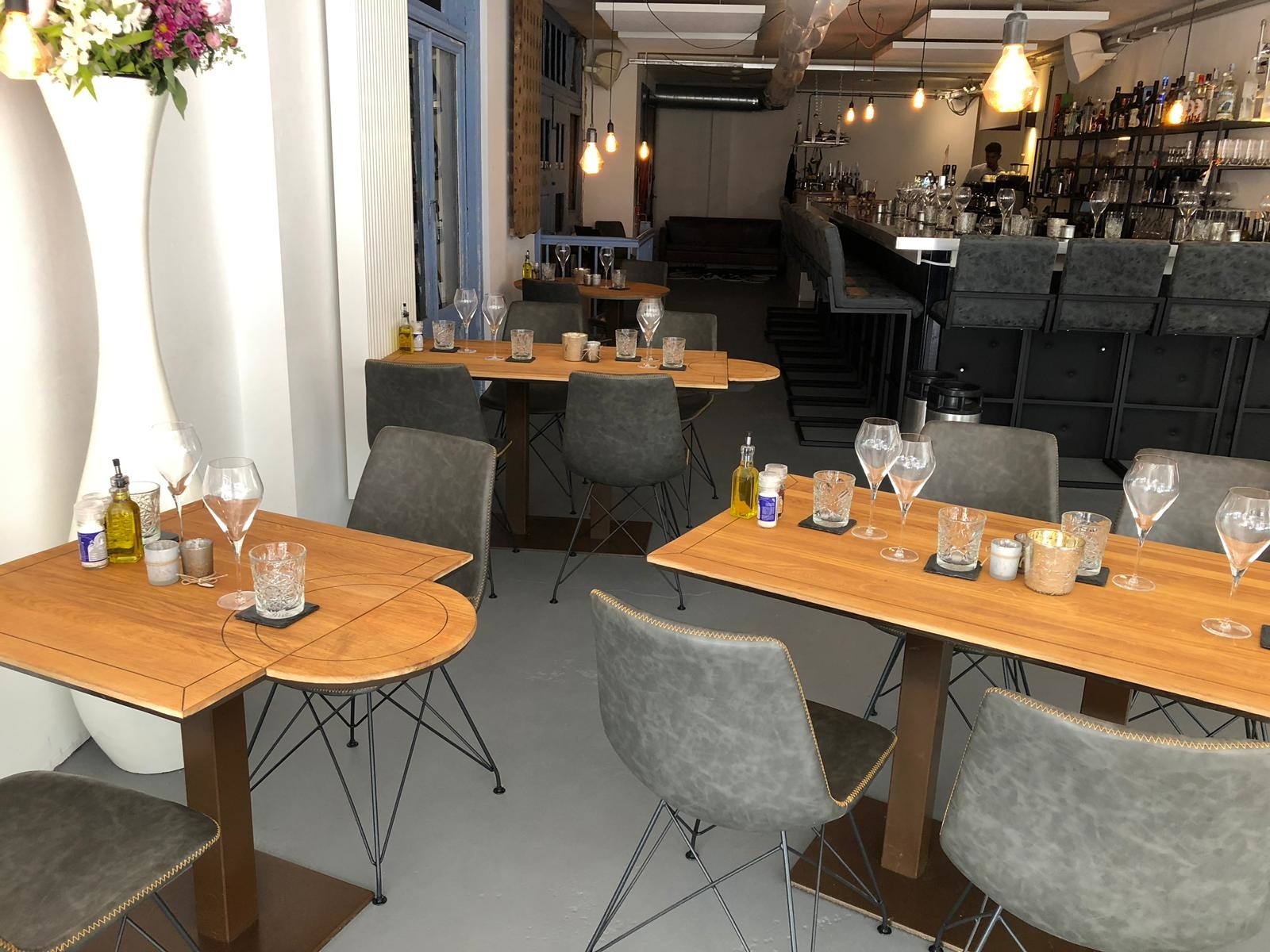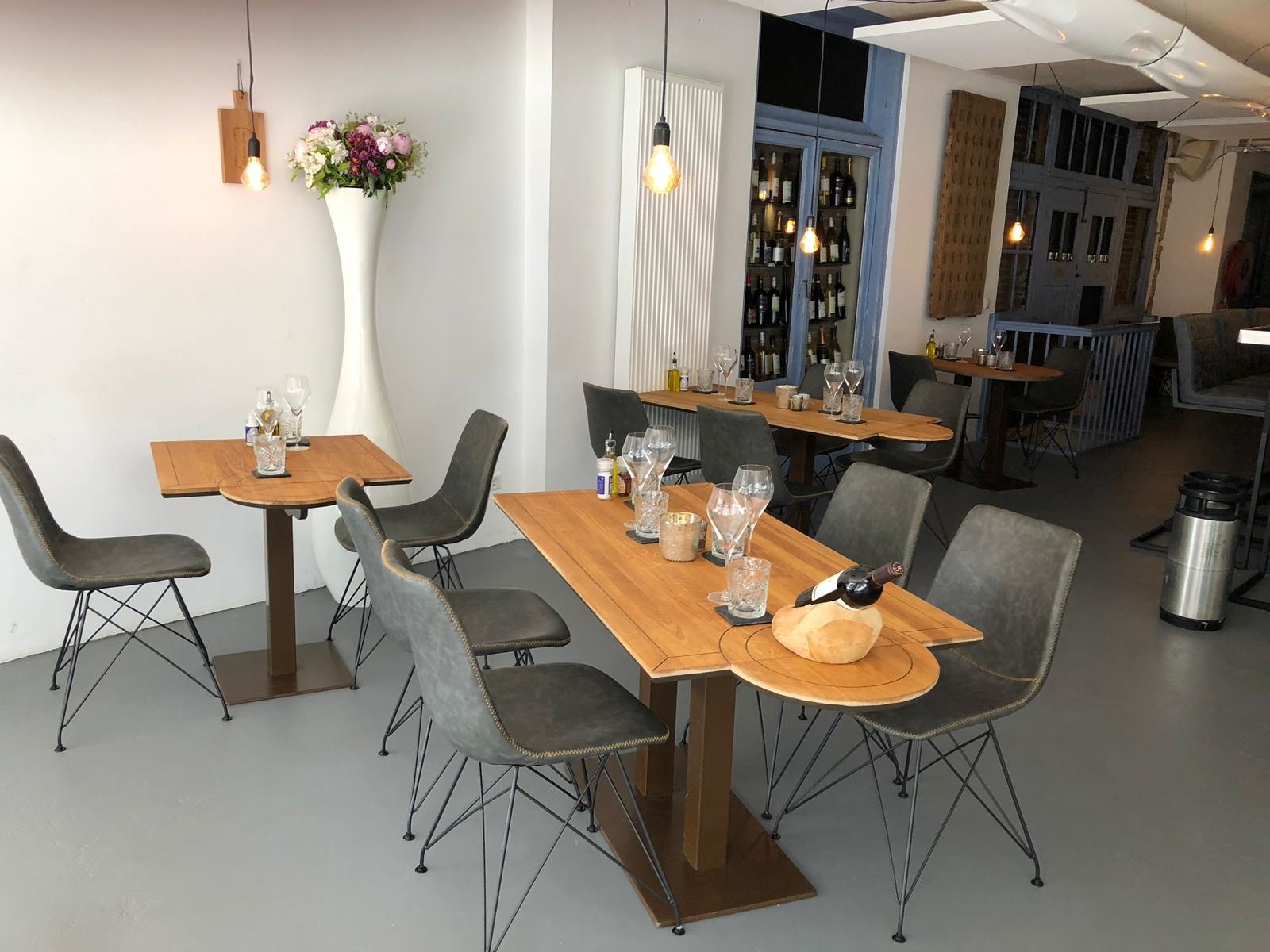 Dining Chair Bradley taupe placed in a board room (10 pcs):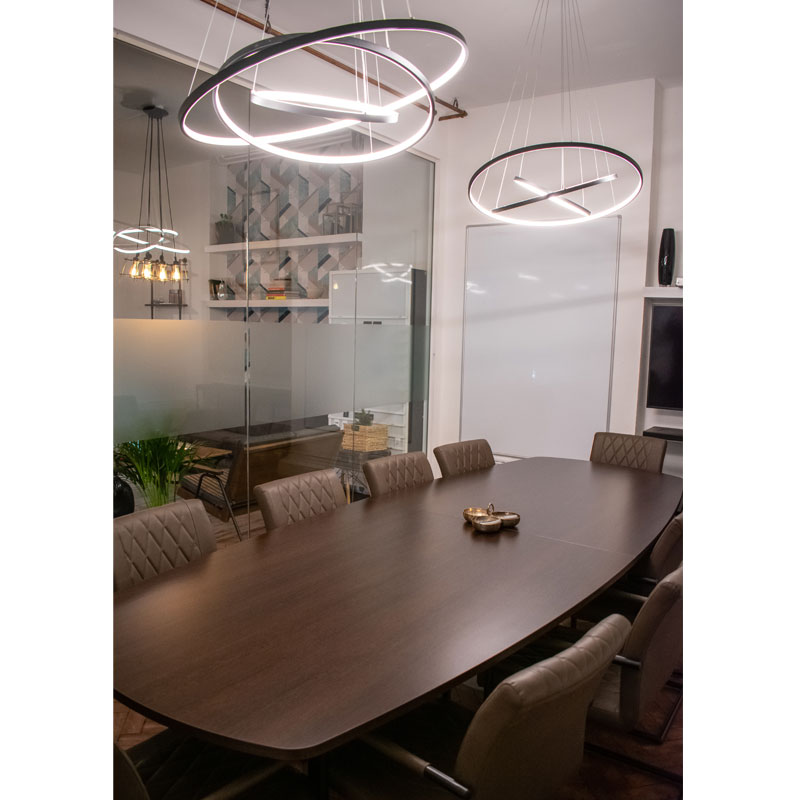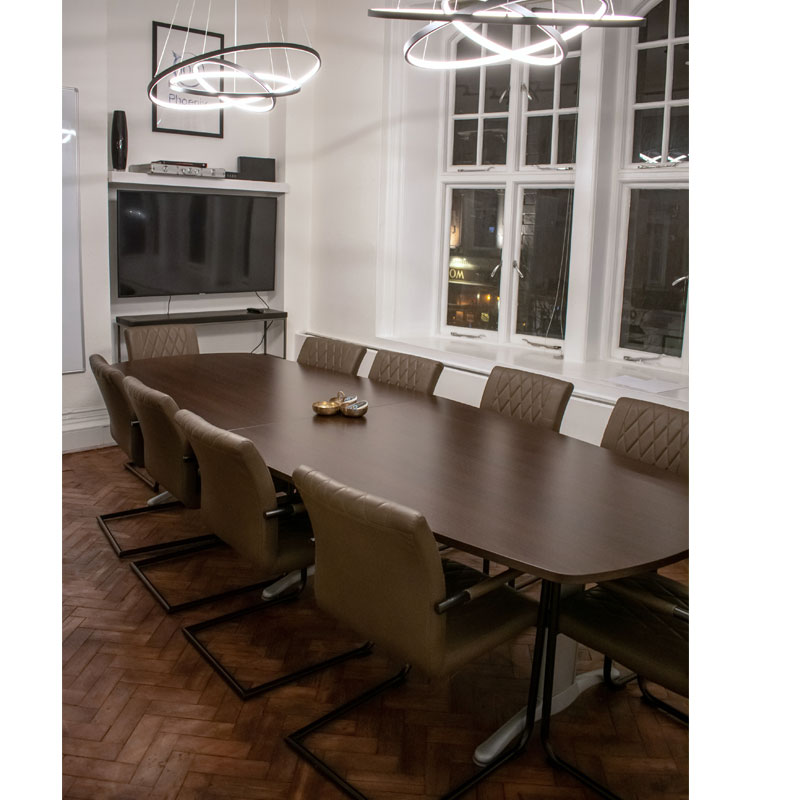 Barcelona chair white premium leather placed: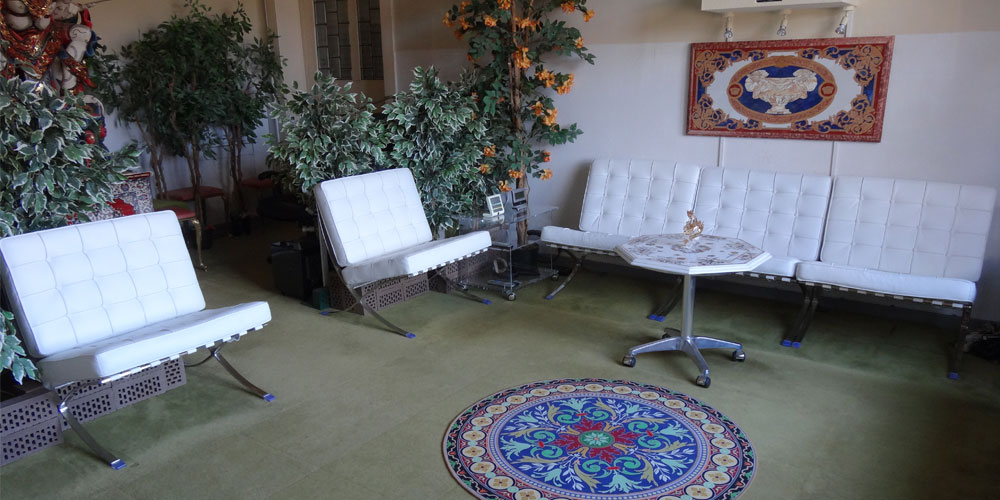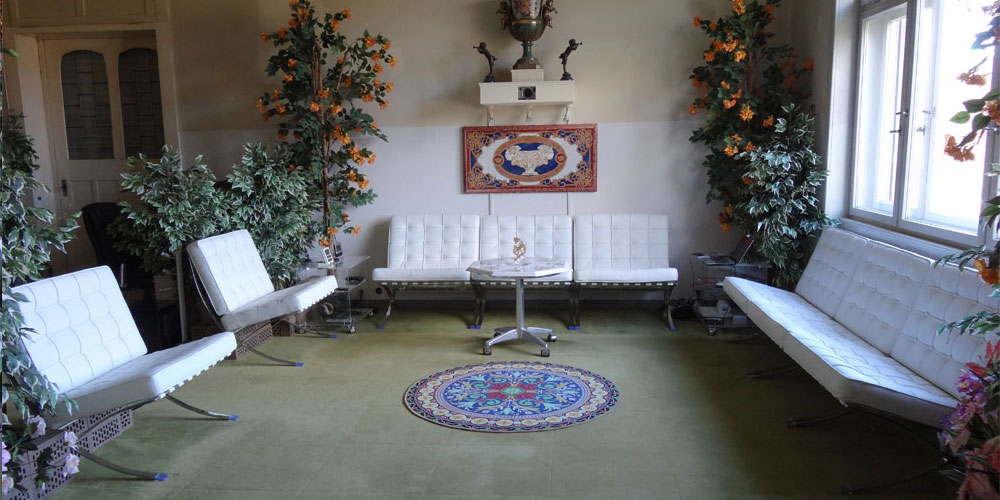 The Coffee table Giro (variours pictures) send in by our happy customers.
Get your own Giro here: Coffee table Giro
Shop your very own Dining Chair Jonah Cognac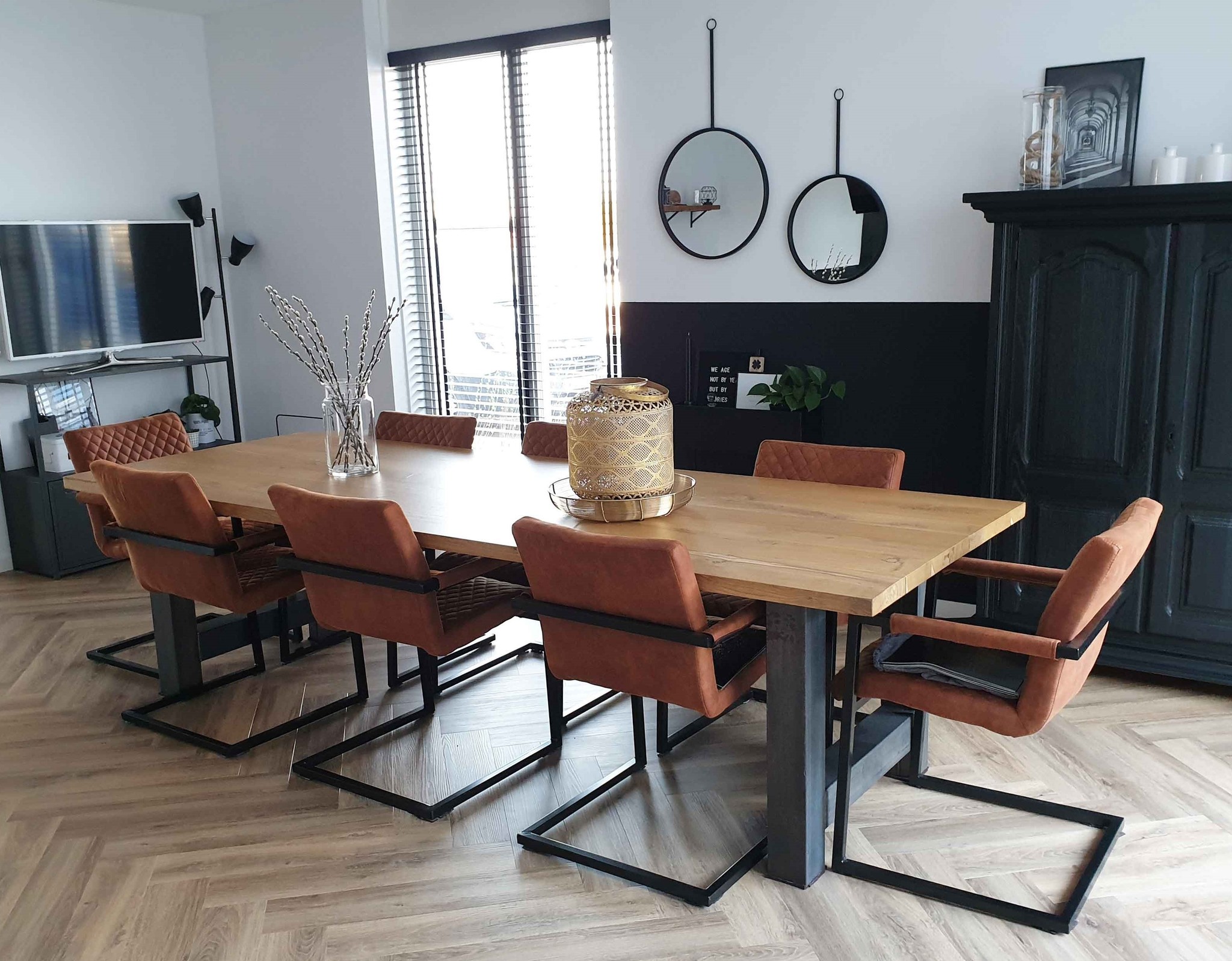 The Bruut Dining Chair and Sofa beuatifully combined.
Shop them here: Bruut chair and sofa Range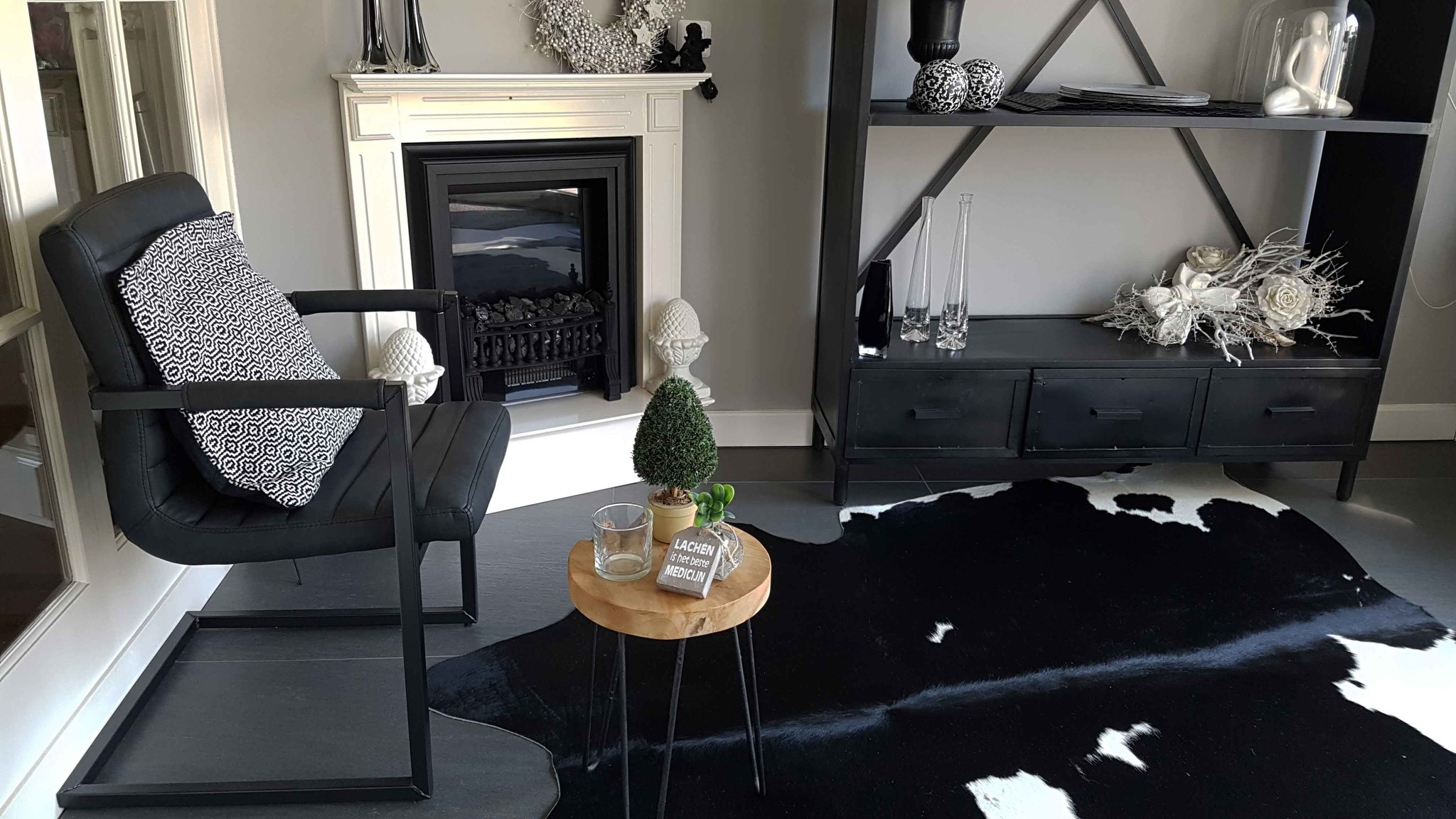 Have a look at the Zander and Roberto Ceiling light below!
Shop your very own ceiling light here: Furnwise Ceiling Lights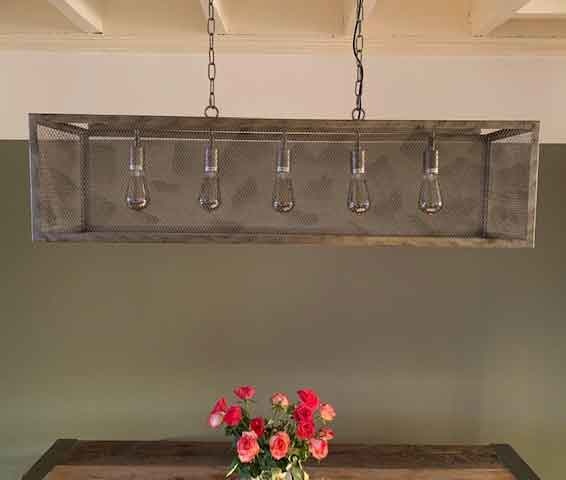 Get inspired by 2 customers who bought the Dining Chair Bradley 

in Taupe and the other in Cognac.