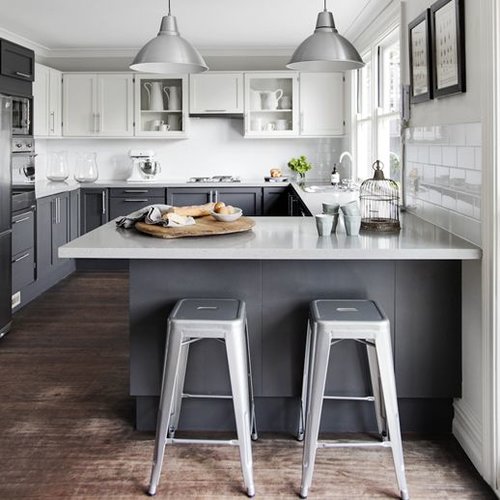 Tolix Bar Stools
Choose a stylish wooden or metal Tolix Bar stool at Furnwise!
The Tolix stool is a world famous stool design that has inspired stool designs for decades. 
The quintessential stool design, a Tolix stool can be used in many interiors of varying styles to add an essence of class and practicality.
Here at Furnwise we offer Tolix stools in different materials and colours to help you find the perfect stool for your home or break room. 
All products are shipped within 24 hours!