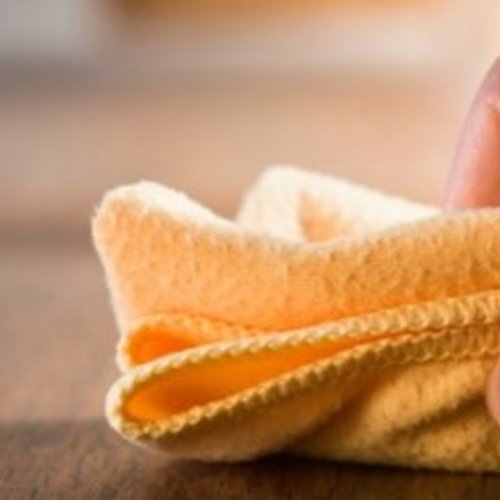 Care for your furniture!
Furniture Care Products
Give your furniture the best care by shopping one of our care kits or protectors!
Wood care kit
The wood care kit is perfect for wooden furniture with a matt finish. The kit consists of a cleaner and a care product. This way you protect your wooden furniture and enjoy it longer. This set is especially for wood species with a matt varnish layer.
Leather care kit
The leather care kit gives your chair that extra bit of care so you can enjoy it for years! The set consists of a cleaner and a Care & Protect product. This set offers protection against moisture, perspiration, dirt, and UV radiation, among other things. Please note: this kit cannot be used on sanded or brushed leather such as nubuck or suede.
Textile care kit
Textile is a multifunctional fabric, it is used for clothing, in cars but also on furniture! With some care and attention, you can enjoy your furniture for a long time. The kit consists of a textile protector and a cleaner. When applying this care kit it is wise to use the enclosed cloth and flannel for an optimal effect.
PU leather care kit
PU artificial leather is a practical material with good protection against dirt and moisture. The care kit adds an extra layer of protection to keep your furniture beautiful. The set consists of a clean & care product that also cleans and cares for your leather-look furniture.
Microfibre Leather care kit
Micro leather is a durable product that has the look of leather but not the price! The combination of microfibre and leather creates a strong type of leather with a warm appearance. The Microfibre Leather care kit consists of a cleaner, protector, cleaning flannel, and polishing cloth. The perfect cleaning, care, and protection for your micro leather furniture.